Whirlpool
Whirlpool AKTT600/IX 600mm Telescopic Hood 1,050m3/hr
Regular price
HK$3,592.00
Regular price
HK$4,490.00
Sale price
HK$3,592.00
Unit price
per
Sale
Sold out
Enjoy 3% cash back paying by cash / bank transfer! Contact us for details!
以現金或銀行轉帳付款將享有額外3%回贈!詳情請與我們聯絡!
Share with your friends
Dimensions

Width: 598 mm

Height: 411 mm

Depth: 315 mm
Delivery & Pick-up

Small items & accessories (<5kg)
- HK$35 per order, locally shipped by SF Express within Hong Kong.
- Possible to ship to lockers.
- Possible to pick-up at our showroom.

Small appliances shipped by supplier
Cost may vary on different brands/suppliers. We try our best to implement all conditions in our system and update the cost when you are checking out, but in some cases might not be possible. Please accept some minor adjustments might occur after order confirmation.

Built-in appliances / Large Furniture
Free of charge for basic delivery. Extra delivery cost may apply to outlaying island, Discovery Bay, or any less accessible area. Labour cost for delivering over staircases has to be quoted separately.

Removal of Existing Appliances
Extra cost might apply on some brands/suppliers. Contact us for more info.

*You may visit the brand official website for detailed and accurate information - Whirlpool
*Installation / Old appliances removal services with extra cost available upon request (provided by Whirlpool HK). Contact us for more information.
可另加費用由 惠而普香港 提供安裝 / 清走舊機服務,詳情請與我們聯絡。

Additional costs 額外費用:
- T 來氣喉 T-extention of gas pipe $200
- 拆舊氣爐 (不包棄掉) Disconnect old gas hob (removal not included) $120
- 珀麗灣及禁區安裝服務費 Ma Wan / Special location installation $100
- 離島安裝交通費 Outlying Island travel cost $250

Remarks 備註︰
所有雪櫃及酒櫃 , 如選購左門鉸, 訂購後 3 個工作天才能送貨。
Changing hinge side of wine fridges/ fridges require 3 extra working days for delivery.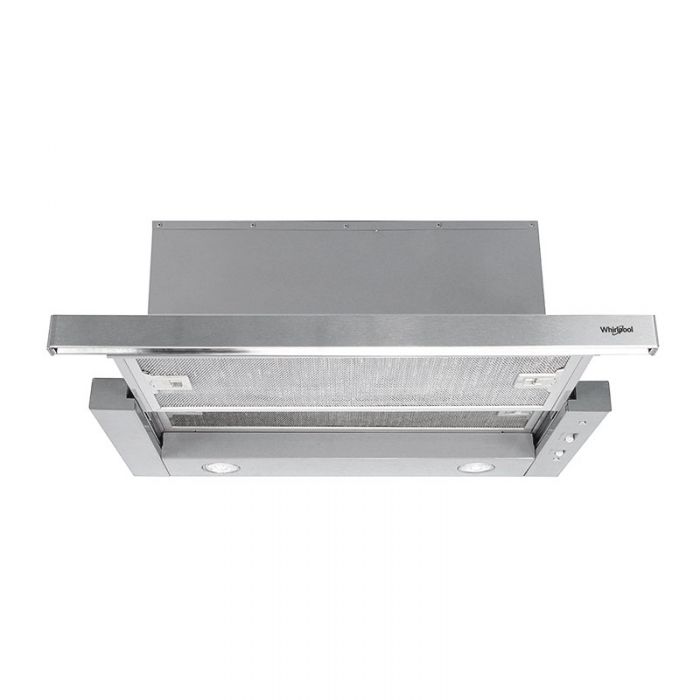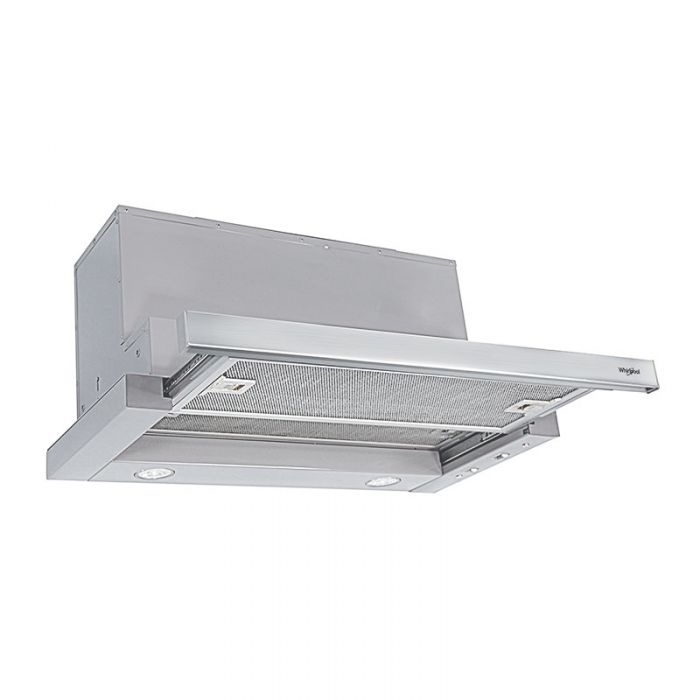 Product Details:
1050m³/hr

Extraction or Recirculation

 Type
Slider Control
Removable Front Panel
LED Lighting
• 排氣式, 排風量: 1,050 m3/hr
• 2塊可水洗鋁制過濾網
• LED 照明燈
• 原產地:台灣
• 尺寸 : 411 (H) X 598 (W) x 315-480 (D) mm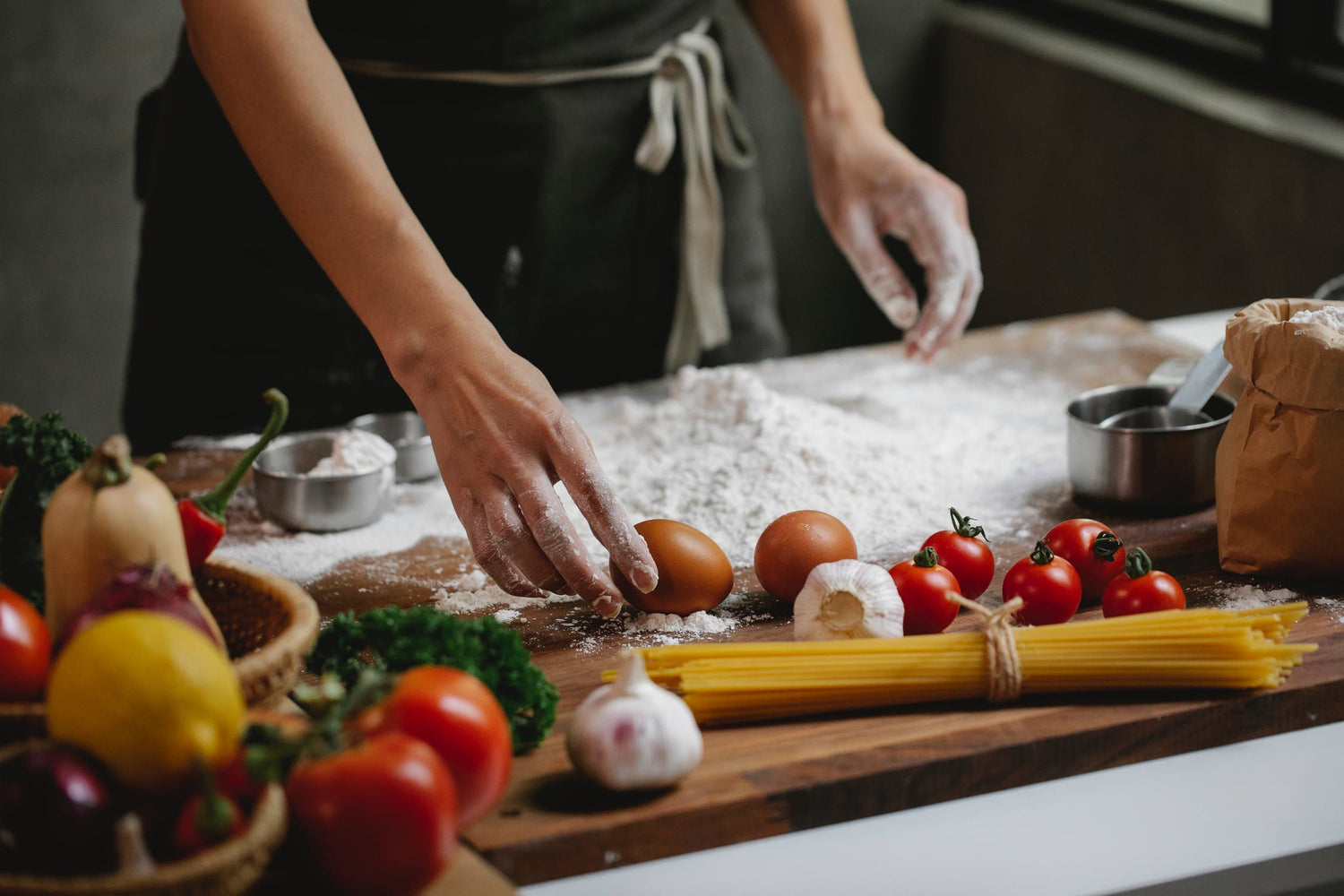 Want a new kitchen?
Our professional kitchen planners are ready to sit down to discuss your needs and cooking routines.
Make an appointment for a showroom visit and understand more!
BOOK NOW