Silestone
【SILESTONE】Italian Engineering Stone Work Surface - Standard Collection | Made in Spain |
Regular price
HK$1,599.00
Regular price
Sale price
HK$1,599.00
Unit price
per
Sale
Sold out
Enjoy 3% cash back paying by cash / bank transfer! Contact us for details!
以現金或銀行轉帳付款將享有額外3%回贈!詳情請與我們聯絡!
Share with your friends
Dimensions

Width:

Height: 20 mm

Depth:
Delivery & Pick-up

Small items & accessories (<5kg)
- HK$35 per order, locally shipped by SF Express within Hong Kong.
- Possible to ship to lockers.
- Possible to pick-up at our showroom.

Small appliances shipped by supplier
Cost may vary on different brands/suppliers. We try our best to implement all conditions in our system and update the cost when you are checking out, but in some cases might not be possible. Please accept some minor adjustments might occur after order confirmation.

Built-in appliances / Large Furniture
Free of charge for basic delivery. Extra delivery cost may apply to outlaying island, Discovery Bay, or any less accessible area. Labour cost for delivering over staircases has to be quoted separately.

Removal of Existing Appliances
Extra cost might apply on some brands/suppliers. Contact us for more info.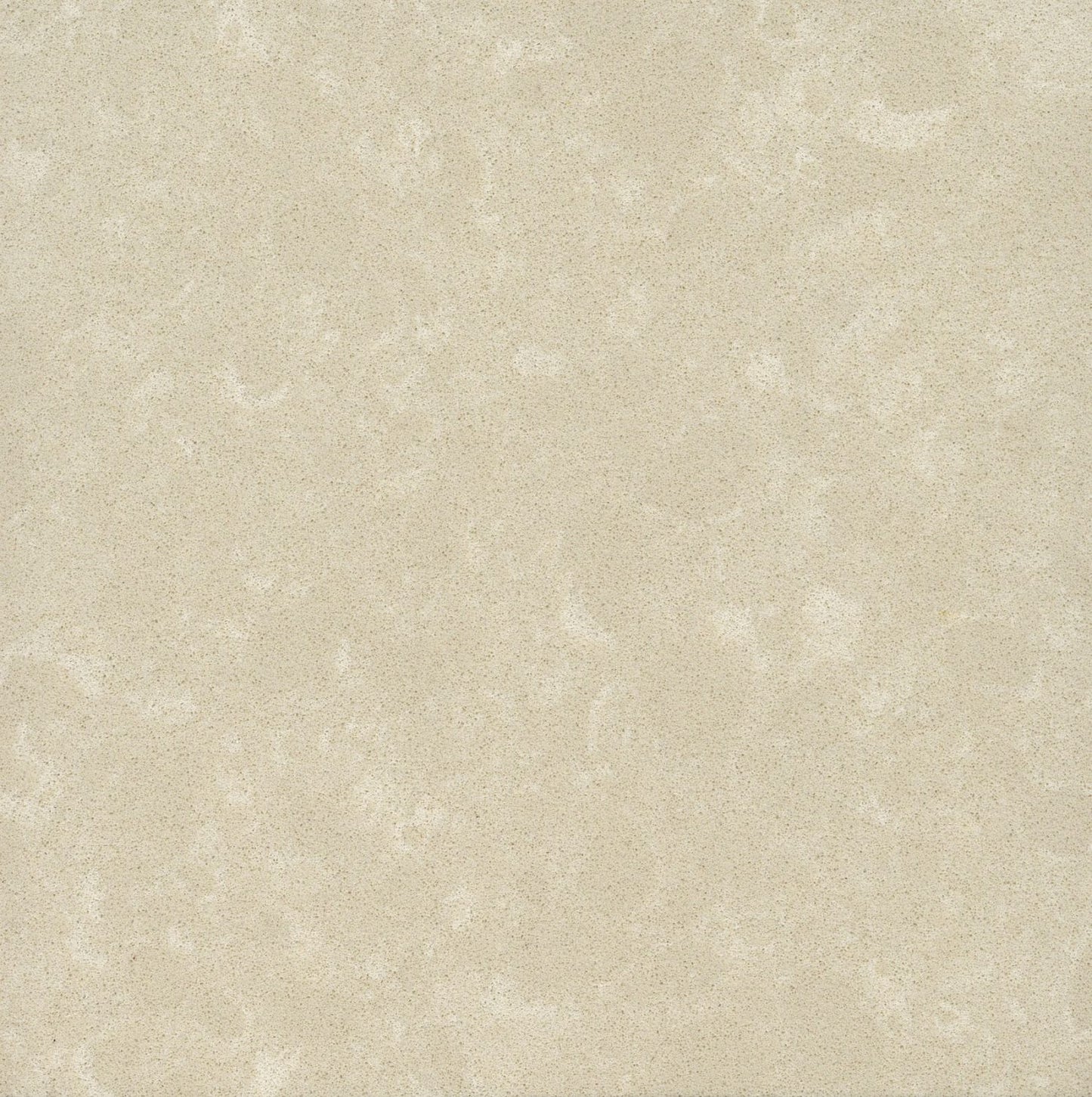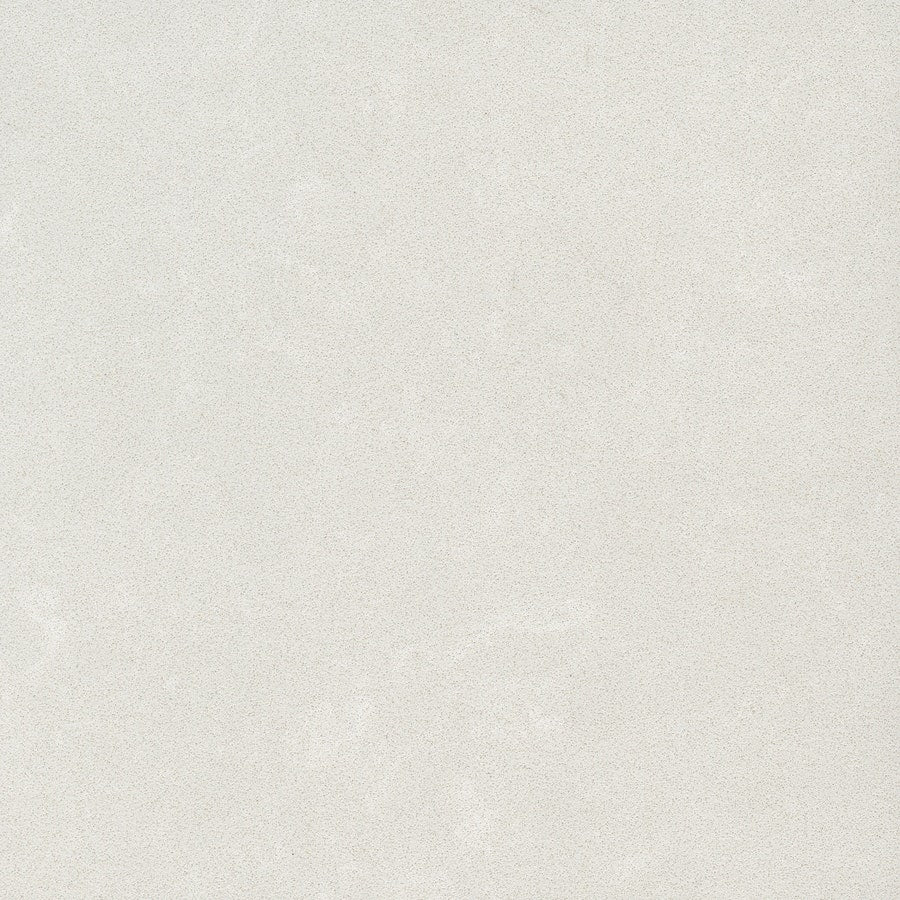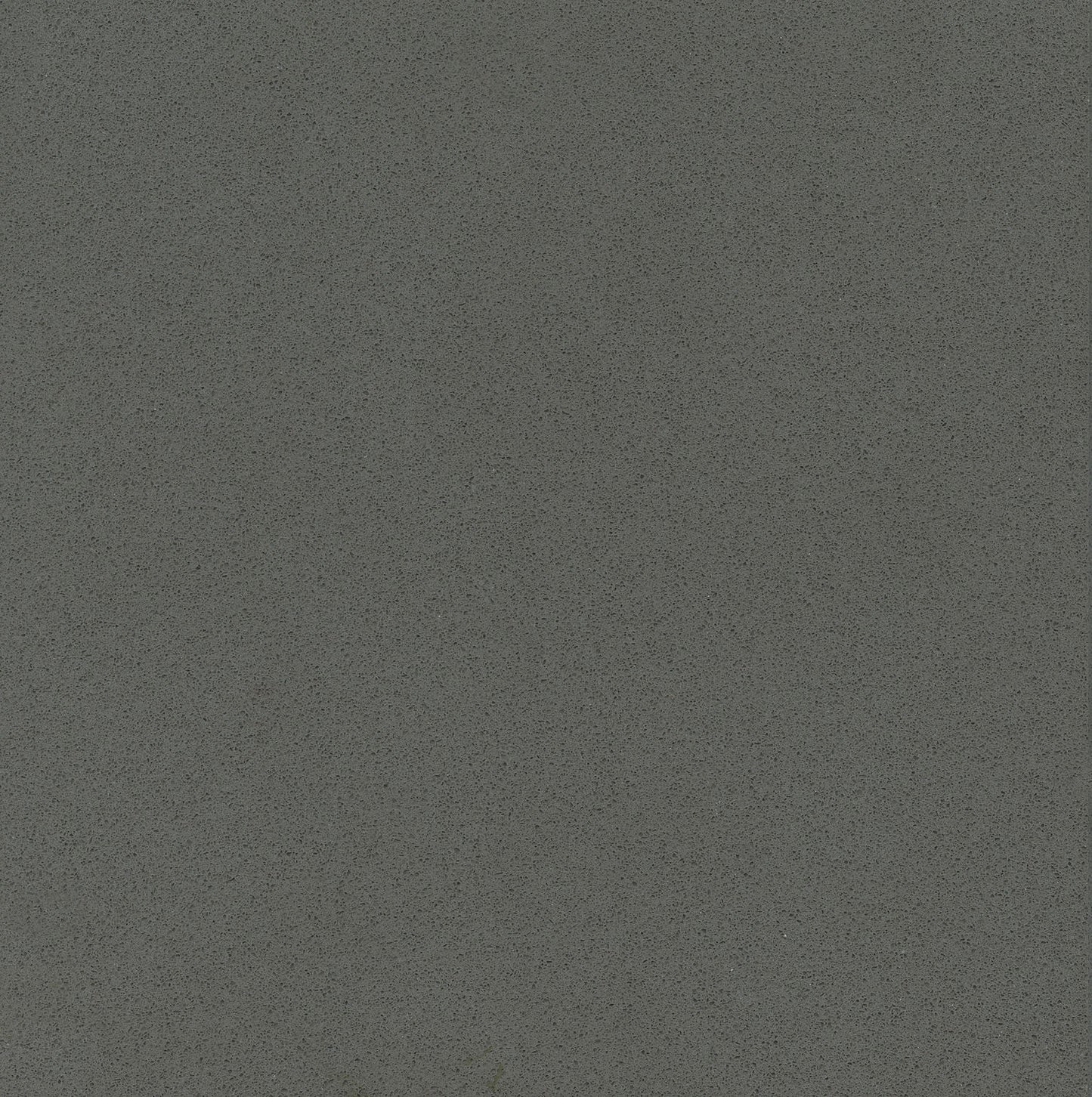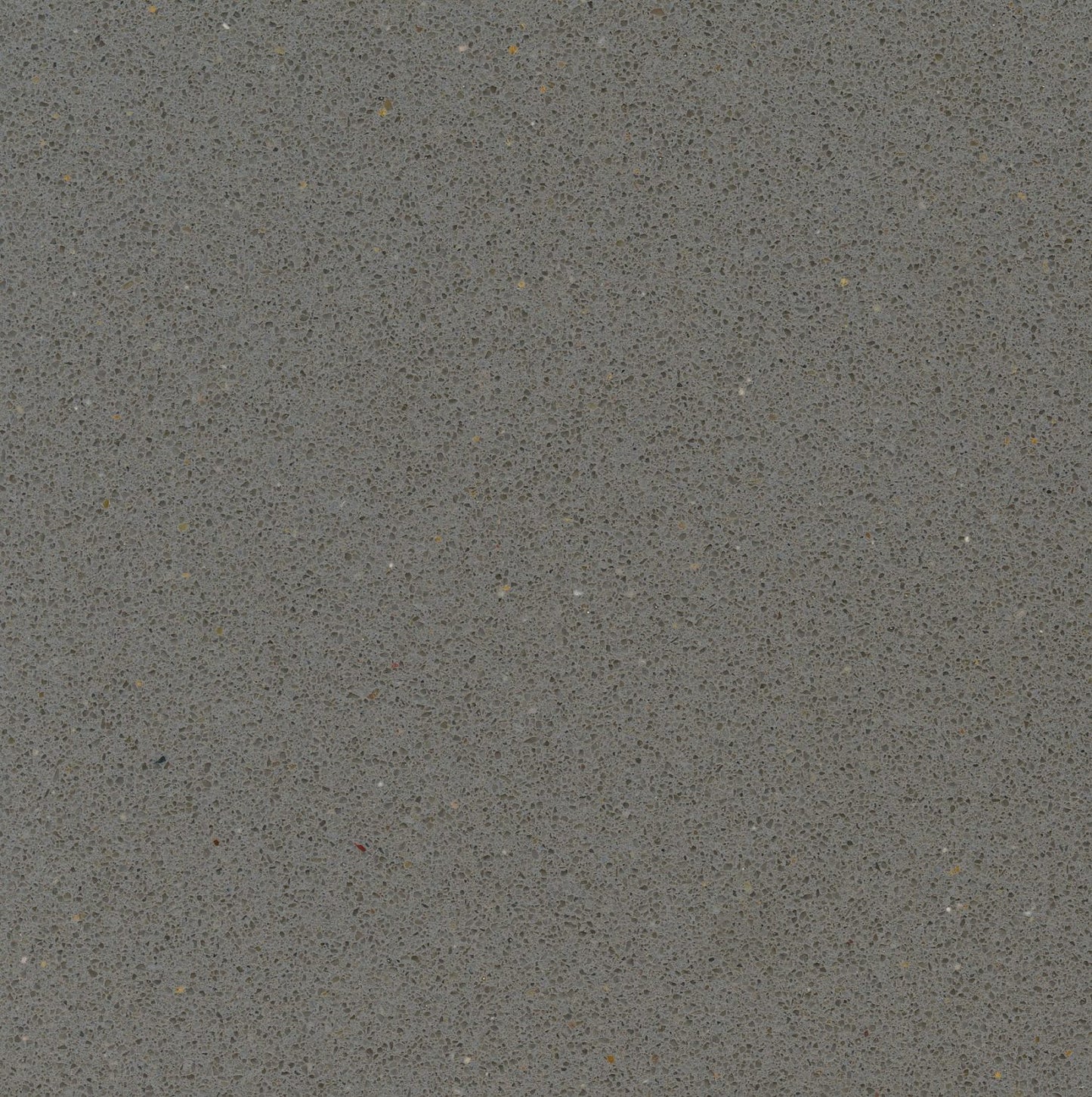 Product Details:
Silestone® is the hybrid surface of premium minerals, quartz and recycled materials more advanced and sustainable on the market, manufactured with the exclusive and innovative HybriQ® technology.
A pioneering global and sustainable brand
A shared experience
We have reached millions of homes in over 100 countries, creating an experience that improves peoples' lives.
We innovate to inspire you
Throughout its history, Silestone® has set milestones in innovation, and we continue to improve in order to bring inspiration to your life.
We care for you and the environment
Sustainability and innovation come together in a surface composed of minerals, quartz, and recycled materials that provide depth of color and high performance.
Enjoy your kitchen. We make it easy for you.
Unleash your inner chef
Silestone® is highly resistant to stains and acids common in everyday kitchen use and is easy to maintain.
A countertop that keeps up with you
Silestone's high resistance to scratches and impacts allows handling of very hard objects without any worry.
Keep calm. It's Silestone®
Our greatest satisfaction is to offer you the best design and the reliability of the Silestone® 25-year warranty.
We strive for sustainability and a better world: HybriQ+®
HybriQ+® (Plus) represents a step further in the pursuit of sustainability throughout Cosentino's value chain. Silestone® products with HybriQ+® technology contain a minimum of 20% recycled materials, such as glass, in their composition.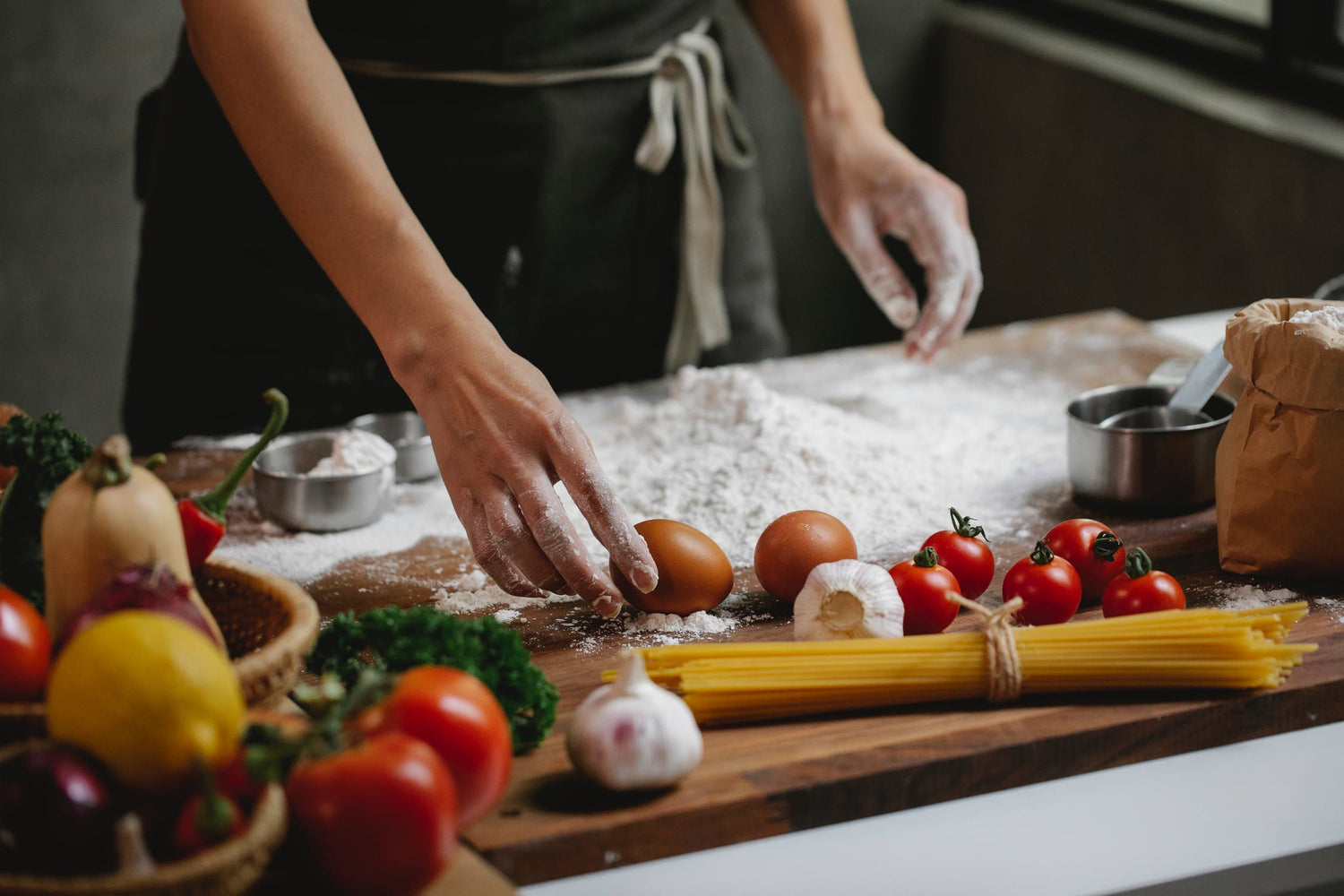 Want a new kitchen?
Our professional kitchen planners are ready to sit down to discuss your needs and cooking routines.
Make an appointment for a showroom visit and understand more!
BOOK NOW