Sige
SIGE 300mm Multipurpose soft-closing pull-out baskets 多功能 緩衝關閉 全拉出式拉籃 | Made in Italy |
Regular price
HK$2,400.00
Regular price
Sale price
HK$2,400.00
Unit price
per
Sale
Sold out
Enjoy 3% cash back paying by cash / bank transfer! Contact us for details!
以現金或銀行轉帳付款將享有額外3%回贈!詳情請與我們聯絡!
Share with your friends
Delivery & Pick-up

Small items & accessories (<5kg)
- HK$35 per order, locally shipped by SF Express within Hong Kong.
- Possible to ship to lockers.
- Possible to pick-up at our showroom.

Small appliances shipped by supplier
Cost may vary on different brands/suppliers. We try our best to implement all conditions in our system and update the cost when you are checking out, but in some cases might not be possible. Please accept some minor adjustments might occur after order confirmation.

Built-in appliances / Large Furniture
Free of charge for basic delivery. Extra delivery cost may apply to outlaying island, Discovery Bay, or any less accessible area. Labour cost for delivering over staircases has to be quoted separately.

Removal of Existing Appliances
Extra cost might apply on some brands/suppliers. Contact us for more info.

Product Details:
094M300  300mm pull-out basket 窄拉籃
MATERIA Multipurpose basket "Idea" with full extension slides and soft closing.
Included knife holder, bottle holder, utensil holder, chopping board holder and cutlery holder.
Finish: Orion Grey (Max. 30KG load capacity)
Cabinet: 150mm
Minimum cabinet interior dimension: W260 x D495 x H600mm
ABOUT SIGE
At Sige, since more than 50 years, we love to work with a keen eye on the needs and evolutions of the market, which makes room only for realities able to renew and constantly improve their industrial paths. Exactly what Sige is able to do every day: ongoing and thoughtful investments in the maintenance and acquisition of the latest technical equipment and machinery required to increase the efficiency and the quality of each process.
Consistent control during the design phase, supported by the use of 3D programming as well as an automation system that allows quality and process safety checks. Attention to the environment and energy saving with minimized waste from production. ISO 9001, ISO 14001, BS OHSAS18001 and FSC certifications confirm these trends and testify the socially responsible approach that the company adopts towards itself, its employees and its territory.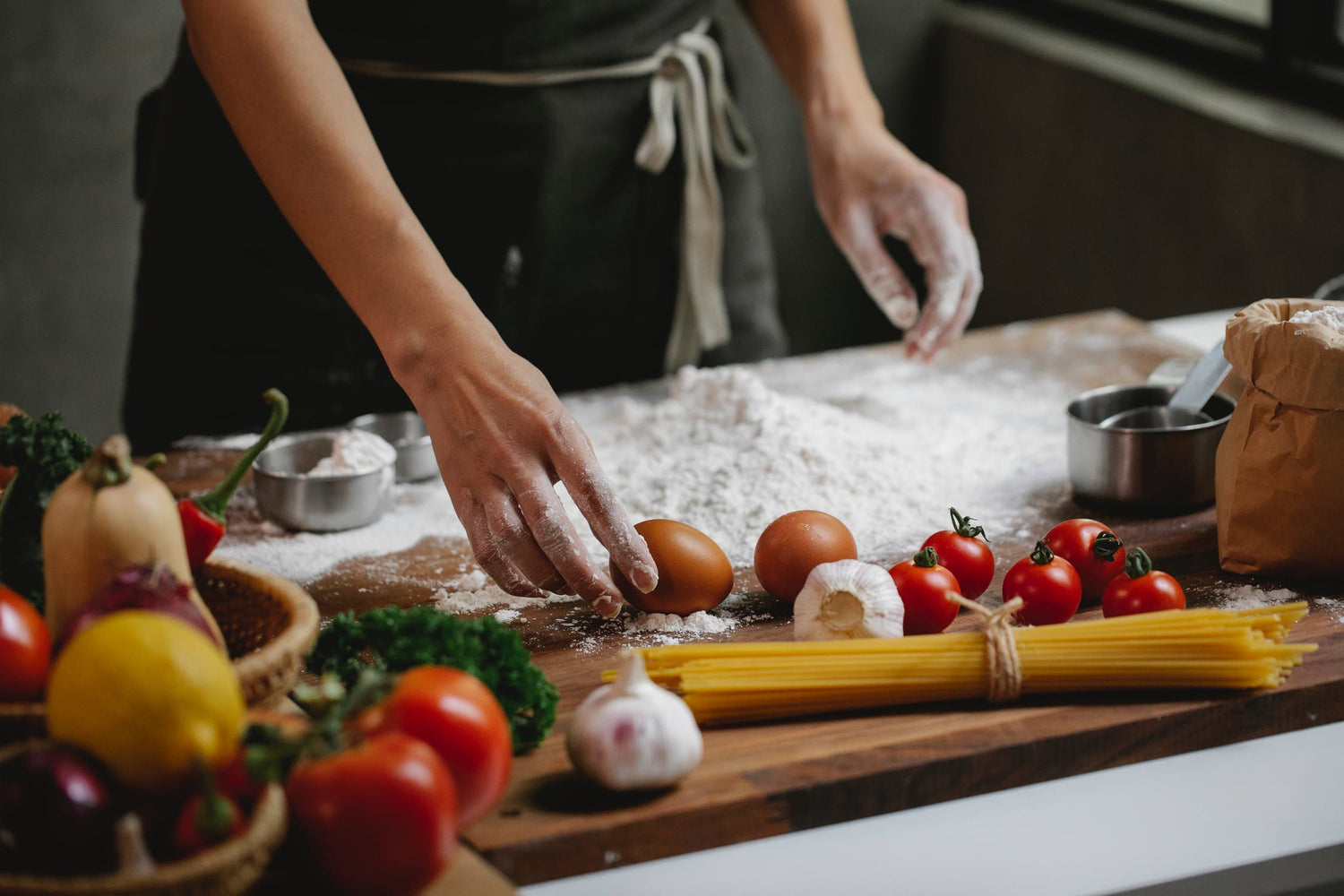 Want a new kitchen?
Our professional kitchen planners are ready to sit down to discuss your needs and cooking routines.
Make an appointment for a showroom visit and understand more!
BOOK NOW