Quooker
【QUOOKER】FLEX 滾水水龍頭 Instant Hot /or Warm /or Chilled /or Sparkling Water Tap | From Netherlands |
Regular price
HK$17,198.00
Regular price
Sale price
HK$17,198.00
Unit price
per
Sale
Sold out
Enjoy 3% cash back paying by cash / bank transfer! Contact us for details!
以現金或銀行轉帳付款將享有額外3%回贈!詳情請與我們聯絡!
Share with your friends
Delivery & Pick-up

Small items & accessories (<5kg)
- HK$35 per order, locally shipped by SF Express within Hong Kong.
- Possible to ship to lockers.
- Possible to pick-up at our showroom.

Small appliances shipped by supplier
Cost may vary on different brands/suppliers. We try our best to implement all conditions in our system and update the cost when you are checking out, but in some cases might not be possible. Please accept some minor adjustments might occur after order confirmation.

Built-in appliances / Large Furniture
Free of charge for basic delivery. Extra delivery cost may apply to outlaying island, Discovery Bay, or any less accessible area. Labour cost for delivering over staircases has to be quoted separately.

Removal of Existing Appliances
Extra cost might apply on some brands/suppliers. Contact us for more info.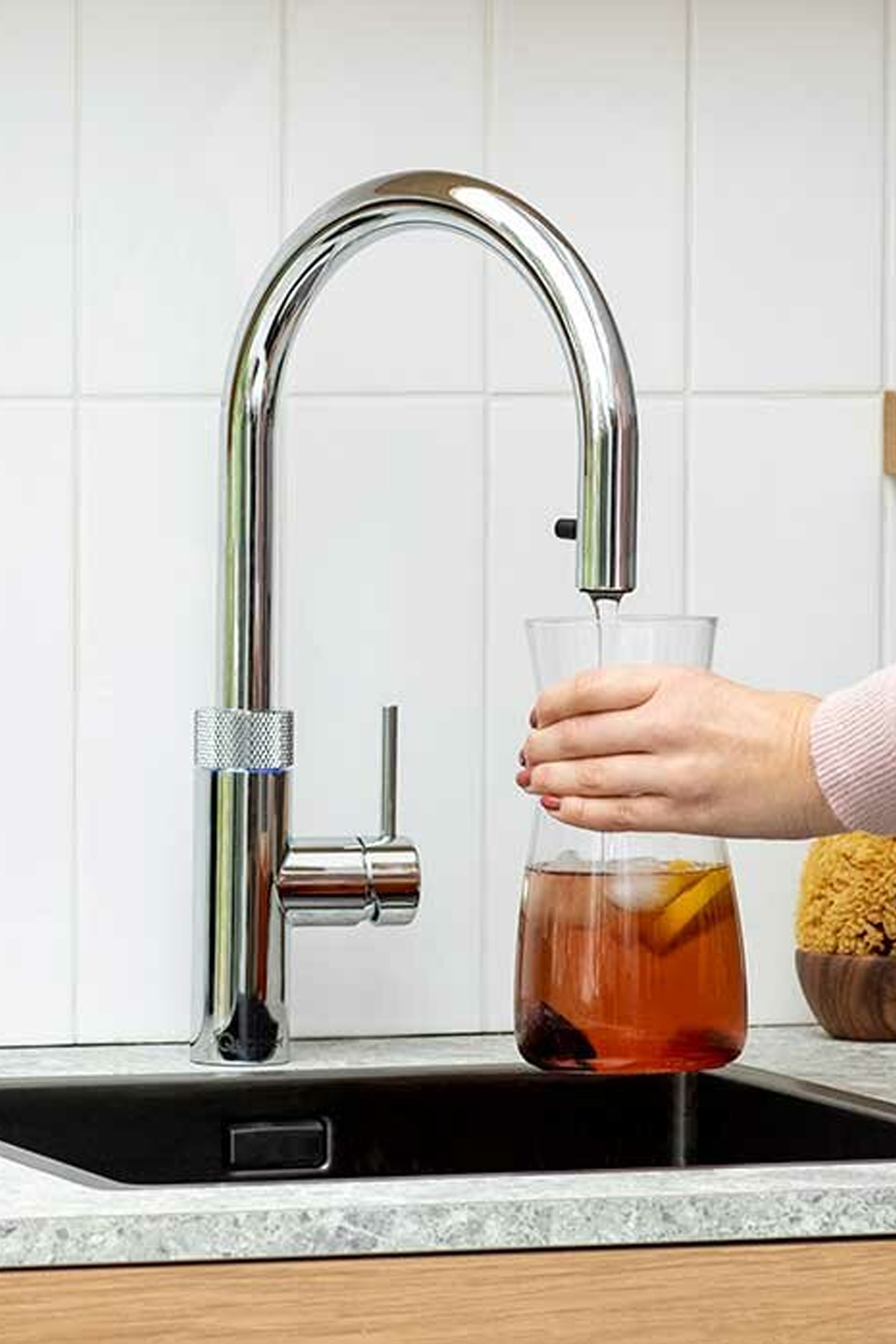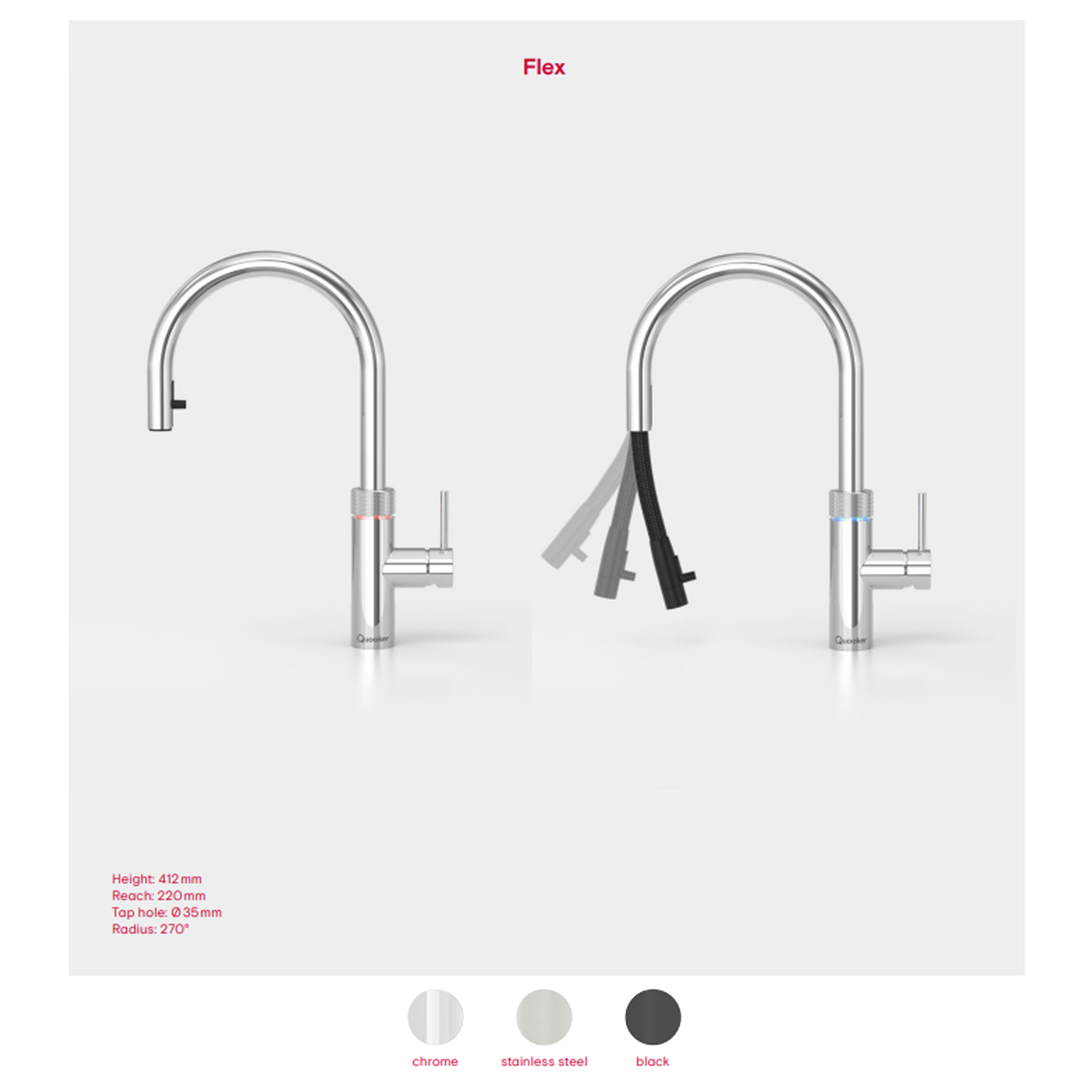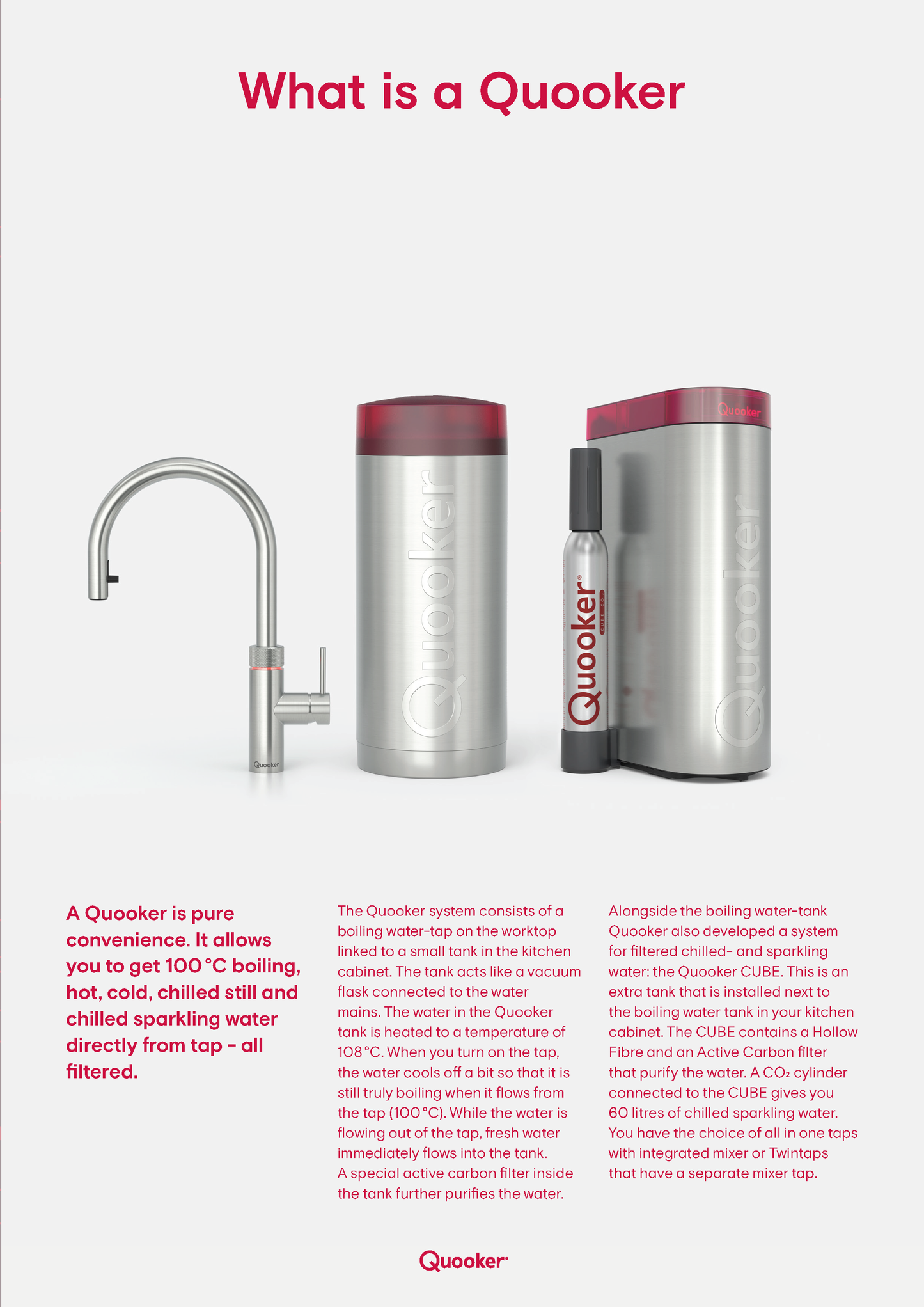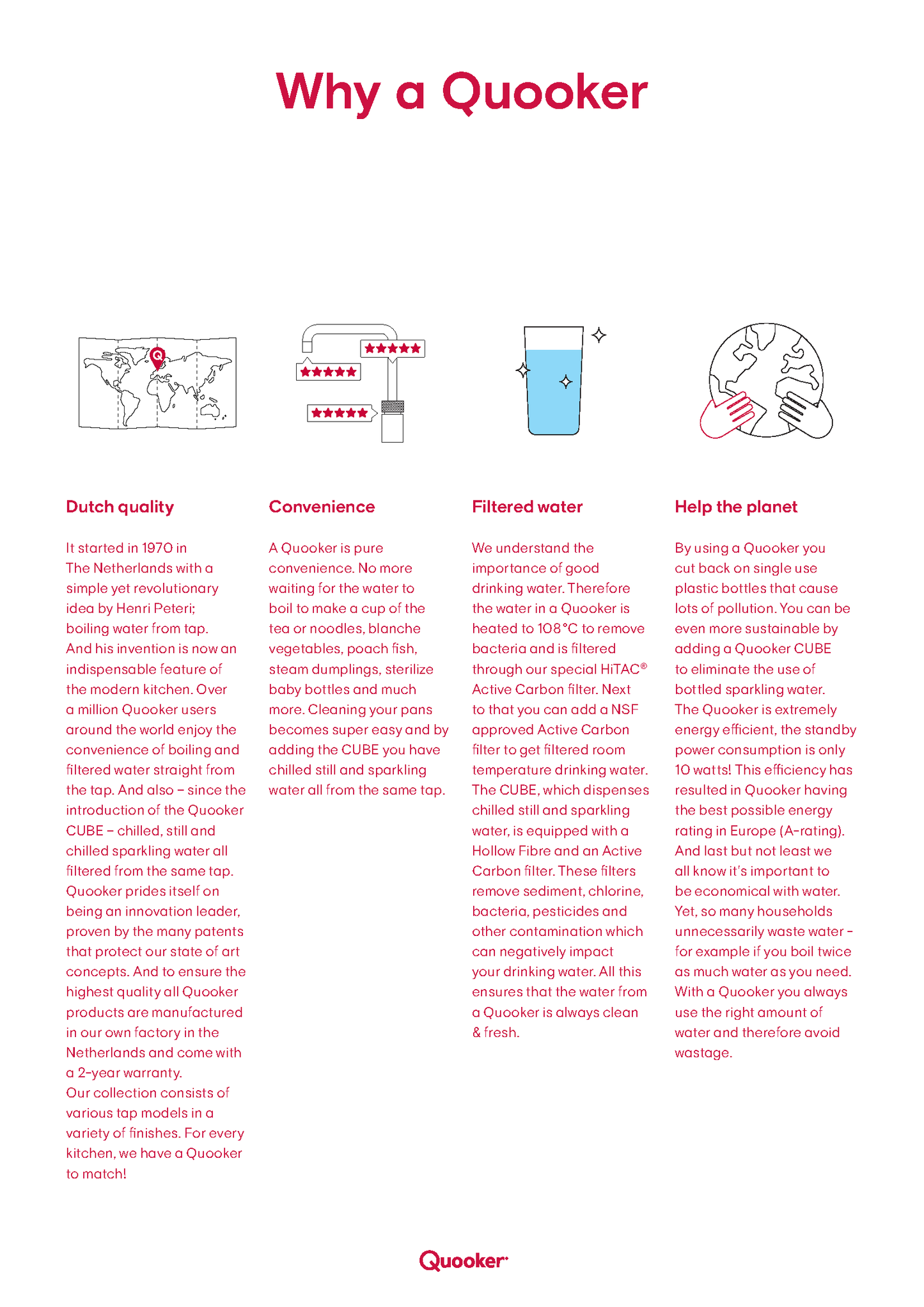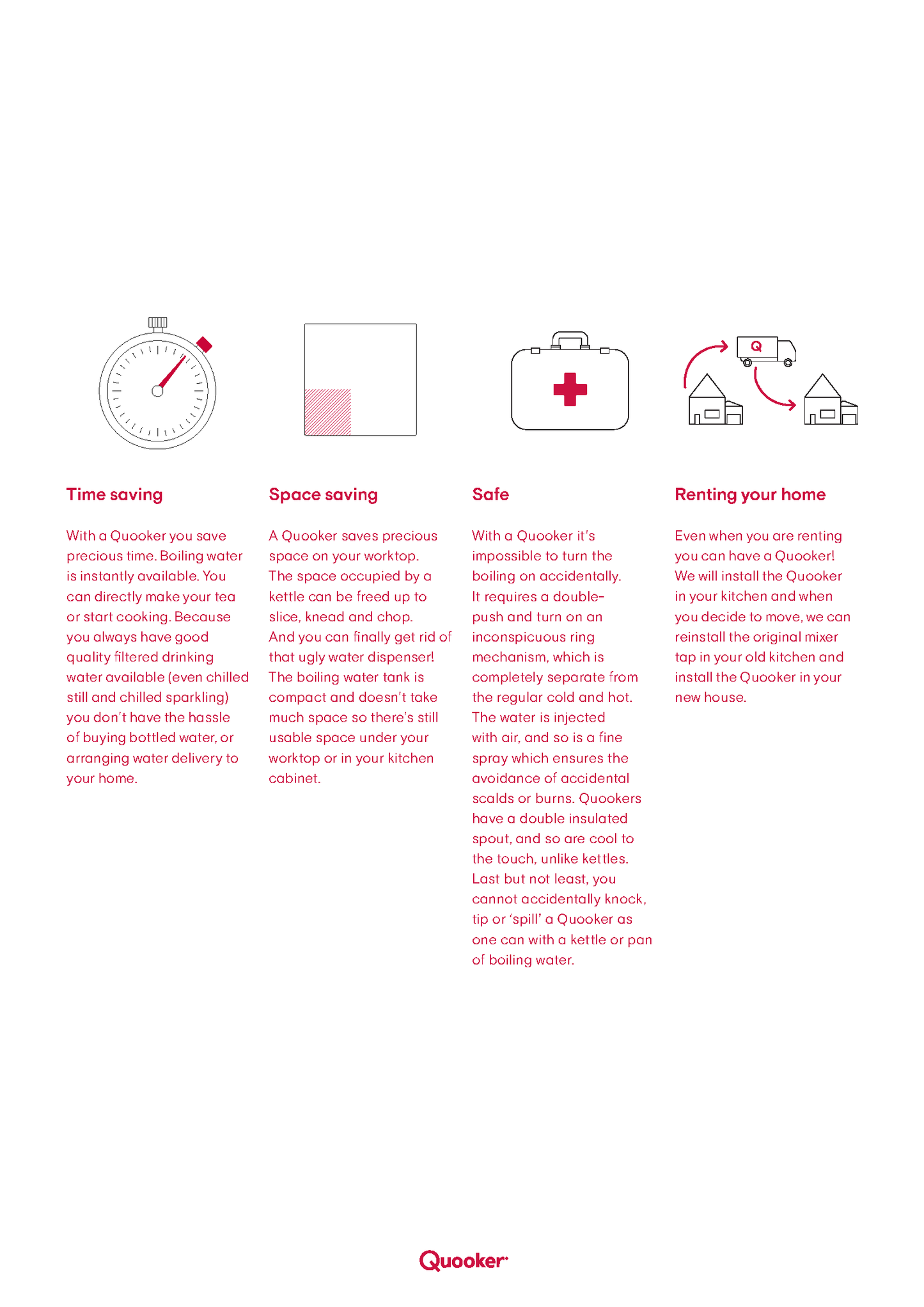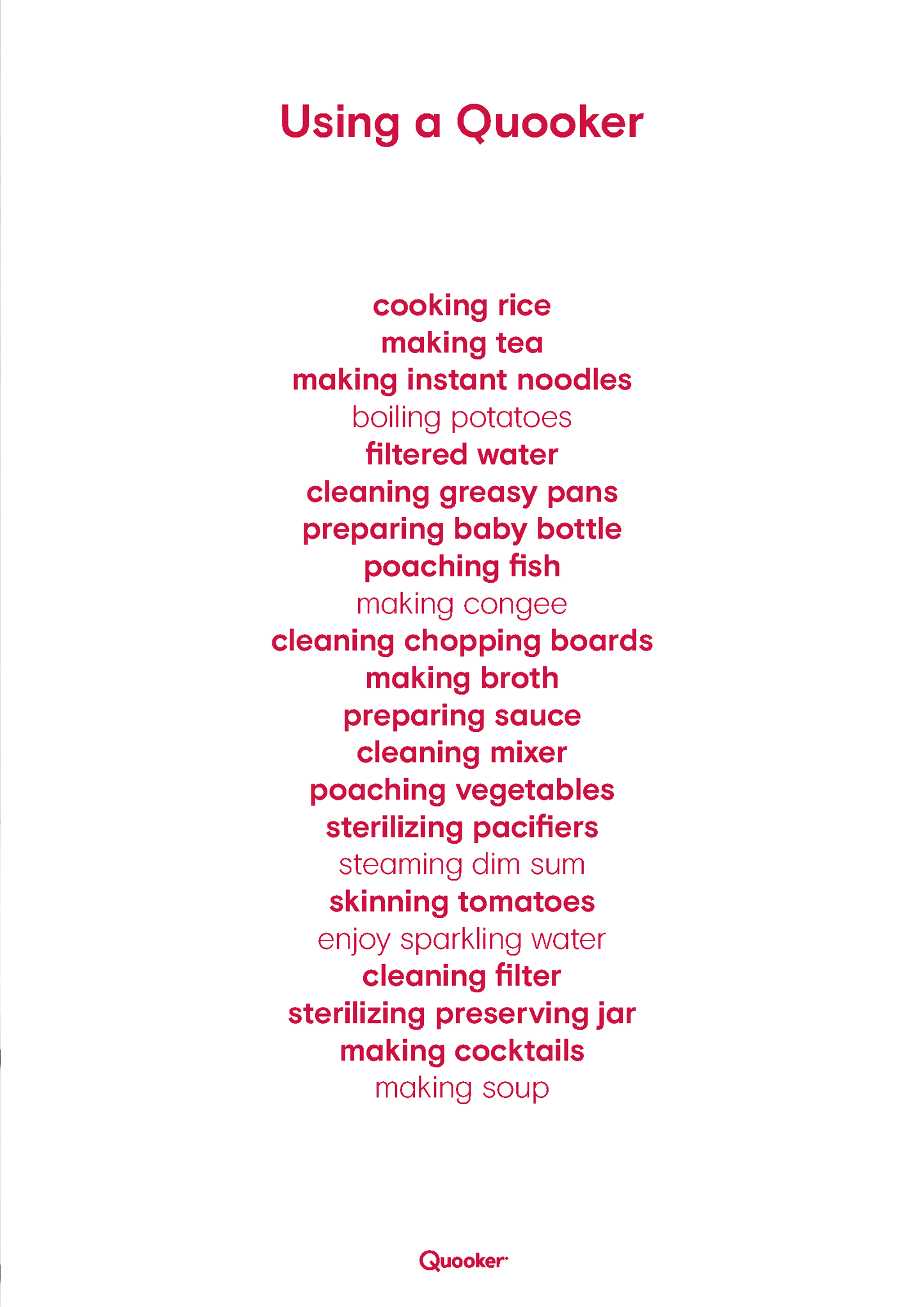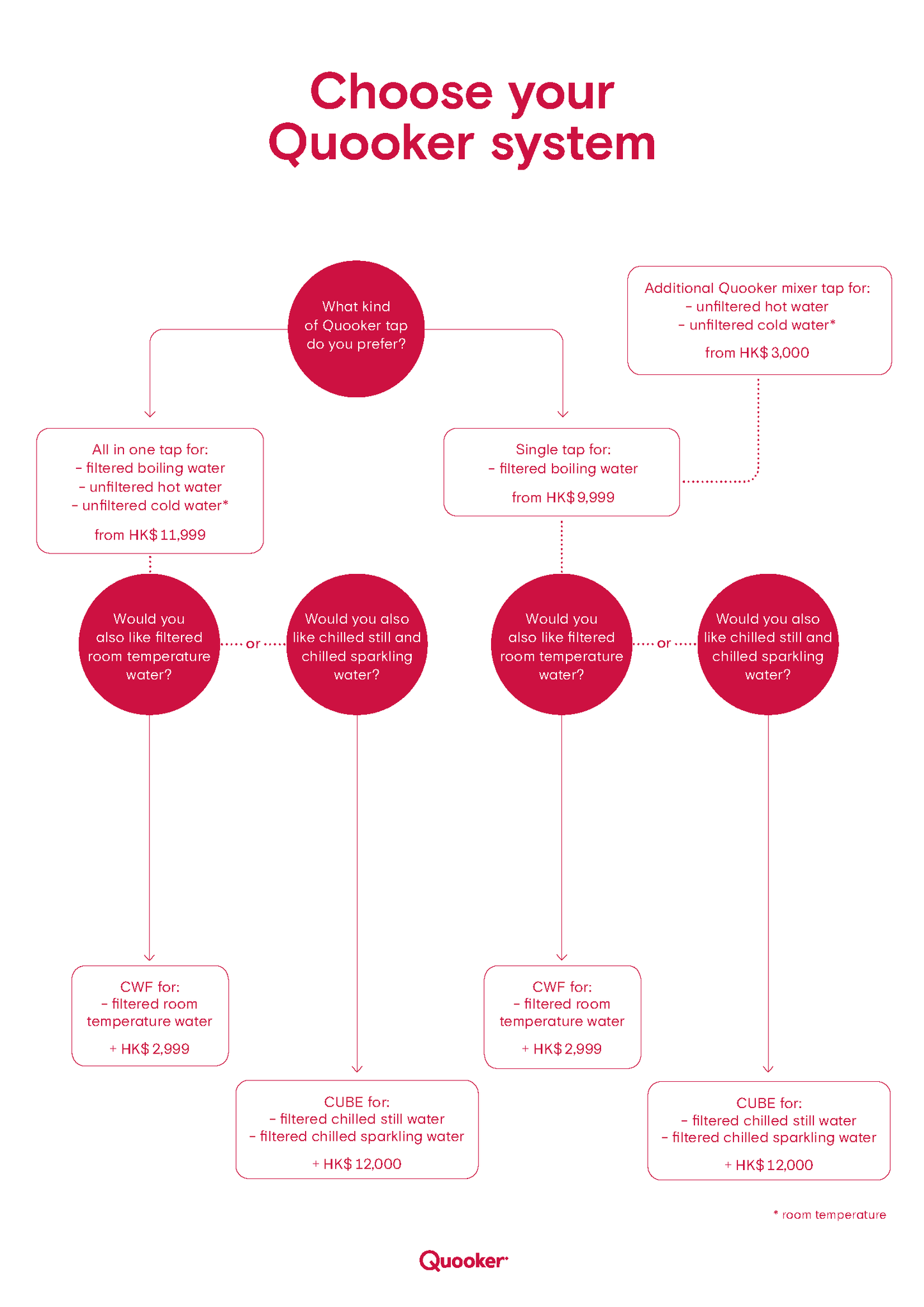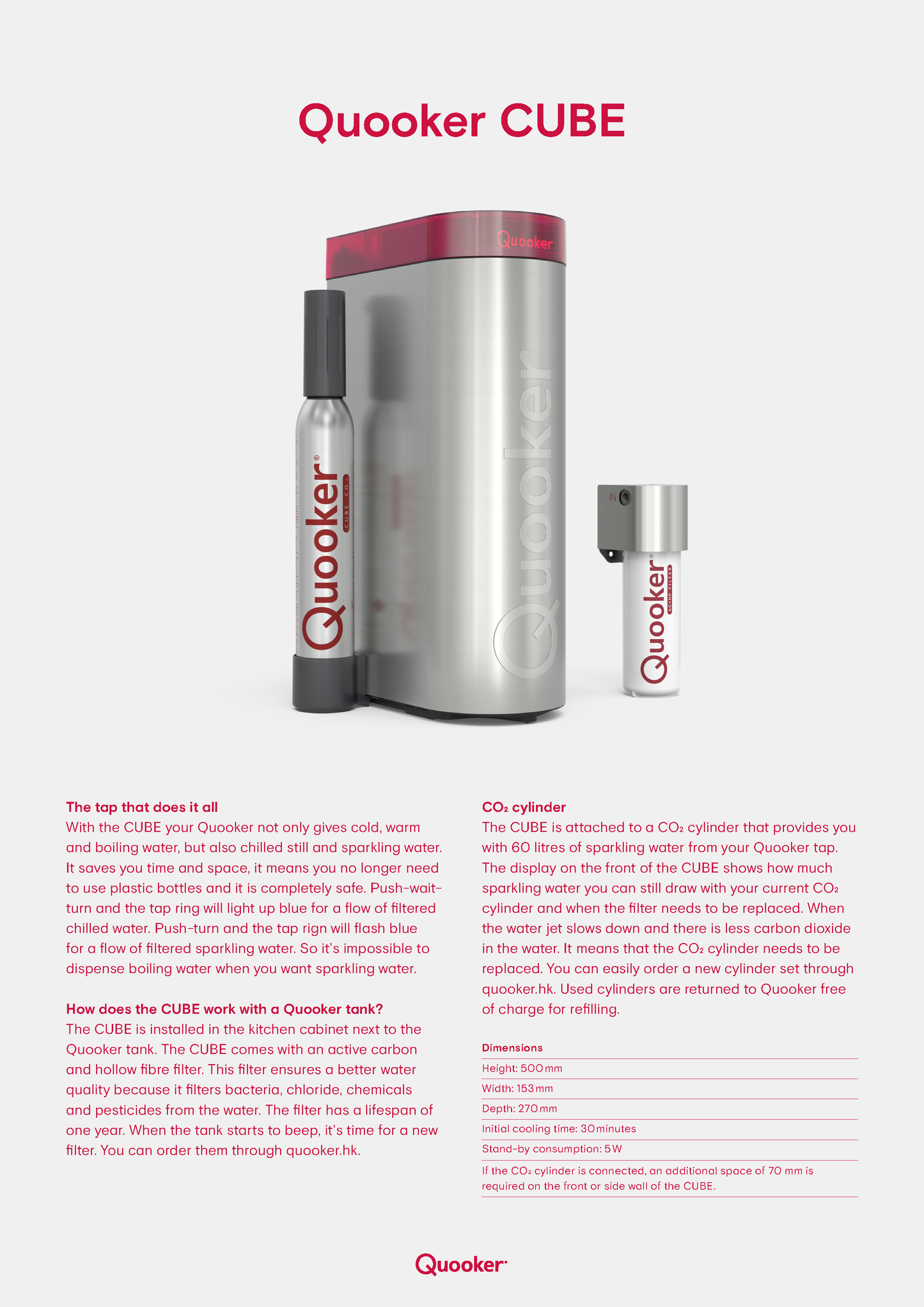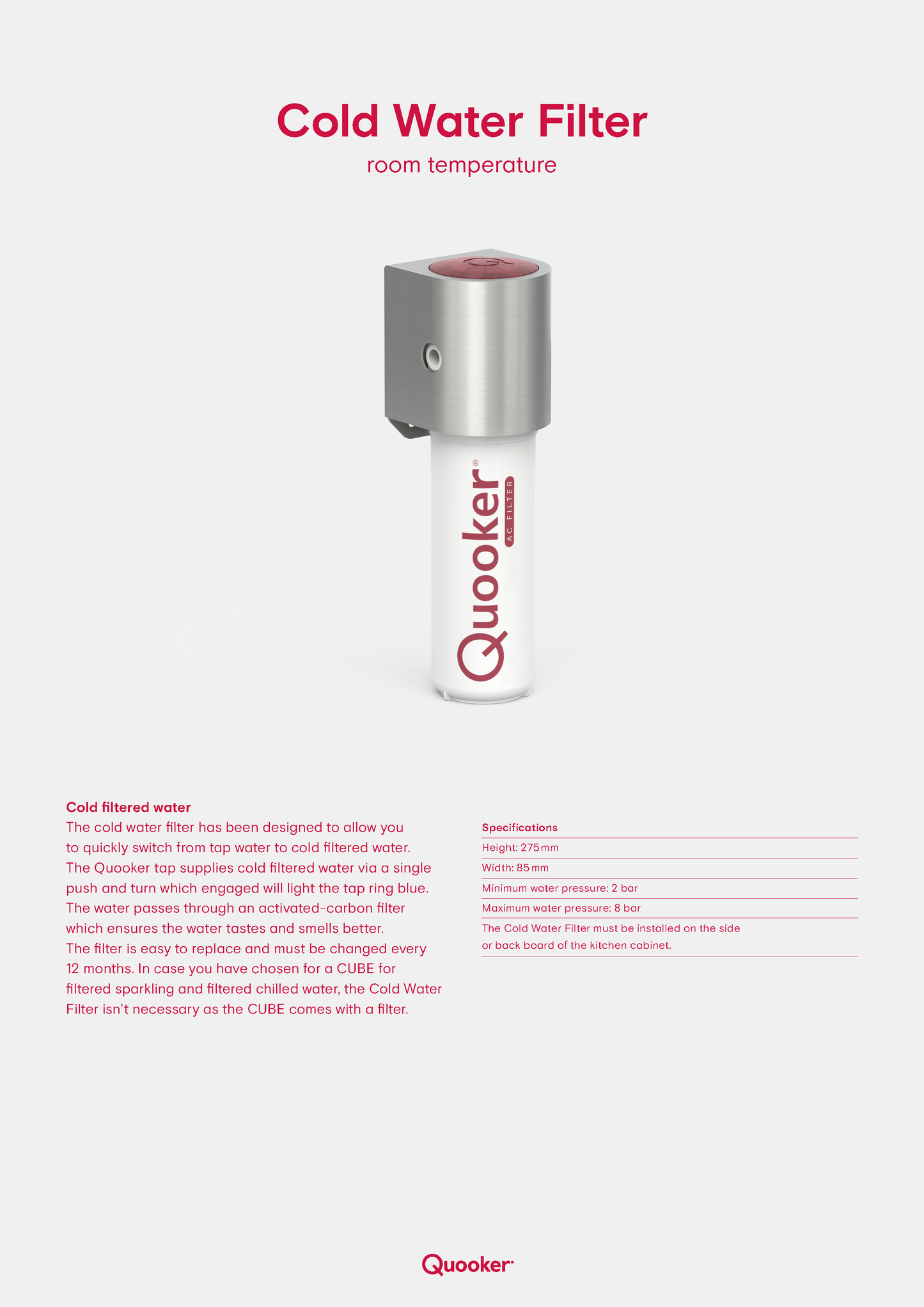 Product Details:
STANDARD PACKAGE INCLUDED:
- QUOOKER Water Tap of your choice x 1pc
- PRO3 3-Litres Hot Water Tank with Hot Water Filter
- Cold Water Filter for Instant Drinking Water
- Standard Installation and Delivery by QUOOKER
Call us for special promotions, and experience QUOOKER in our showroom.

標準套餐已包括:
- QUOOKER 水龍頭一款
- PRO3 3公升熱水罐及熱水濾芯
- 常溫直飲水專用凍水濾芯
- QUOOKER提供標準送貨及安裝服務
歡迎致電查詢更多優惠詳情、以及預約到我們展廳體驗QUOOKER。
New in Hong Kong: the tap that does it all A Quooker is pure convenience. It allows you to get 100°C boiling, cold, chilled still & chilled sparkling water directly from tap – all filtered.

About Quooker
Quooker is a family firm, based on enthusiasm and entrepreneurship. The pride of Henri Peteri, father of Quooker directors Walter and Niels Peteri and inventor of the boiling-water tap, is still tangible.
The Quooker was the very first boiling-water tap in the world. Inventions like the high-vacuum insulated tank, the all-in-one taps Quooker Fusion and Flex and the series of black boiling-water taps brought about a revolution in the kitchen. Innovation 'around the sink' still continues every day.
Tap Model: Flex

Cold, hot and boiling water from one tap
With flexible pull-out hose for extra reach in the sink
Also chilled sparkling water when you combine your Quooker with a CUBE
Price included PRO3 water tank
*Remember it is possible to add extra accessories for filtered, chilled, and sparkling water!
Introduction:
Instructions of how to use the Quooker water tap: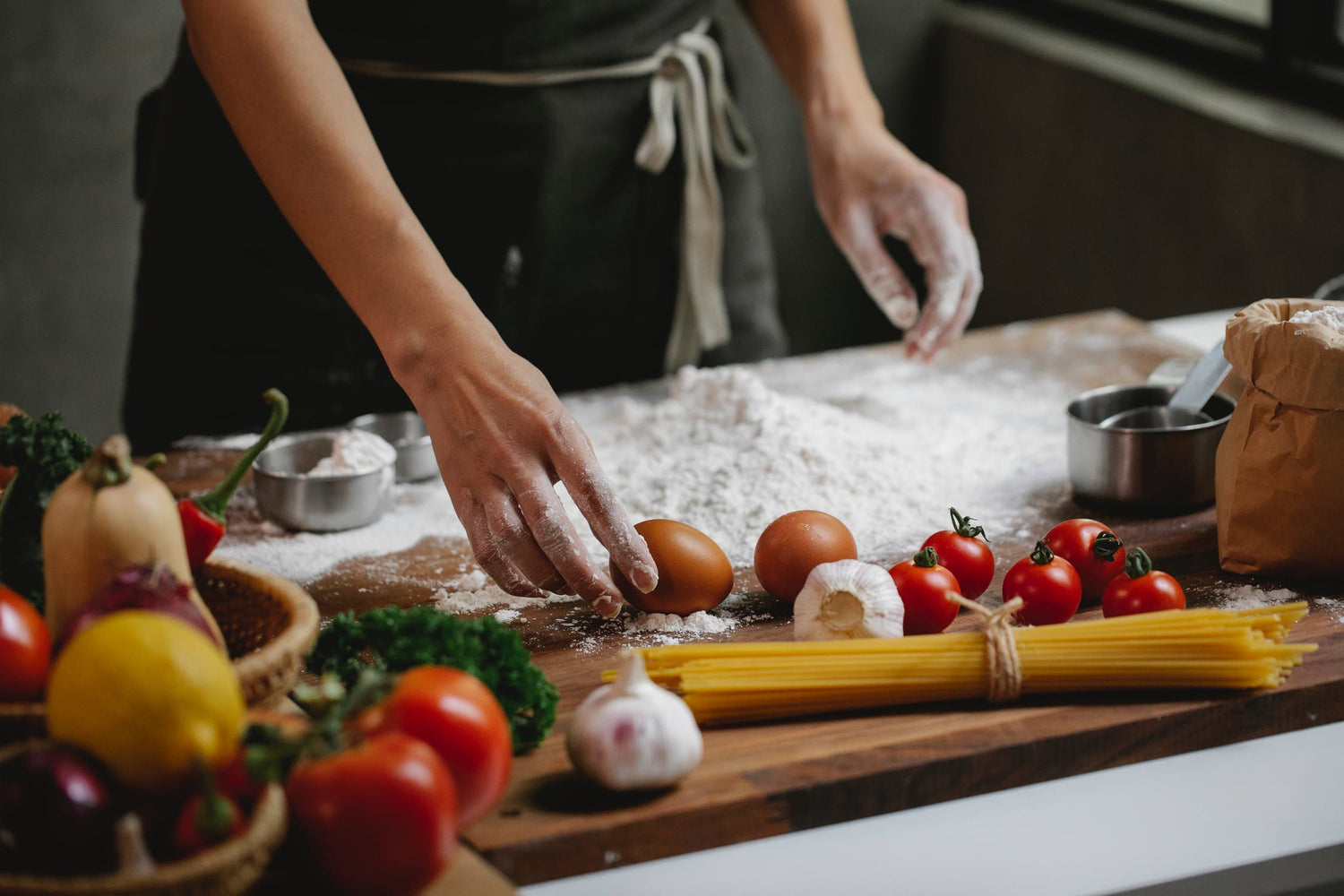 Want a new kitchen?
Our professional kitchen planners are ready to sit down to discuss your needs and cooking routines.
Make an appointment for a showroom visit and understand more!
BOOK NOW