kodakitchen
OMNIPURE Q5515/FS1 Water filter set with drinking water tap 濾水器連飲水龍頭
Regular price
HK$2,600.00
Regular price
Sale price
HK$2,600.00
Unit price
per
Sale
Sold out
Enjoy 3% cash back paying by cash / bank transfer! Contact us for details!
以現金或銀行轉帳付款將享有額外3%回贈!詳情請與我們聯絡!
Share with your friends
Delivery & Pick-up

Small items & accessories (<5kg)
- HK$35 per order, locally shipped by SF Express within Hong Kong.
- Possible to ship to lockers.
- Possible to pick-up at our showroom.

Small appliances shipped by supplier
Cost may vary on different brands/suppliers. We try our best to implement all conditions in our system and update the cost when you are checking out, but in some cases might not be possible. Please accept some minor adjustments might occur after order confirmation.

Built-in appliances / Large Furniture
Free of charge for basic delivery. Extra delivery cost may apply to outlaying island, Discovery Bay, or any less accessible area. Labour cost for delivering over staircases has to be quoted separately.

Removal of Existing Appliances
Extra cost might apply on some brands/suppliers. Contact us for more info.

Product Details:
Q5515/FS1(PR74)
Omnipure濾水器套裝
包括:



Q5515 Omnipure 活性碳棒 (已獲美國NSF 42及53認證)


#WK-PR74 單冷水濾水龍頭 (無鉛銅)


Omnipure 原裝進口固定掛架 (連螺絲)


Omnipure 原裝進口接駁頭


英國 JohnGuest 接駁配件及接駁喉 (已獲英國WRAS認證)


Amfag 止回閥


D-448494WIN 1/2" x 3/8" x 3/8" 曲尺掣(兩路出水) (無鉛銅,香港水務署認可)


*香港市區免費送貨。如需安裝服務,另加港幣$700元正。
---
Omnipure Water Filter Set
Including:



Q5515 Omnipure Carbon Block(NSF Standard 42 & 53 Certified)


#WK-PR74 Water Tap for Filtration (Lead Free Brass)


Omnipure Bracket with Screws


Omnipure Valve Filter Head


JohnGuest Connecting tools and tube (WRAS Approval Materials)


Amfag Check Valve


D-448494WIN 1/2" x 3/8" x 3/8" Double Angle Valve (Lead Free Brass, WSD Approval)


*Hong Kong city area free shipping. Additional installation cost @ HKD700 only.
--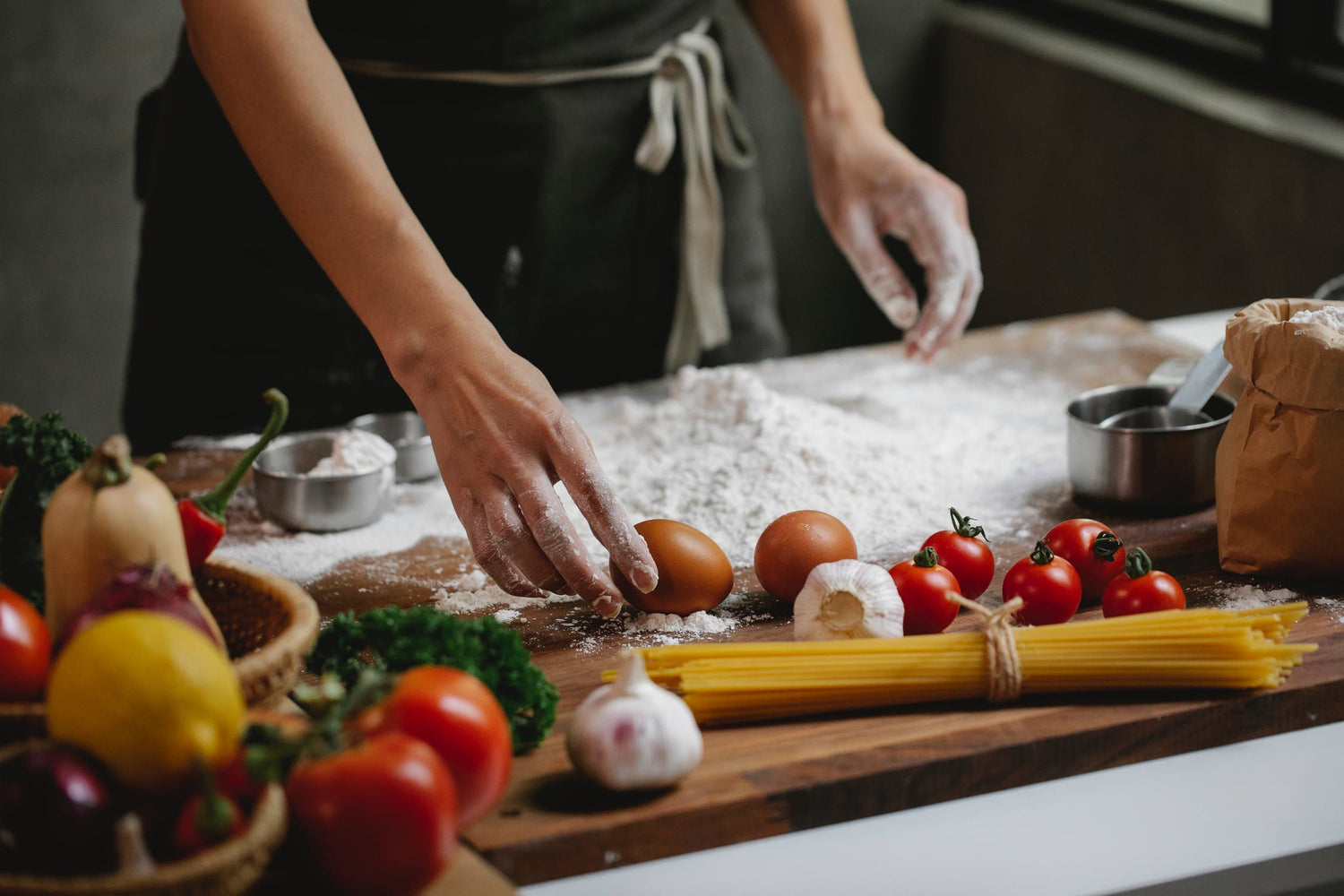 Want a new kitchen?
Our professional kitchen planners are ready to sit down to discuss your needs and cooking routines.
Make an appointment for a showroom visit and understand more!
BOOK NOW