Lg
【NEW】LG PuriCare™ AeroTower 三合一空氣淨化風扇
Regular price
HK$7,999.00
Regular price
Sale price
HK$7,999.00
Unit price
per
Sale
Sold out
Enjoy 3% cash back paying by cash / bank transfer! Contact us for details!
以現金或銀行轉帳付款將享有額外3%回贈!詳情請與我們聯絡!
Share with your friends
Dimensions

Width: 265 mm

Height: 1120 mm

Depth: 265 mm
Delivery & Pick-up

Small items & accessories (<5kg)
- HK$35 per order, locally shipped by SF Express within Hong Kong.
- Possible to ship to lockers.
- Possible to pick-up at our showroom.

Small appliances shipped by supplier
Cost may vary on different brands/suppliers. We try our best to implement all conditions in our system and update the cost when you are checking out, but in some cases might not be possible. Please accept some minor adjustments might occur after order confirmation.

Built-in appliances / Large Furniture
Free of charge for basic delivery. Extra delivery cost may apply to outlaying island, Discovery Bay, or any less accessible area. Labour cost for delivering over staircases has to be quoted separately.

Removal of Existing Appliances
Extra cost might apply on some brands/suppliers. Contact us for more info.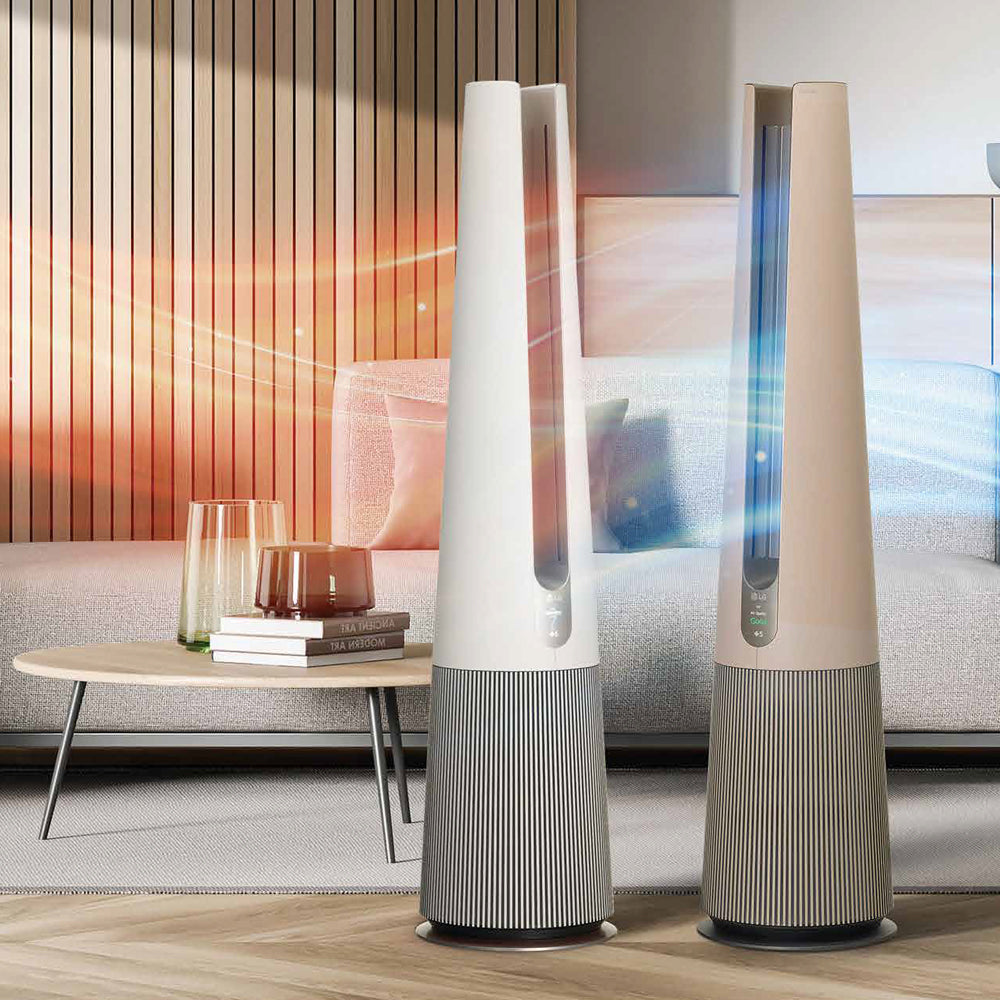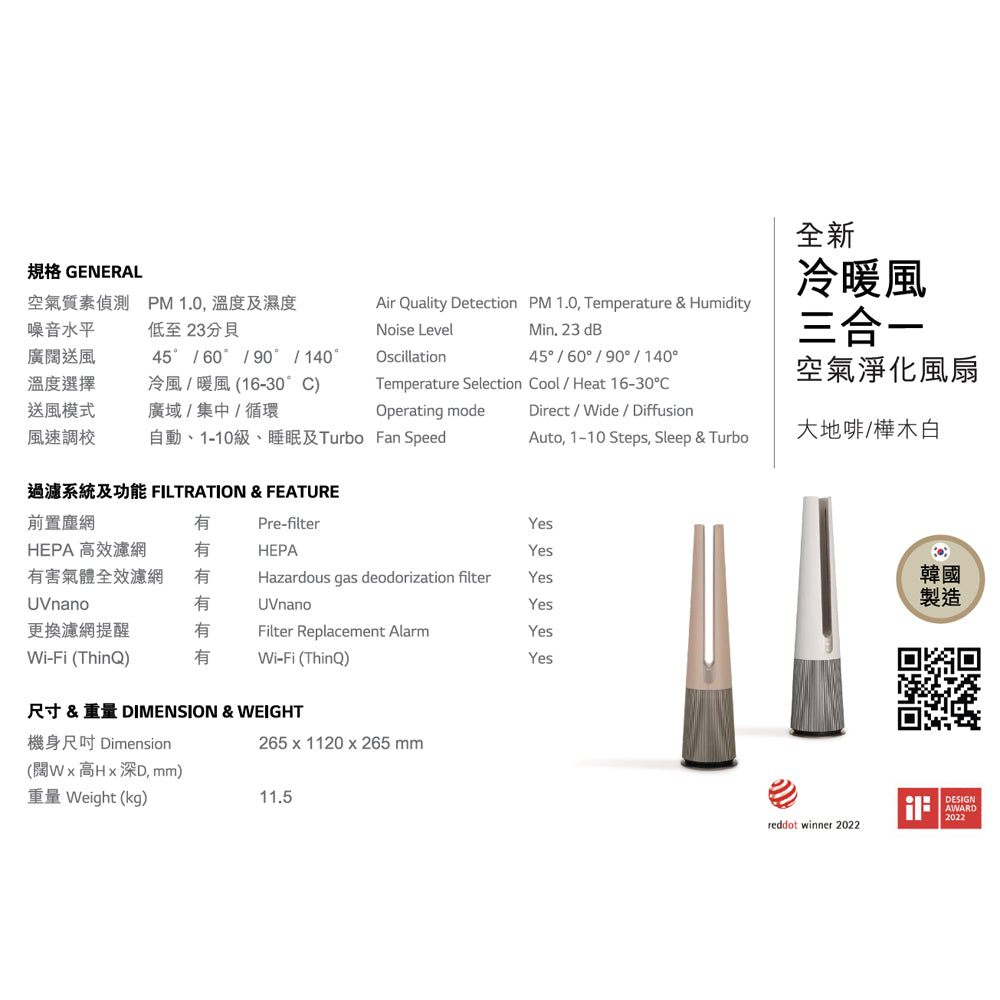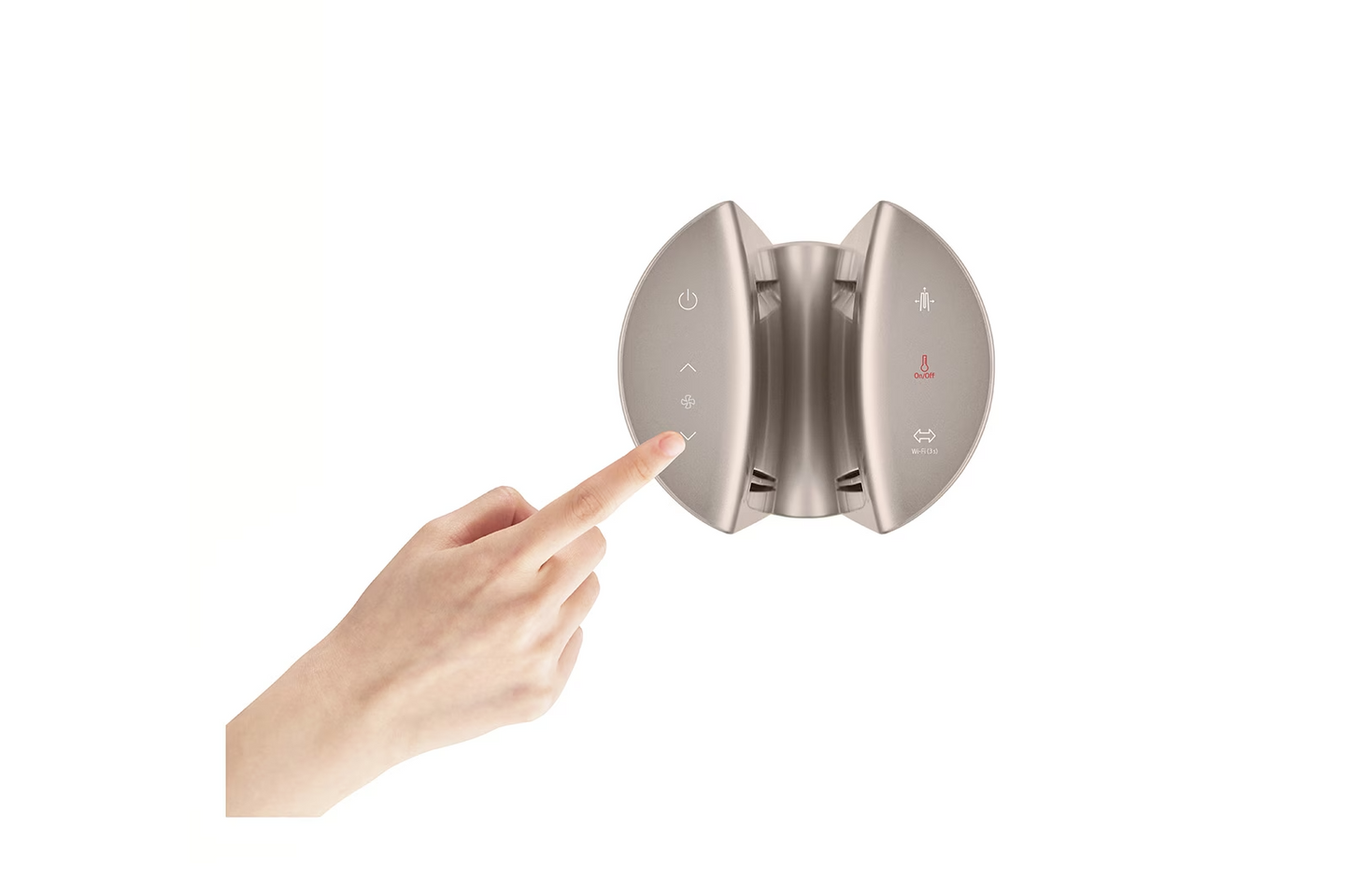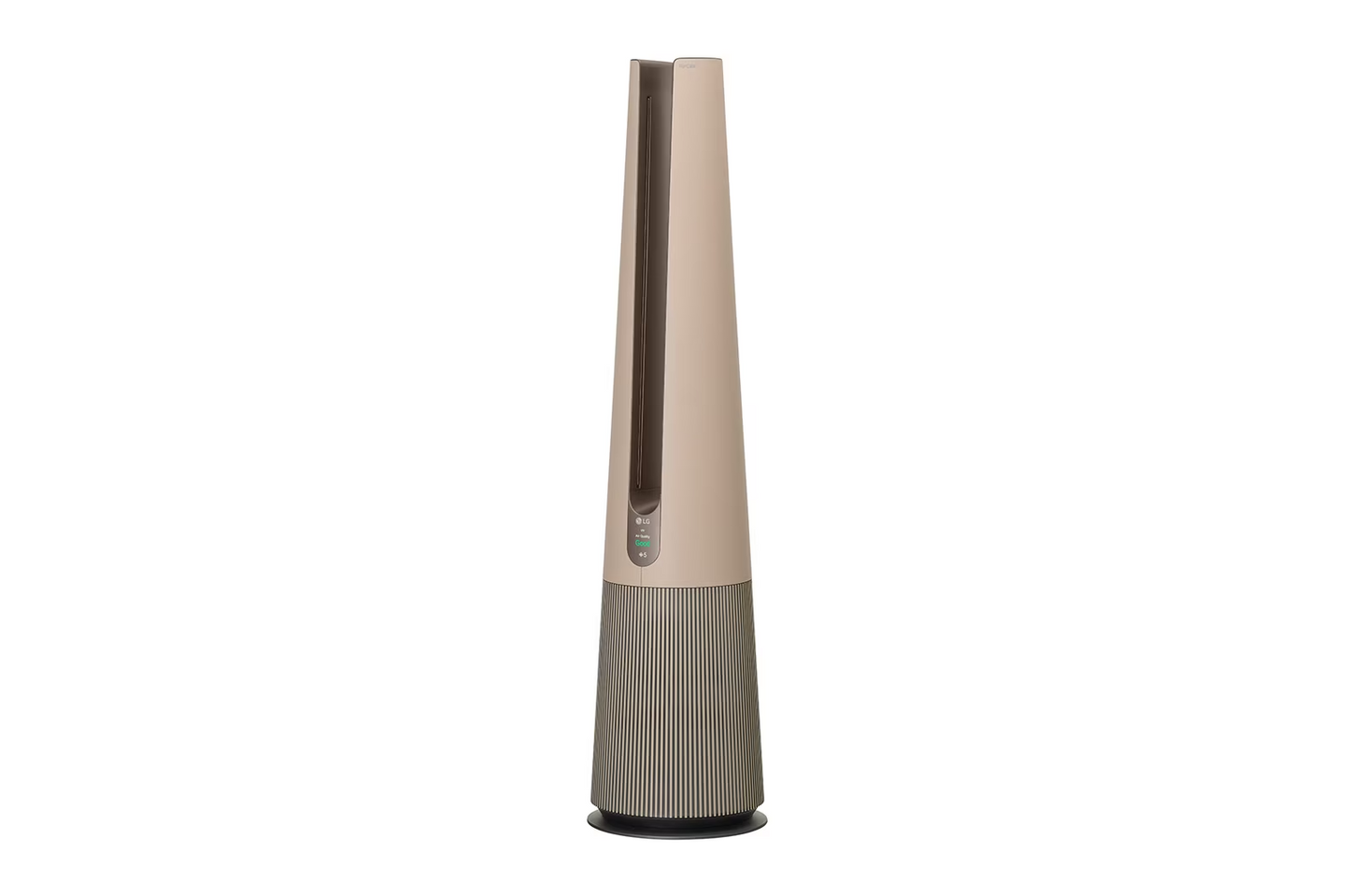 Product Details:
強力空氣淨化:HEPA 濾網、UVnano™ 技術、PM1.0 懸浮粒子感應器、擴大房間覆蓋範圍
安靜舒適:超靜音、三種氣流模式:集中、廣域、循環
LG ThinQ™、空氣動力學和藝術設計
操作簡單方便
Powerful air purification: HEPA filter, UVnano™ technology, PM 1.0 sensor, Extended room coverage
Quiet Comfort: Ultra Quiet, 3-way Airflow mode : Direct, Wide, Diffusion
LG ThinQ™, Aerodynamic & Artful Design
Easy and convenient to operate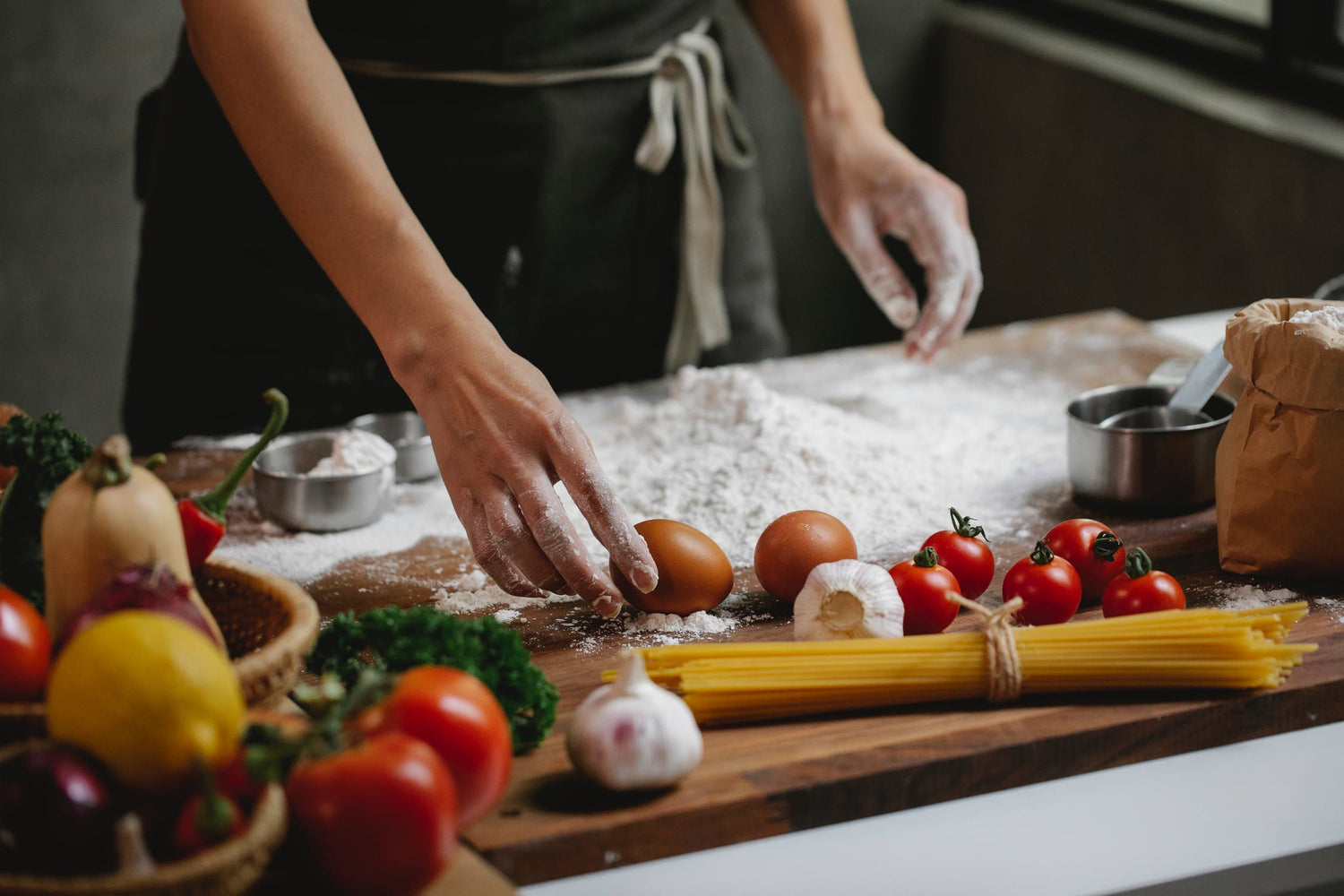 Want a new kitchen?
Our professional kitchen planners are ready to sit down to discuss your needs and cooking routines.
Make an appointment for a showroom visit and understand more!
BOOK NOW