Hario
【HARIO】橄欖木 耐熱玻璃咖啡分享壼 Olive Wood Coffee Server VCWN-40-OV | Made in Japan |
Regular price
Sale price
HK$320.00
Unit price
per
Sale
Sold out
Enjoy 3% cash back paying by cash / bank transfer! Contact us for details!
以現金或銀行轉帳付款將享有額外3%回贈!詳情請與我們聯絡!
Share with your friends
Delivery & Pick-up

Small items & accessories (<5kg)
- HK$35 per order, locally shipped by SF Express within Hong Kong.
- Possible to ship to lockers.
- Possible to pick-up at our showroom.

Small appliances shipped by supplier
Cost may vary on different brands/suppliers. We try our best to implement all conditions in our system and update the cost when you are checking out, but in some cases might not be possible. Please accept some minor adjustments might occur after order confirmation.

Built-in appliances / Large Furniture
Free of charge for basic delivery. Extra delivery cost may apply to outlaying island, Discovery Bay, or any less accessible area. Labour cost for delivering over staircases has to be quoted separately.

Removal of Existing Appliances
Extra cost might apply on some brands/suppliers. Contact us for more info.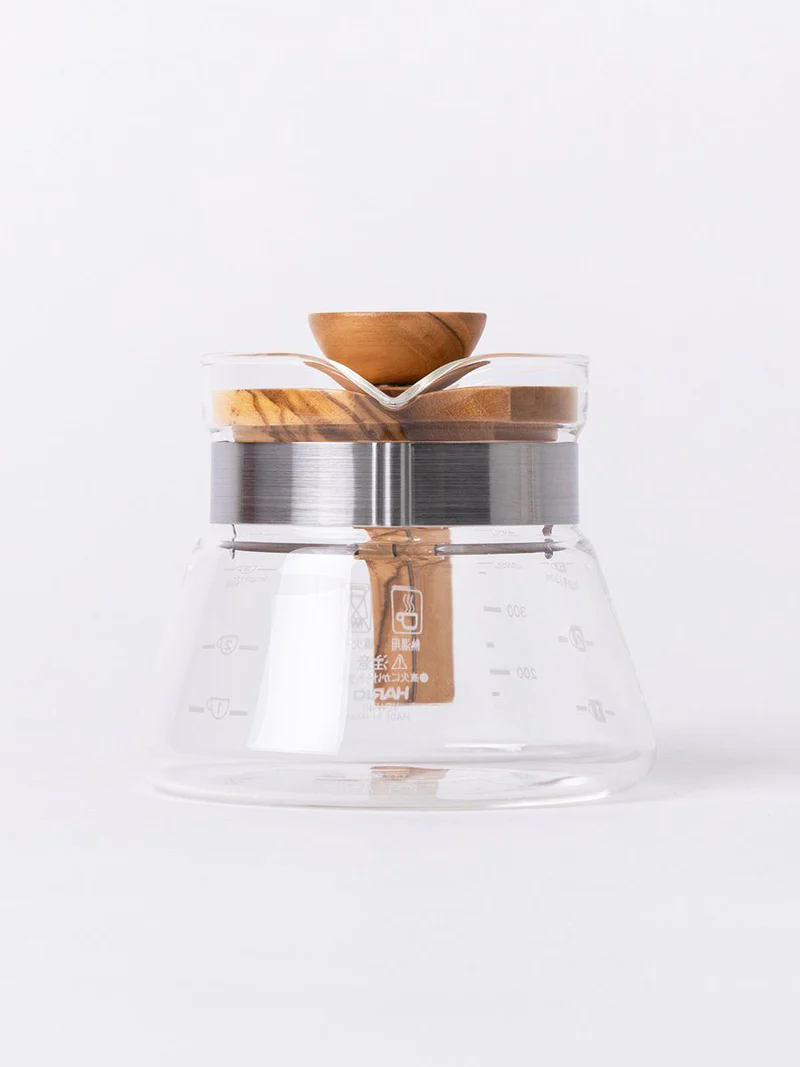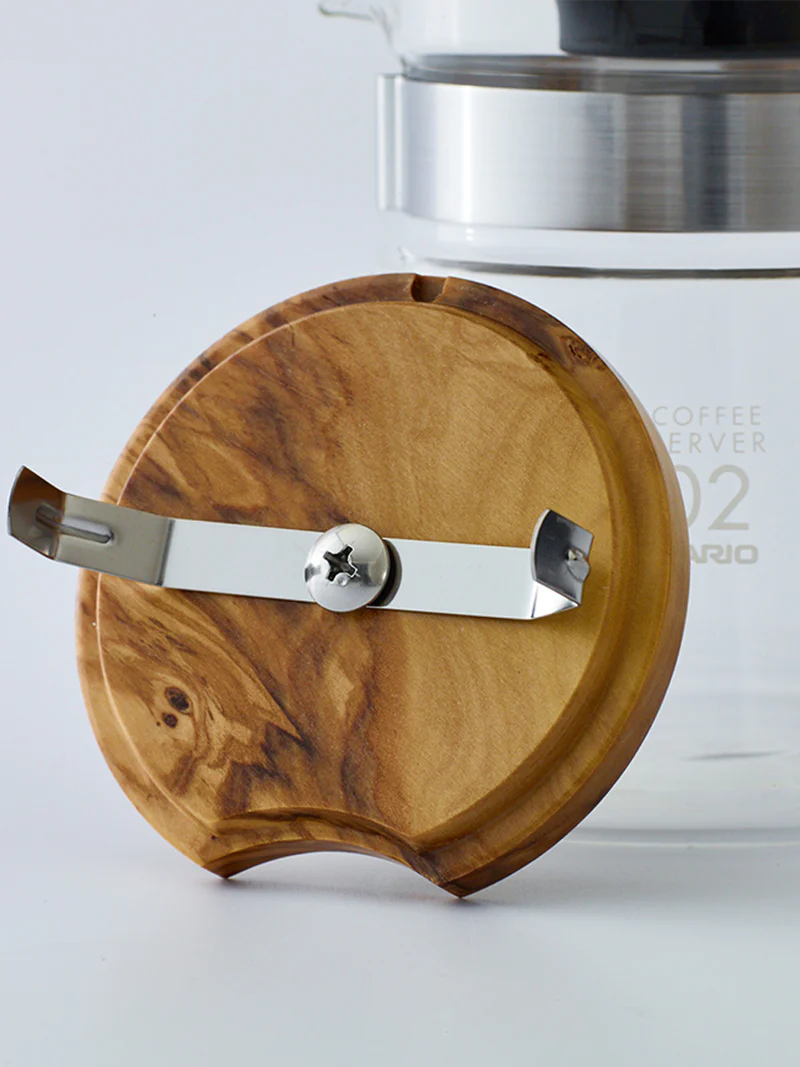 Product Details:
HARIO玻璃橄欖木分享壺400VCWN-40-OV,亦可用於手沖咖啡的濾沖咖啡壺,設計簡約美觀,橄欖木把木蓋自然氣息,時尚手沖咖啡分享壺,1-3杯咖啡萃取量。可與HARIO的V60系列01濾杯組合使用。
| | |
| --- | --- |
| 原産國 | 玻璃及金屬部件日本生產,木製壺蓋壺把中國生產,日本組裝質量管理。 |
| 容量 | 咖啡1~3杯。實用容量400ml。 |
| 特點 | 可在微波爐內加熱(但不可烘烤)。 |
| 材質 | 壺體材質:耐熱玻璃,耐熱溫度差:120℃。固定帶:不銹鋼(固定螺絲銅製)。壺把壺蓋:橄欖木(固定螺絲不銹鋼製)。 |
| 尺寸 | 壺底直徑約118mm  高約108mm(含蓋)  壺口直徑87mm |
| 重量 | 約310g(含包裝約381g) |
使用說明
本品屬精密器皿易碎,注意輕拿輕放。
不可直接在火上加熱。不可在微波爐內加熱。
裝有熱水或熱咖啡時,請勿突然放在涼水中,請勿用涼濕布擦拭。
清洗時請使用中性洗滌劑清洗。
更多說明請瀏覽商品附帶的說明書。
Elegance meets practicality in this refined, Hario Coffee Server featuring its olive wood handle. The simple, shapely form of the glass server is tastefully complemented by the contrasting grain of the olive wood.
The wooden handle has been shaped and angled for a professional pour. The accentuated angle also ensures that you don't scald your fingers on the glass. This attractive server is fully compatible with Hario's best-selling, V60 drippers. The server's lid can even be used as a neat stand for a V60 filter cone.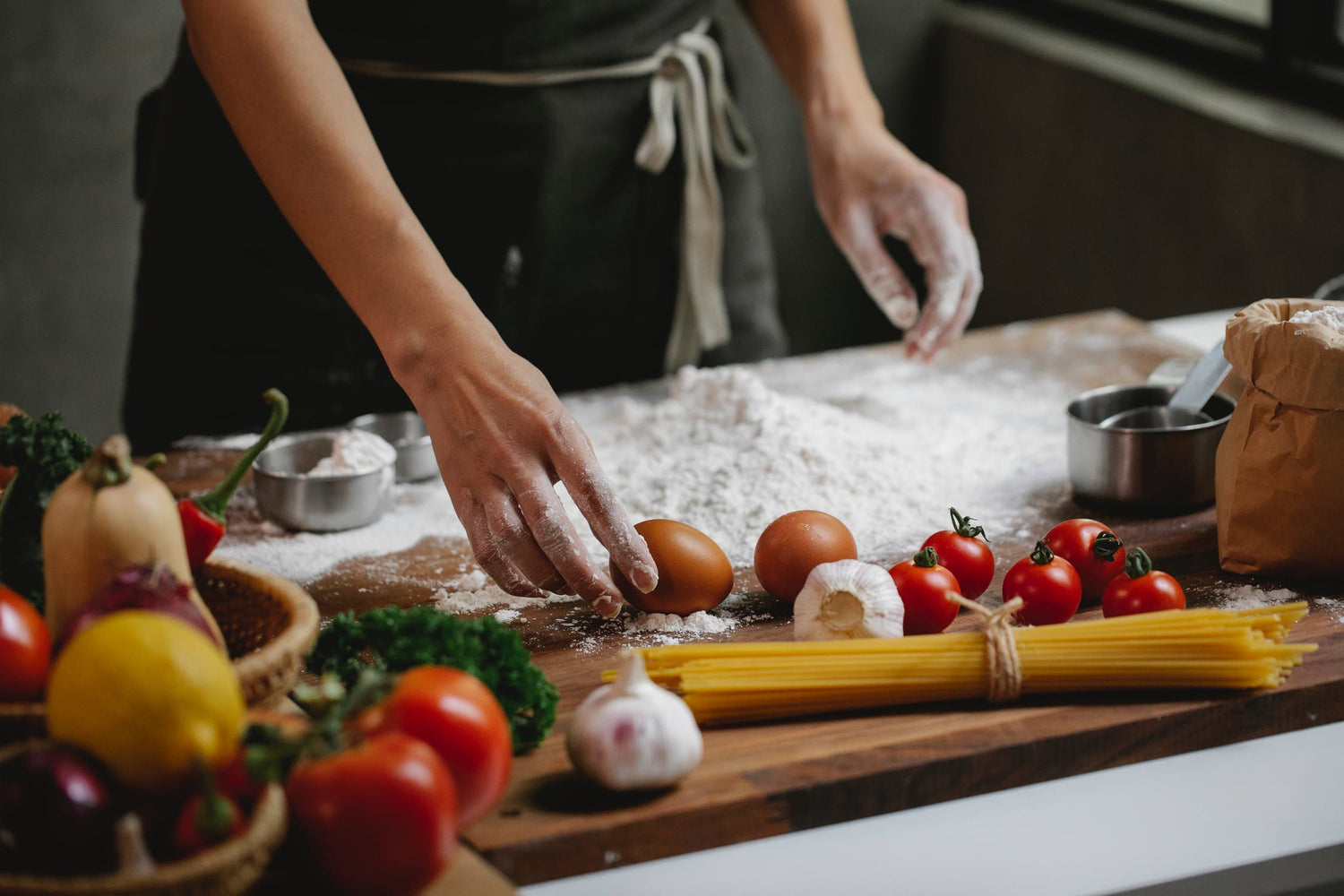 Want a new kitchen?
Our professional kitchen planners are ready to sit down to discuss your needs and cooking routines.
Make an appointment for a showroom visit and understand more!
BOOK NOW