Dimplex
【PRE-ORDER預購】Dimplex WALL ENGINE 2000W 掛牆式火爐 (火焰及煙火效果 + 暖風輸出)
Regular price
HK$24,799.00
Regular price
HK$30,998.00
Sale price
HK$24,799.00
Unit price
per
Sale
Sold out
Enjoy 3% cash back paying by cash / bank transfer! Contact us for details!
以現金或銀行轉帳付款將享有額外3%回贈!詳情請與我們聯絡!
Share with your friends
Delivery & Pick-up

Small items & accessories (<5kg)
- HK$35 per order, locally shipped by SF Express within Hong Kong.
- Possible to ship to lockers.
- Possible to pick-up at our showroom.

Small appliances shipped by supplier
Cost may vary on different brands/suppliers. We try our best to implement all conditions in our system and update the cost when you are checking out, but in some cases might not be possible. Please accept some minor adjustments might occur after order confirmation.

Built-in appliances / Large Furniture
Free of charge for basic delivery. Extra delivery cost may apply to outlaying island, Discovery Bay, or any less accessible area. Labour cost for delivering over staircases has to be quoted separately.

Removal of Existing Appliances
Extra cost might apply on some brands/suppliers. Contact us for more info.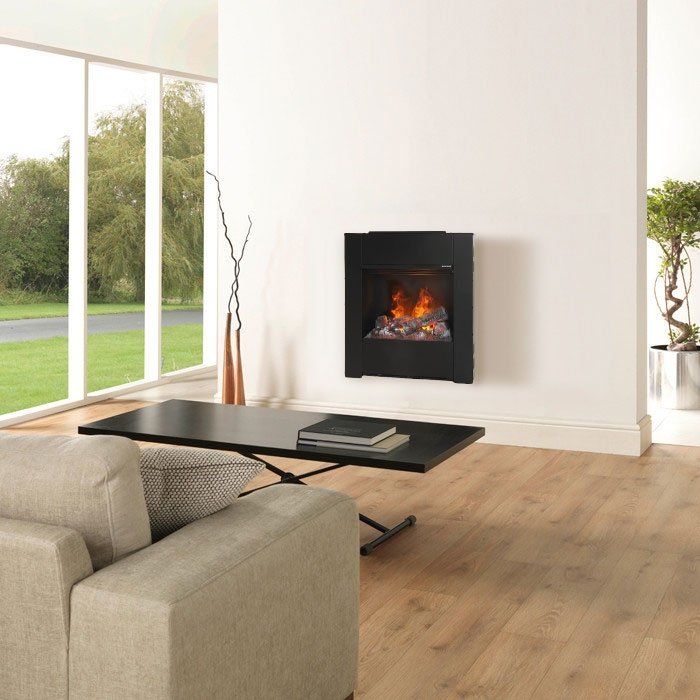 Product Details:
價錢已包運費(船),船期約3-4個月(以下單起計)
如選擇空運,需另外加HKD3000,空運約1個月(以下單起計)
產地:英國
尺寸:高 652 mm X 闊 564 mm X 深 155 mm
非對稱壁火的Opti-Myst獨特的煙霧和火焰效果
開放幕牆設計
全可變火焰和煙度控制
沉默的火焰和煙霧效果操作
2kW的風扇加熱器的選擇兩部制熱設定
1000W / 2000W 暖風輸出
獨有 OPTIFLAME 效果並備有高度像真煤炭及石
附控開關
恆溫器
Opti-Myst效應,可以使用獨立使用
底盤可分段式,有突出火焰效果
尺寸 (高x闊x深): 652 x 564 x 154.5 毫米
*可另外加購 TAHOE 裝飾框,外觀更美!尺寸爲 高 x 695mm, 闊 x 900mm, 深 x 170mm
Price quoted included shipping by sea, delivery time will be around 3~4 months.
Extra charge of $3000 will be added for air shipment, delivery time will be around 1 month.
Origin:UK
Size:Height 652 mm X Width 564 mm X Depth 155 mm
Asymmetrical wall fire with unique Opti-myst® smoke and flame effect
Open fronted design
Fully variable flame and smoke intensity control
Silent flame and smoke effect operation
2kW fan heater with choice of two heat settings
Thermostat
Remote control
Opti-myst effect can be used independently of heat
Chassis can also be inset so that only the frame protrudes. Opening requirements for recessed
Dimensions (HxWxD): 652 x 564 x 154.5 mm
*Consider adding the TAHOE decorating frame for a even more elegant visual effect! (dimension: H x 695mm, W x 900mm, D x 170mm)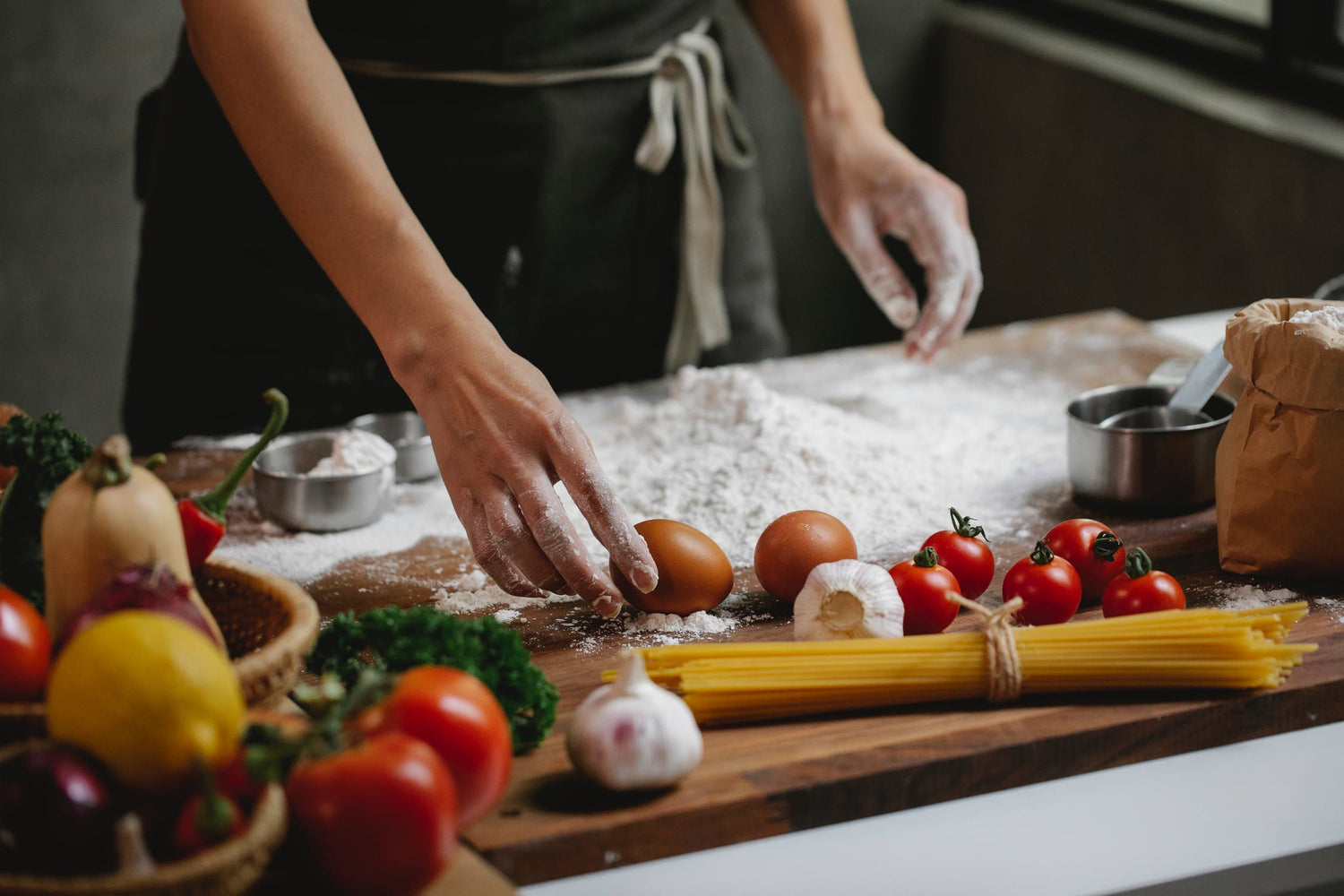 Want a new kitchen?
Our professional kitchen planners are ready to sit down to discuss your needs and cooking routines.
Make an appointment for a showroom visit and understand more!
BOOK NOW