kodakitchen
【Danish Made】Rattan bar handle
Regular price
Sale price
HK$160.00
Unit price
per
Sale
Sold out
Enjoy 3% cash back paying by cash / bank transfer! Contact us for details!
以現金或銀行轉帳付款將享有額外3%回贈!詳情請與我們聯絡!
Share with your friends
Delivery & Pick-up

Small items & accessories (<5kg)
- HK$35 per order, locally shipped by SF Express within Hong Kong.
- Possible to ship to lockers.
- Possible to pick-up at our showroom.

Small appliances shipped by supplier
Cost may vary on different brands/suppliers. We try our best to implement all conditions in our system and update the cost when you are checking out, but in some cases might not be possible. Please accept some minor adjustments might occur after order confirmation.

Built-in appliances / Large Furniture
Free of charge for basic delivery. Extra delivery cost may apply to outlaying island, Discovery Bay, or any less accessible area. Labour cost for delivering over staircases has to be quoted separately.

Removal of Existing Appliances
Extra cost might apply on some brands/suppliers. Contact us for more info.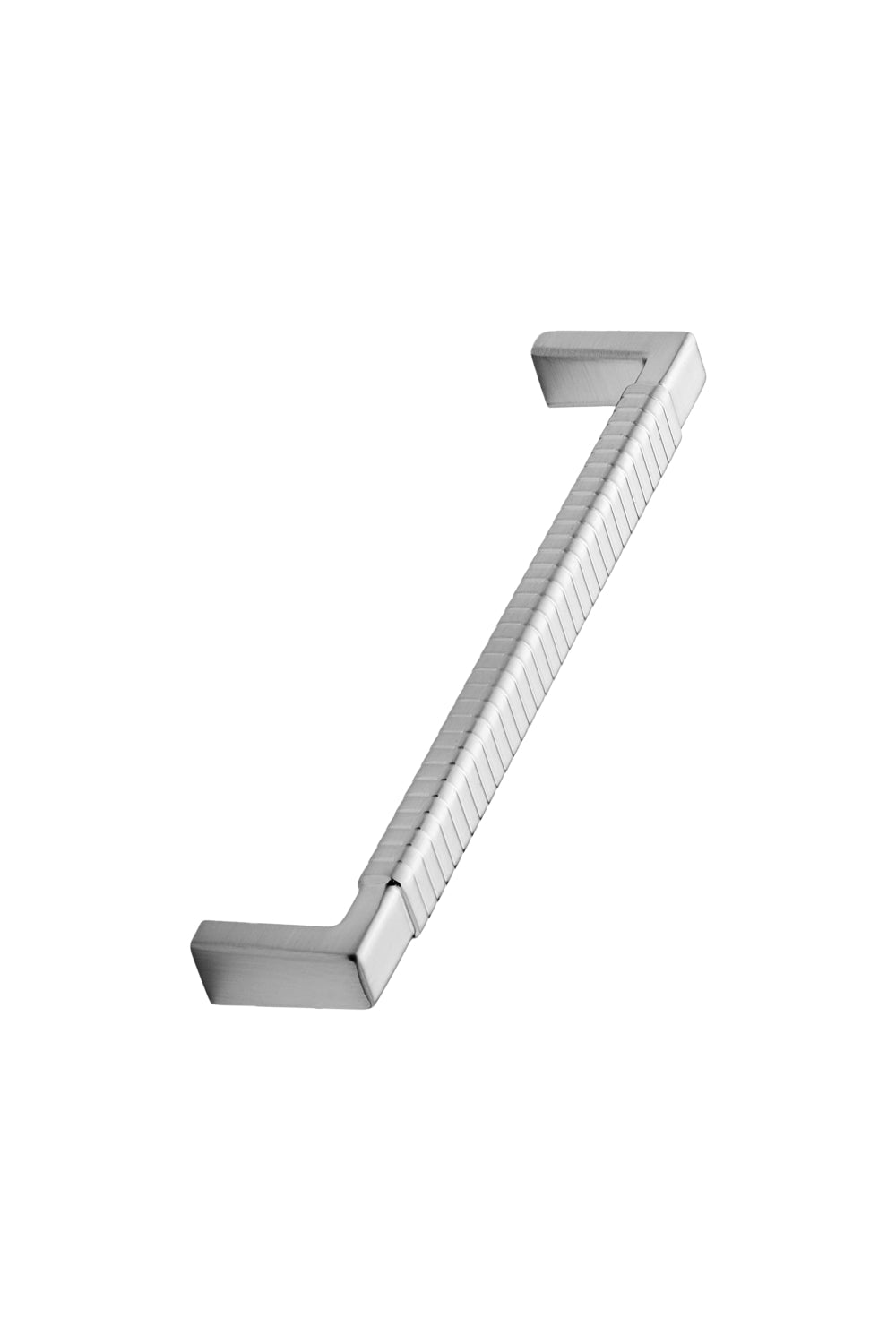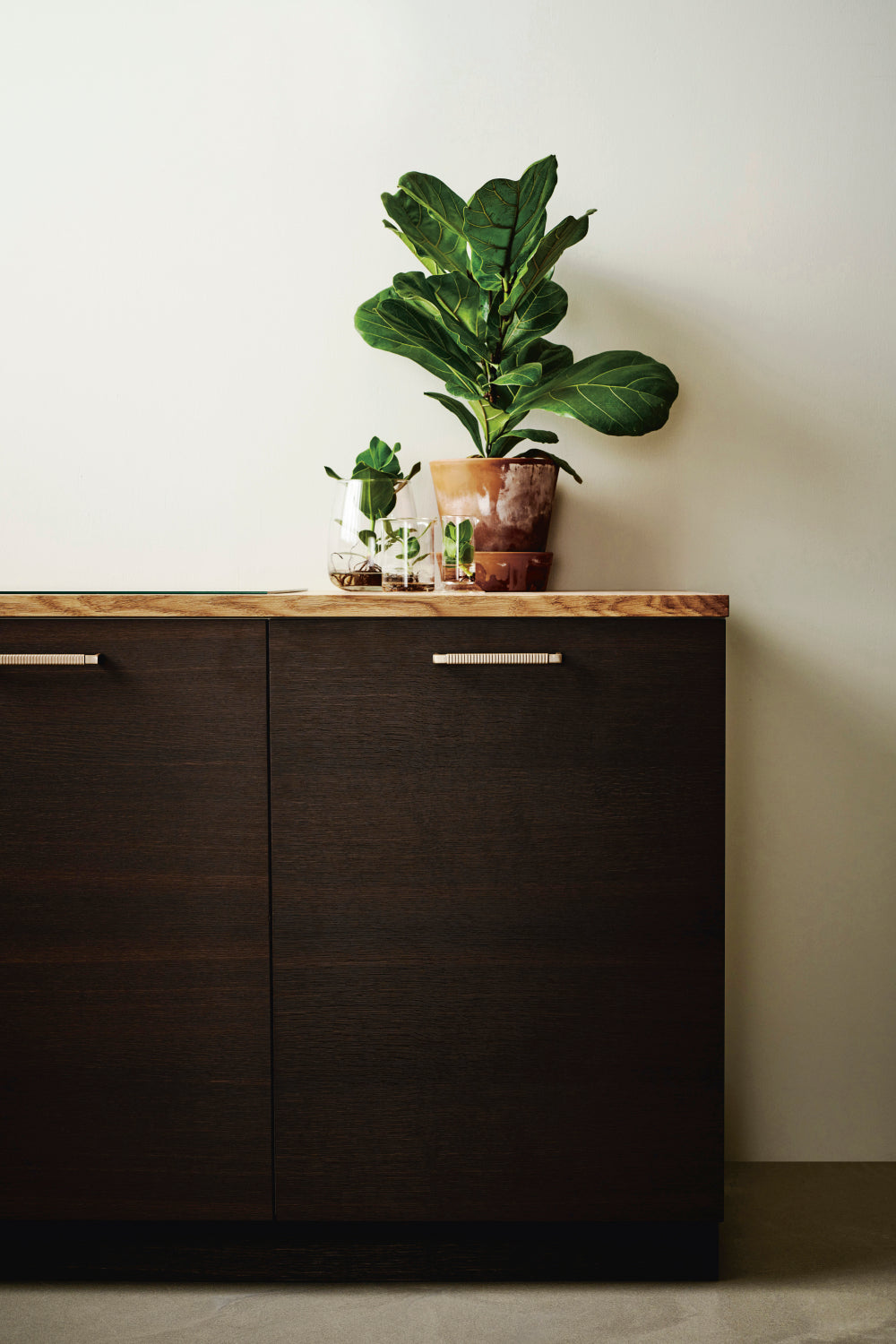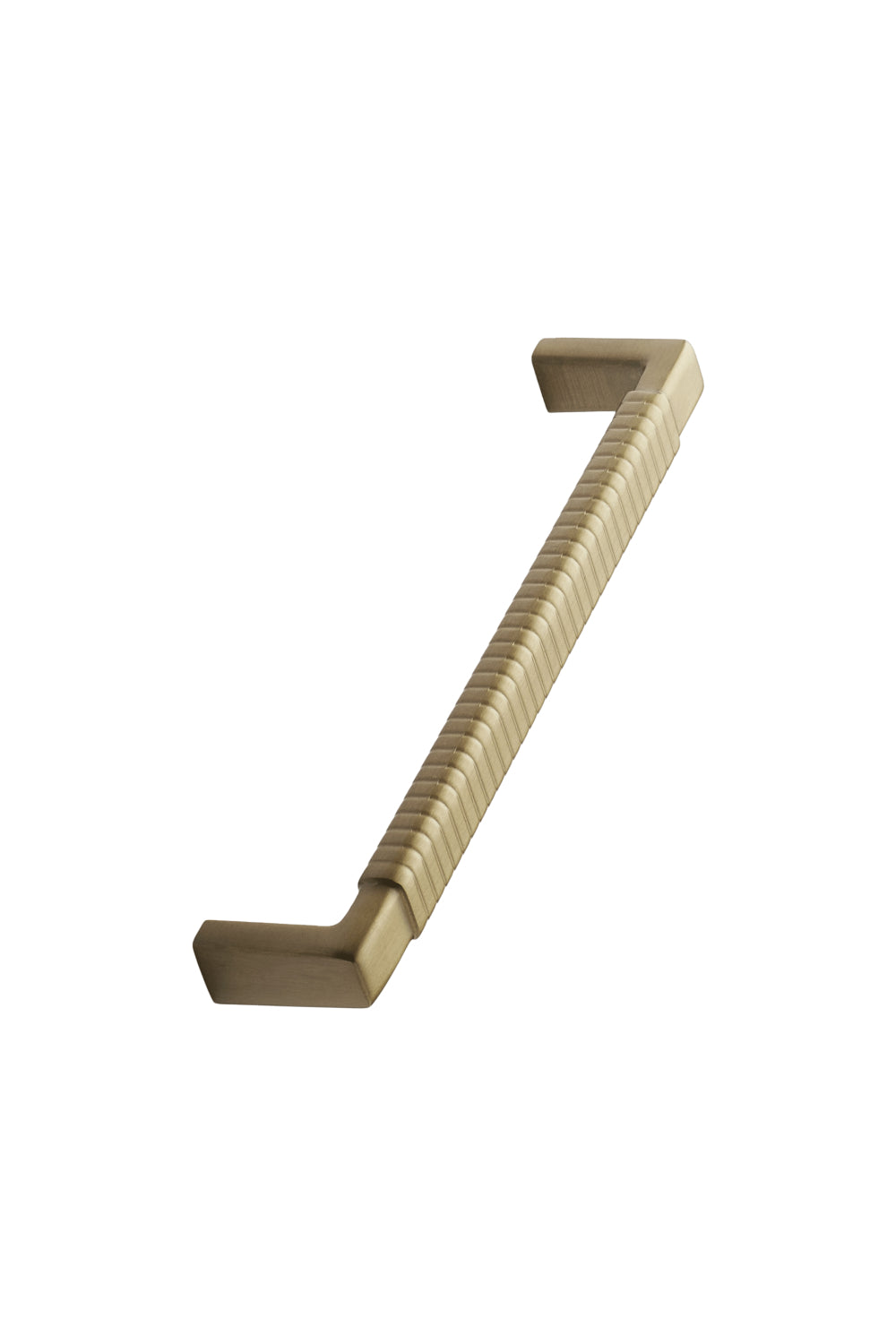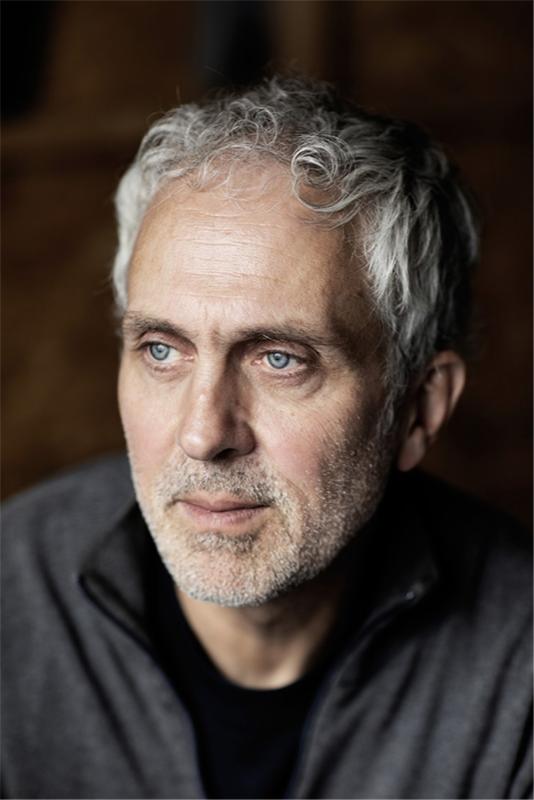 Product Details:
The intention behind this handle was to call up the sense of a woven process that distinguishes Wegner furniture, for example, and other designs from the middle of the last century. The pattern highlights the handle in a gracious, inviting manner. It adds a dash of the exclusive and enhances the physicality of the material, at the same time as generating sweet interaction between light and shadow. The aim was likewise to unite elegance and materiality in a simple, harmonious whole.
*We have limited stock for these elegant imported handles. If the products ran out of stock locally, your order will have to ship from Europe and will take around 8~10 weeks (subject to availability). Contact us for more details.
| | |
| --- | --- |
| Centre Distance | 160 mm |
| Length | 168 mm |
| Height | 31 mm |
| Width | 14,2 mm |
| Material | Zamac |
| Finish | 32 - Brushed brass |
Kamper Form
Jakob Kamper is the man behind the design studio Kamper Form. He graduated as an industrial designer at Denmark's Design School (now part of The Royal Danish Academy of Fine Arts Schools of Architecture, Design and Conservation) in 2001 and his design studio is located in Ry. Kamper Form's designs are based on the idea that form should be a living thing, make an impression and suit the interiors of today and tomorrow, and his designs have proved popular, especially at Skagerak, since Kamper Form often works in wood. The collaboration with furnipart has resulted in a large number of handles and knobs in the regular collection. For example, a handle like STATION is a beautiful example of Kamper Form's timeless look. The handle's clean lines function equally well in traditional and modern interiors and the handle itself completely changes in character when its colour is changed.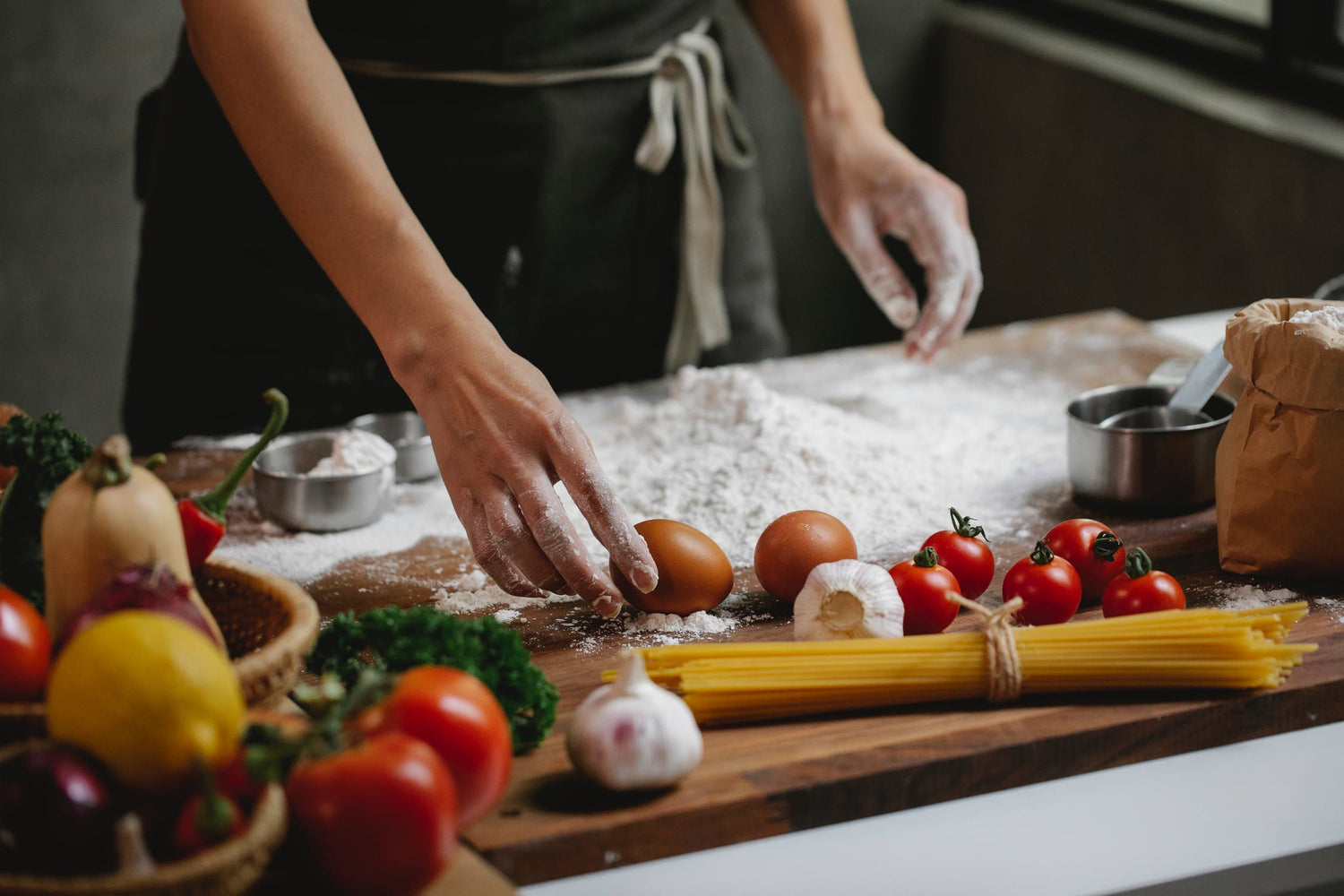 Want a new kitchen?
Our professional kitchen planners are ready to sit down to discuss your needs and cooking routines.
Make an appointment for a showroom visit and understand more!
BOOK NOW