Cristal
CRISTAL DD600-1 Built-in Dishwasher 嵌入式洗碗機 | 嵌入式 | 廚房電器 | 家電 |
Regular price
HK$6,000.00
Regular price
Sale price
HK$6,000.00
Unit price
per
Sale
Sold out
Enjoy 3% cash back paying by cash / bank transfer! Contact us for details!
以現金或銀行轉帳付款將享有額外3%回贈!詳情請與我們聯絡!
Share with your friends
Delivery & Pick-up

Small items & accessories (<5kg)
- HK$35 per order, locally shipped by SF Express within Hong Kong.
- Possible to ship to lockers.
- Possible to pick-up at our showroom.

Small appliances shipped by supplier
Cost may vary on different brands/suppliers. We try our best to implement all conditions in our system and update the cost when you are checking out, but in some cases might not be possible. Please accept some minor adjustments might occur after order confirmation.

Built-in appliances / Large Furniture
Free of charge for basic delivery. Extra delivery cost may apply to outlaying island, Discovery Bay, or any less accessible area. Labour cost for delivering over staircases has to be quoted separately.

Removal of Existing Appliances
Extra cost might apply on some brands/suppliers. Contact us for more info.

Product Details:
Cristal 最新嵌入式洗碗碟機 DD600-1 加碼獎賞
凡購買DD600-1即送Cristal C-C3522煮食用具5件套裝乙套,
更可選擇以$1299換購C-S26GXP多功能蒸焗烤爐
(送完即止)

DD600-1有個特別功能,只要選用果蔬洗 - 蔬果專用洗滌功能洗🍎生果蔬菜🥬,連洗蔬果嘅時間都慳埋

加埋果蔬洗功能,DD600-1總共設有8個洗碗程序及6個功能,使用最高70°C嘅熱水針對不同污漬、碗具材料及個人需要進行全面清潔,就算係好難洗嘅酒杯都可以洗得乾淨不留指紋💯

DD600-1機身細小但大容量設計,可同時放下12套餐具進行清洗🍽🍴🥄
洗碗後更可以當成碗櫃方便收納👍🏻

DD600-1擁有PTC熱風循環烘乾功能,去除餐具上嘅水漬,乾淨衛生🌔✨
配備UV消毒燈,最適合消毒嬰兒奶樽,為家中小孩健康著想👶🏻

👍DD600-1達到歐盟等級能源等級A++,更慳水慳電又環保!
洗碗機已成為現代家居必備家電之一,為咗屋企同自己著想,仲唔快啲入手一部?!

.可放置12套餐具
.8種洗碗程驟(智能洗/強力洗/節能港/日常洗/果蔬洗/玻璃洗/即時洗/超快洗/1 小時洗/自動清潔)+ 6個功能
.紫外光UV燈殺菌,99.9 %消滅細菌
.水溫可達55°-70°,高溫去油污
.噴臂旋風式設計,雙速電動機配備強勁水壓
.反向雙層葉片噴臂,微幾何設計噴水孔
.新風存儲功能令機內空氣保持清新
.兒童安全鎖
.PTC熱風循環烘乾功能令餐具無水漬
.LED觸摸顯示屏
.乾燥系統自然乾燥
材料:黑玻璃
尺寸:595闊 x 500深x 635高 mm
Function
– Hold 12 Sets Of Place Setting
– 8 Washing Programs (Smart Wash/Intensive/ECO/Normal Wash/ Vegetables/Glass/Soak/Rapid/One Hour Wash/ Auto Wash)
– 6 Function
– UV Sterilization Light Can Destroy 99.9% Bacteria At The Same Time
– The Temperature Of High Temperature Degreased Water Can Reach 55°-70°
– Spray Arm Twisted Design, Two-Speed Motor Equipped With Strong Water Pressure
– New Reverse Double-Layer Blade Spray Arm, Micro Geometry Design Water Jet Hole
– Fresh Air Preservation Function Keeps Air Fresh
– Child Safe Lock
– PTC Hot Air Circulation Drying Function Makes Tableware No Water Stains
– Touch LED Display Panel
– Natural Drying System
– Delay Start
Material: Black Glass
Dimension: 595W x 500D x 635H mm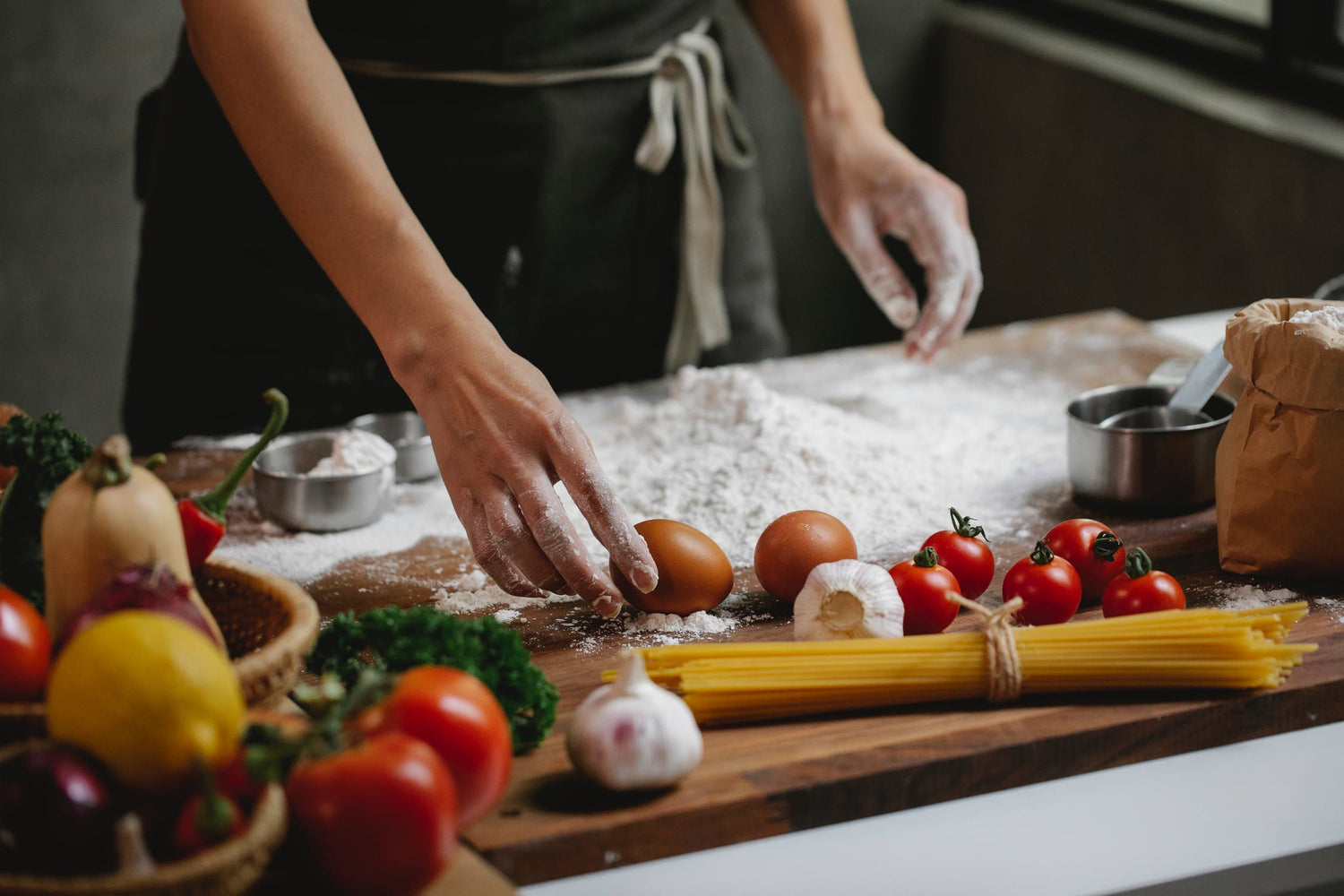 Want a new kitchen?
Our professional kitchen planners are ready to sit down to discuss your needs and cooking routines.
Make an appointment for a showroom visit and understand more!
BOOK NOW