Caesarstone
【CAESARSTONE】 U.S. Engineering Stone Work Surface Cat. D-F | Made in Isarel |
Regular price
HK$1,988.00
Regular price
Sale price
HK$1,988.00
Unit price
per
Sale
Sold out
Enjoy 3% cash back paying by cash / bank transfer! Contact us for details!
以現金或銀行轉帳付款將享有額外3%回贈!詳情請與我們聯絡!
Share with your friends
Dimensions

Width:

Height: 20 mm

Depth:
Delivery & Pick-up

Small items & accessories (<5kg)
- HK$35 per order, locally shipped by SF Express within Hong Kong.
- Possible to ship to lockers.
- Possible to pick-up at our showroom.

Small appliances shipped by supplier
Cost may vary on different brands/suppliers. We try our best to implement all conditions in our system and update the cost when you are checking out, but in some cases might not be possible. Please accept some minor adjustments might occur after order confirmation.

Built-in appliances / Large Furniture
Free of charge for basic delivery. Extra delivery cost may apply to outlaying island, Discovery Bay, or any less accessible area. Labour cost for delivering over staircases has to be quoted separately.

Removal of Existing Appliances
Extra cost might apply on some brands/suppliers. Contact us for more info.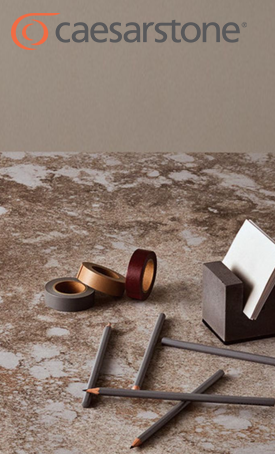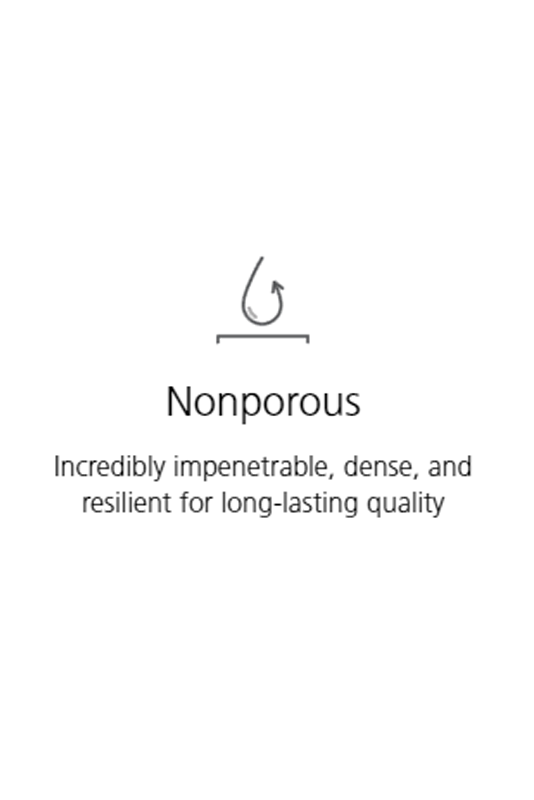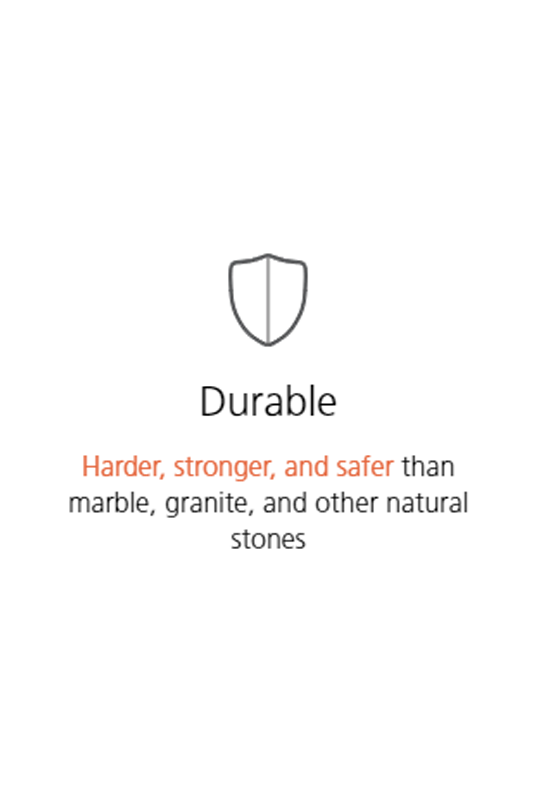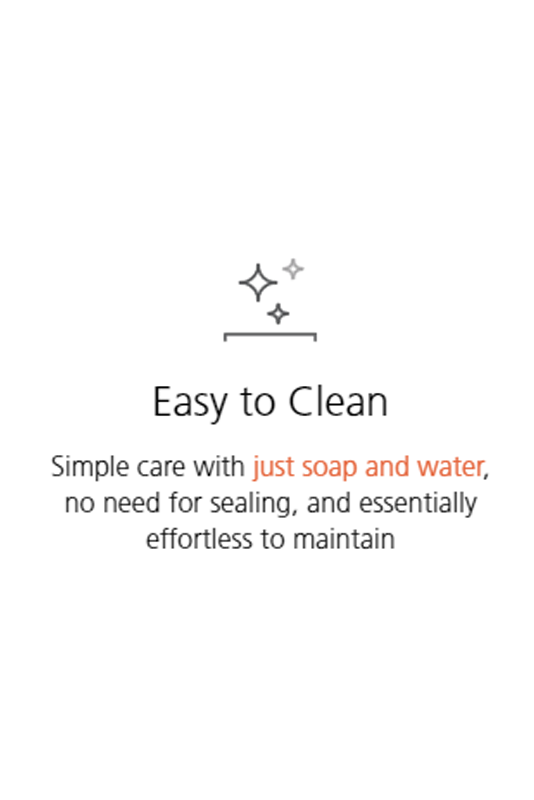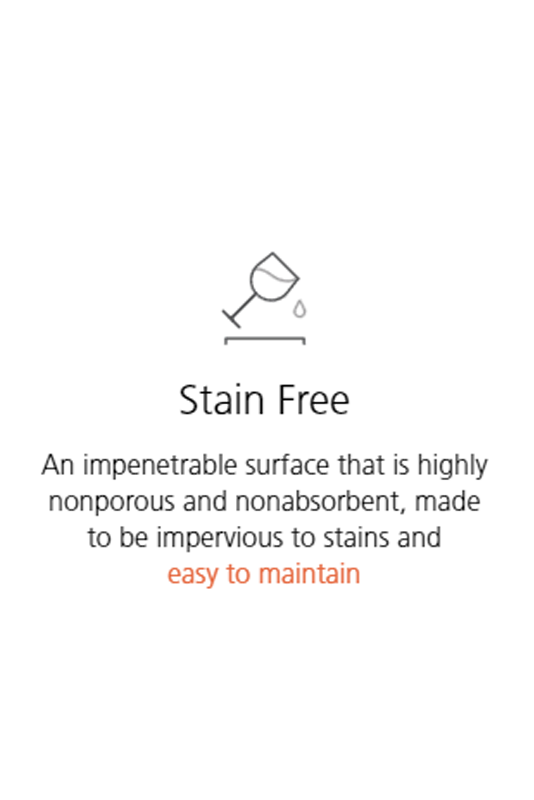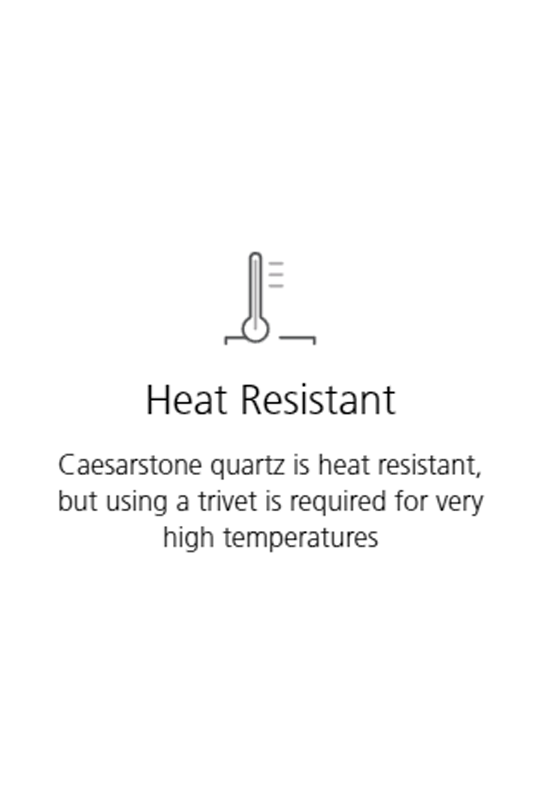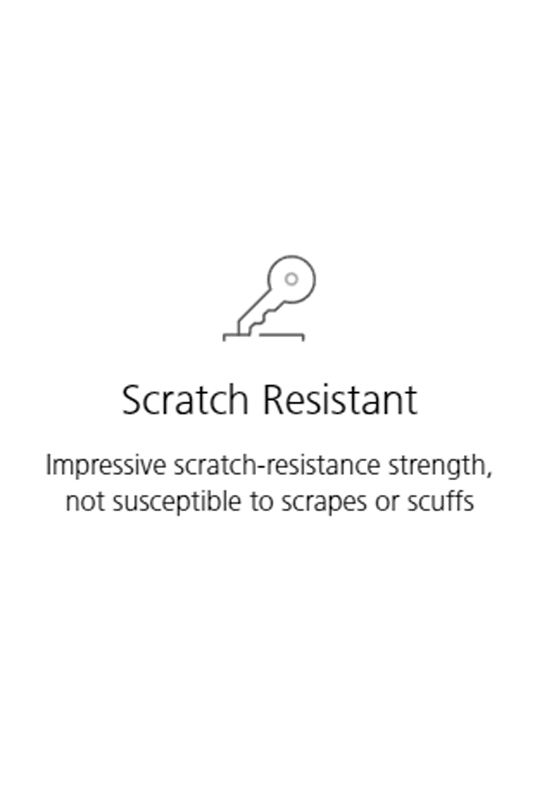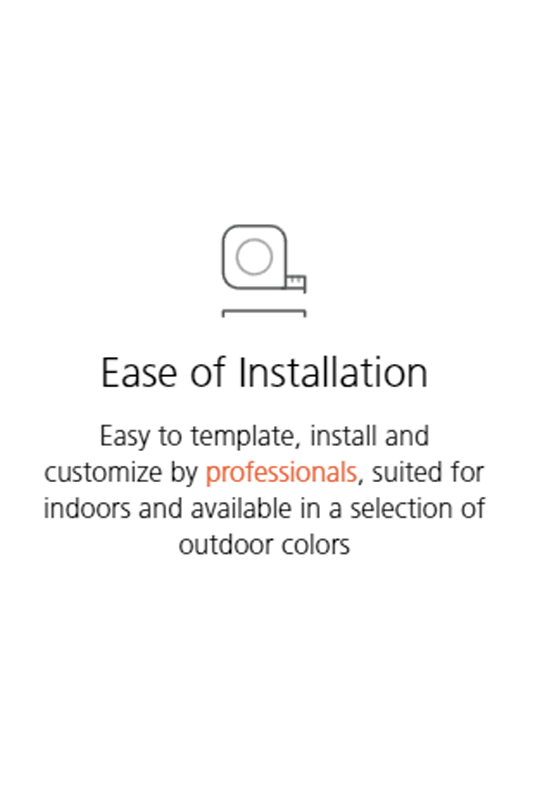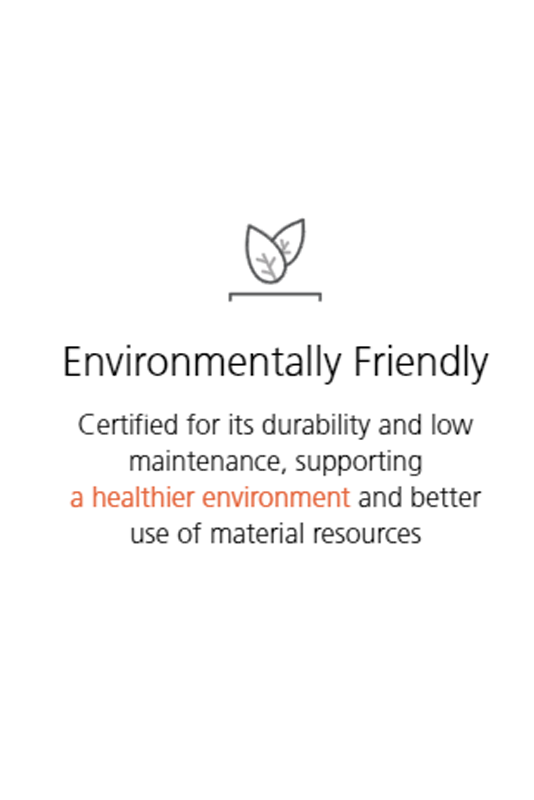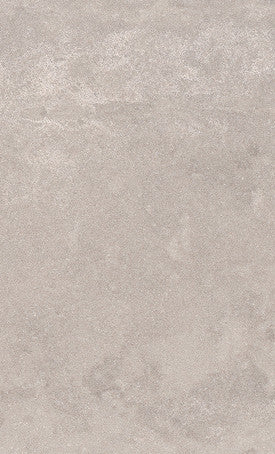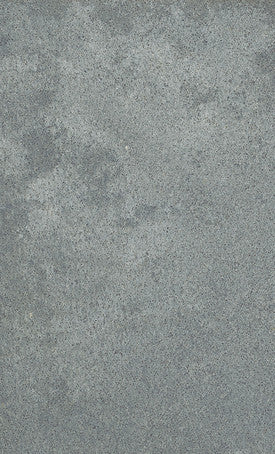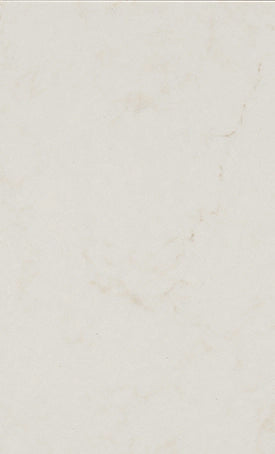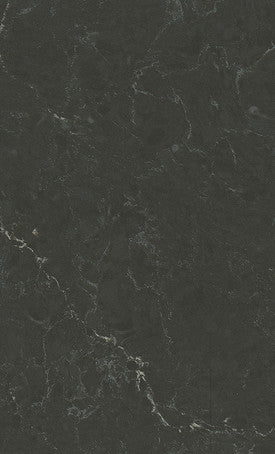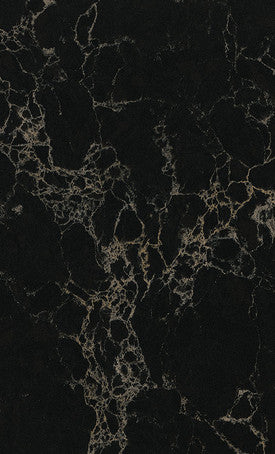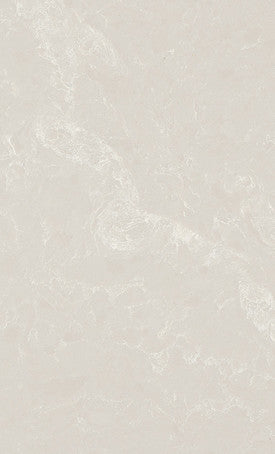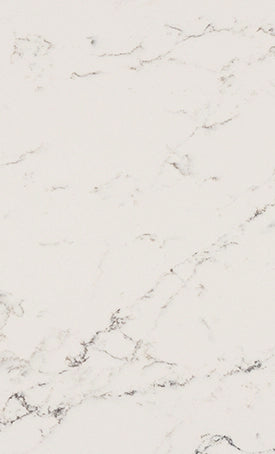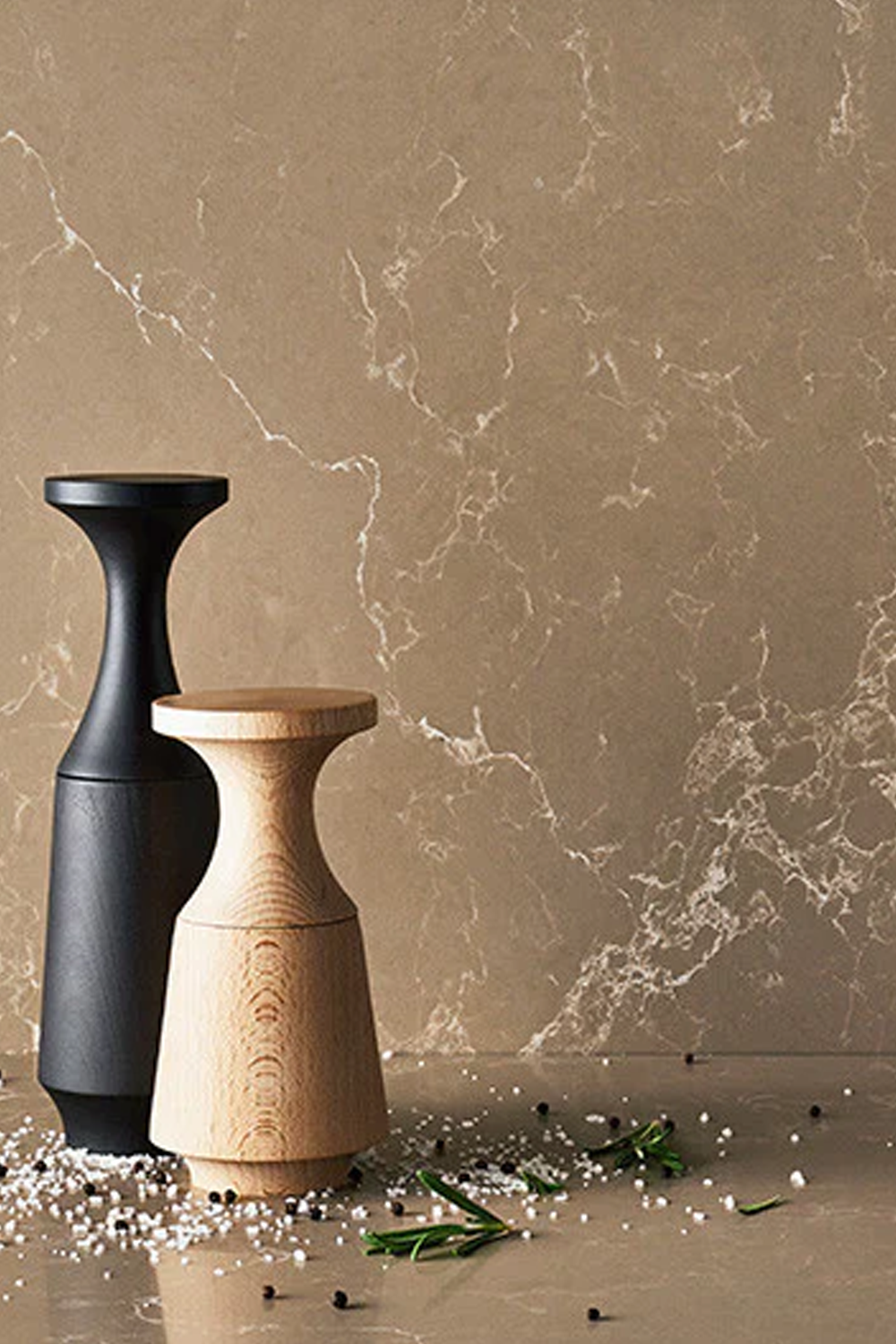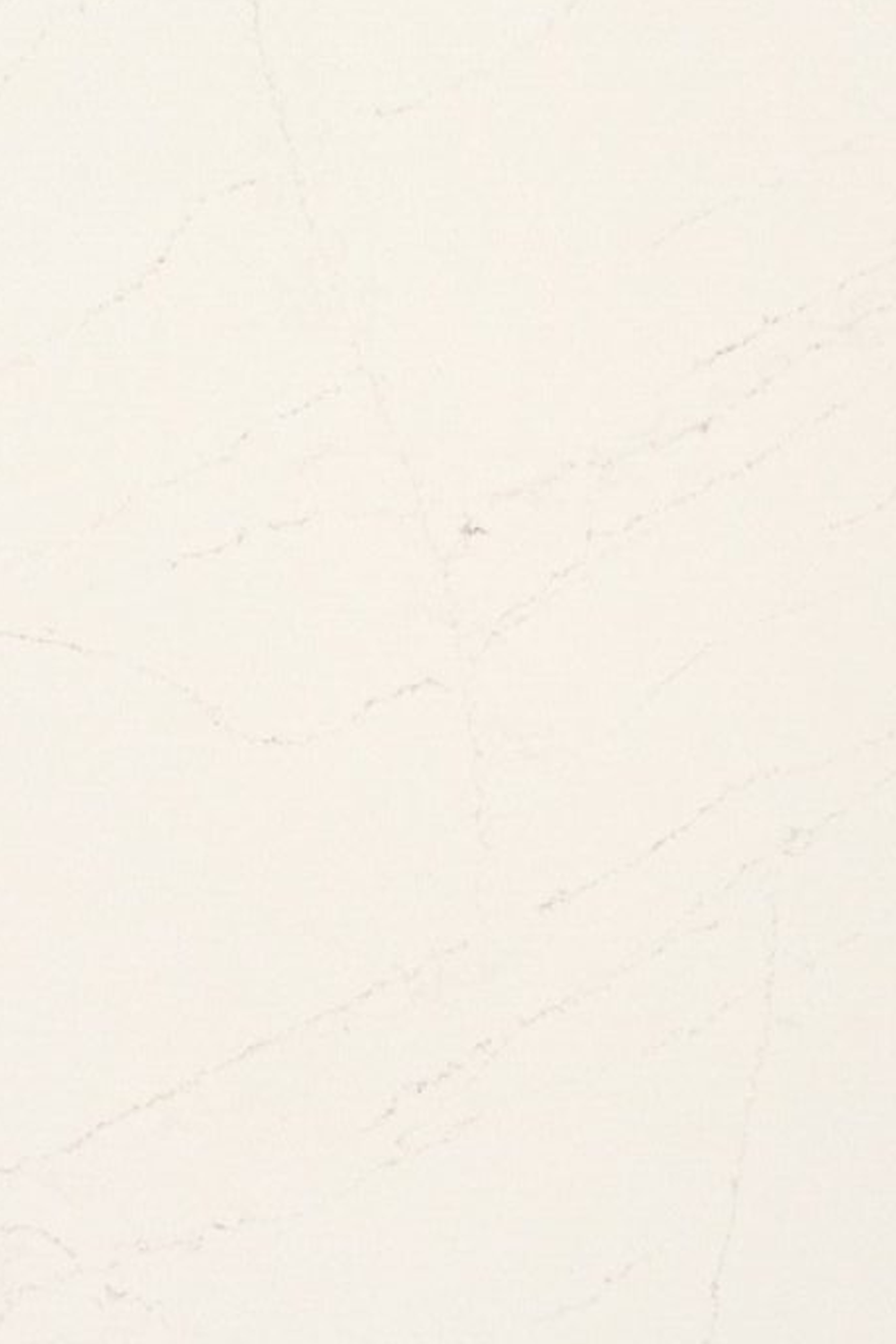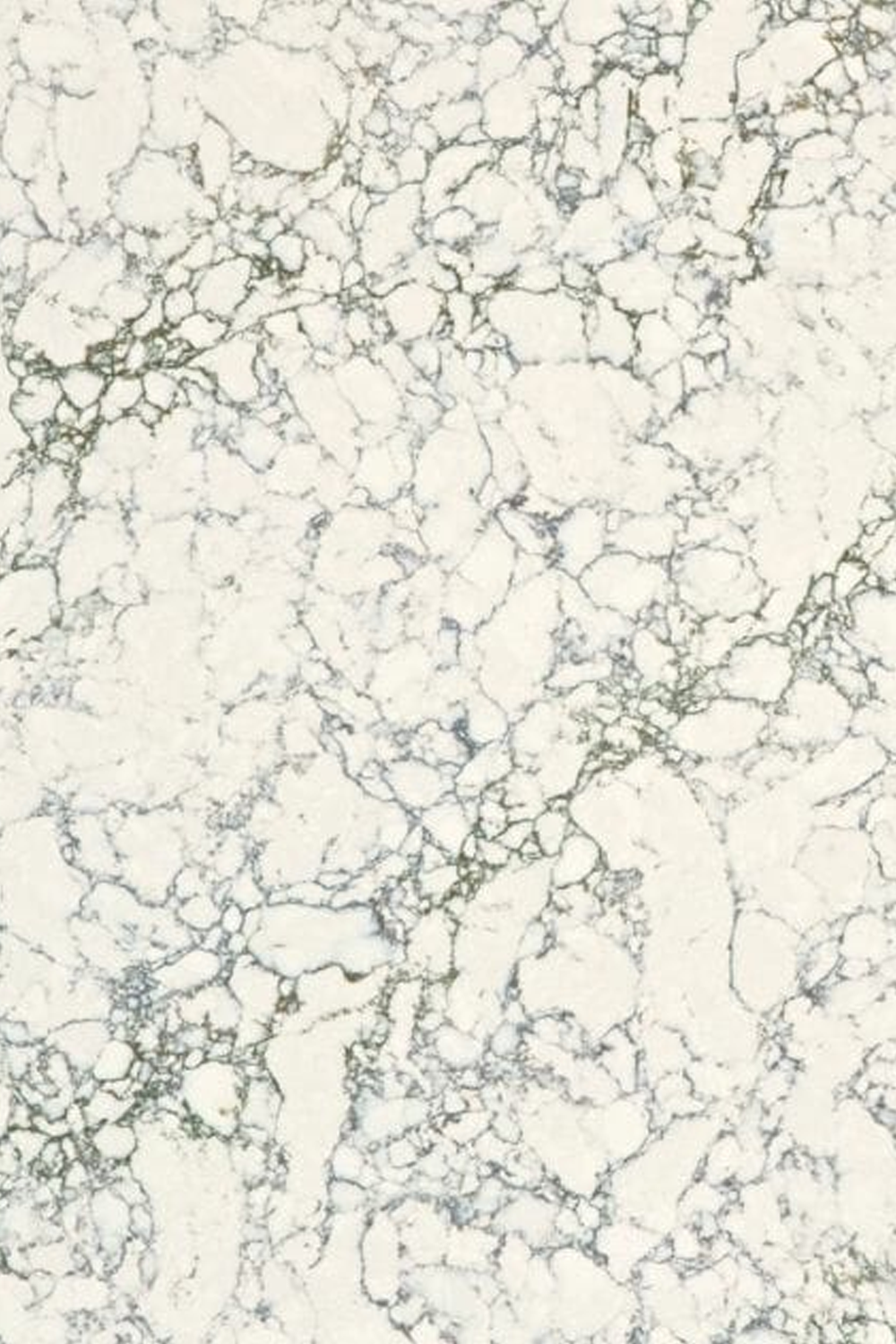 Product Details:
Caesarstone knows the secret of using natural raw quartz minerals to craft the most durable and safe countertops. We've been at the helm of surface innovation since 1987, driven by our design passion and cutting-edge technological power. Specializing in countertops for homes worldwide, our commitment is to guide and assist you on your journey of creativity.
Natural Minerals
We take a piece of the earth, and bring it into your home
Caesarstone pioneered quartz countertops. We bring the magic of the earth's raw minerals into your home, with surfaces that become the bedrock and basis for life. This lets everything unfold around your countertops, transforming the surface and all that's around it into a space of interaction and creativity.
Human Touch
Craftsmanship and care, carefully passing from us to you
We put a special essence in every countertop. It's where our advanced knowhow in stone engineering meets our passion for design, and we stand ready to guide you throughout your creative journey. With our manufacturing facility in the US, each surface is a touchstone that captures our special spirit, setting your dream in stone.
Peace of mind
The world trusts in the ideal Caesarstone countertop
Our surfaces have everything a good countertop needs. We always lead in surface safety, backed by our Caesarstone Hygiene Standard and compliance with the highest standards of quality, environmental care, and sustainability.
Timeless
Caesarstone countertop is the heart of the home
Life flows by, the family grows and changes, but your Caesarstone countertop remains timeless. It is where everything happens, the special place for coming together with family and friends and finding your own creative space alongside others. Your surface sets the mood and pace for the entire household, every day.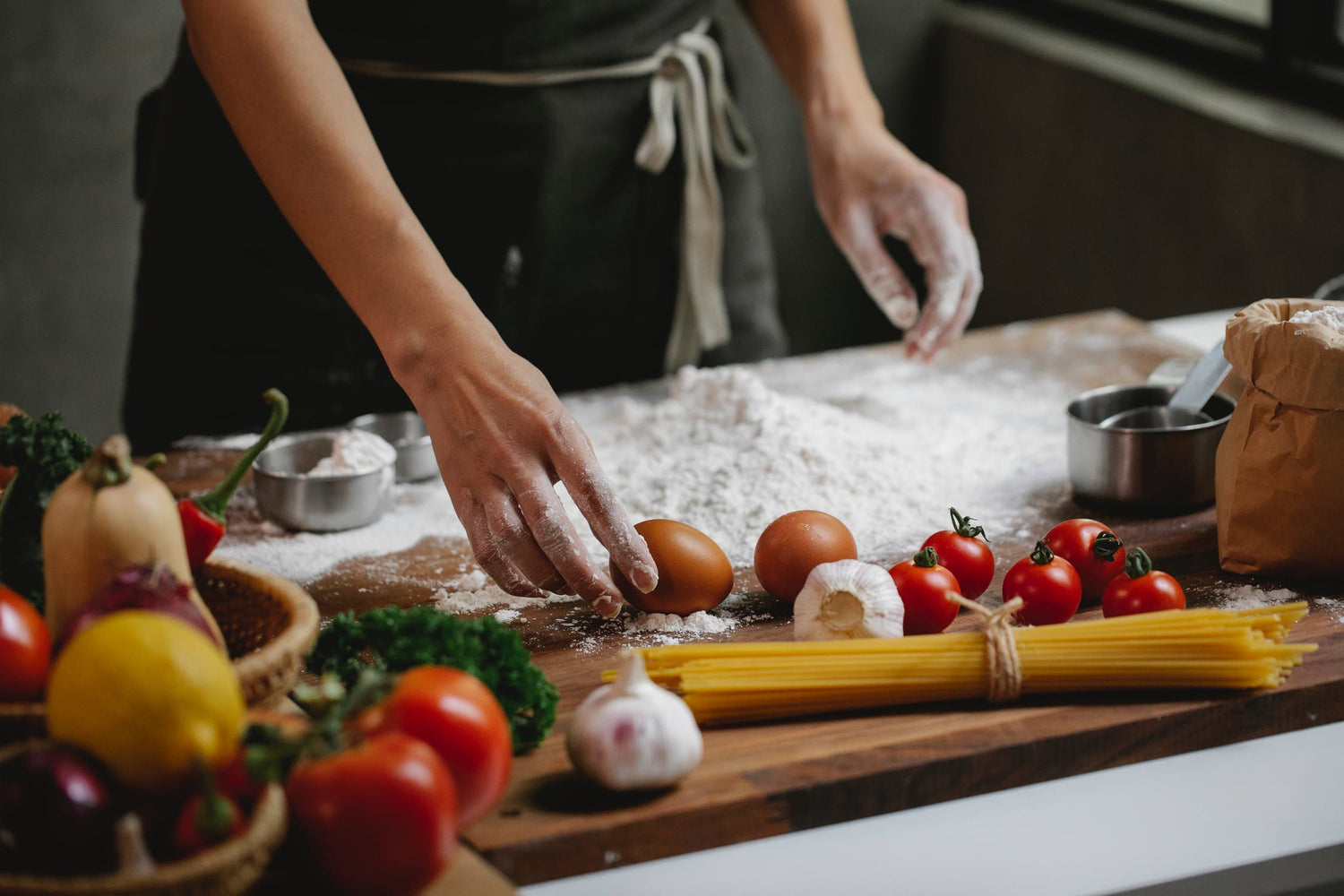 Want a new kitchen?
Our professional kitchen planners are ready to sit down to discuss your needs and cooking routines.
Make an appointment for a showroom visit and understand more!
BOOK NOW