Blanco
BLANCO PLEON 8 700mm Silgranit Sink 德國製造火岩灰色花崗石盆PLEON 8 | Made in Germany |
Regular price
HK$5,580.00
Regular price
Sale price
HK$5,580.00
Unit price
per
Sale
Sold out
Enjoy 3% cash back paying by cash / bank transfer! Contact us for details!
以現金或銀行轉帳付款將享有額外3%回贈!詳情請與我們聯絡!
Share with your friends
Delivery & Pick-up

Small items & accessories (<5kg)
- HK$35 per order, locally shipped by SF Express within Hong Kong.
- Possible to ship to lockers.
- Possible to pick-up at our showroom.

Small appliances shipped by supplier
Cost may vary on different brands/suppliers. We try our best to implement all conditions in our system and update the cost when you are checking out, but in some cases might not be possible. Please accept some minor adjustments might occur after order confirmation.

Built-in appliances / Large Furniture
Free of charge for basic delivery. Extra delivery cost may apply to outlaying island, Discovery Bay, or any less accessible area. Labour cost for delivering over staircases has to be quoted separately.

Removal of Existing Appliances
Extra cost might apply on some brands/suppliers. Contact us for more info.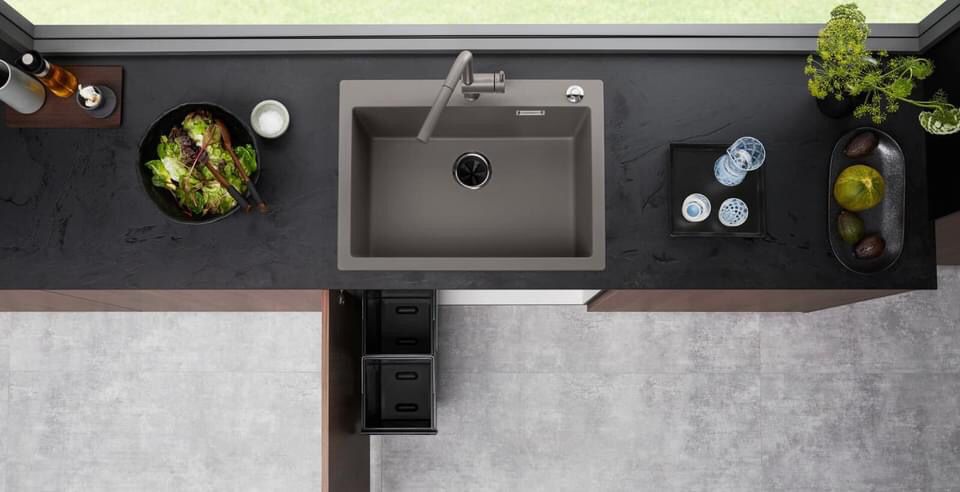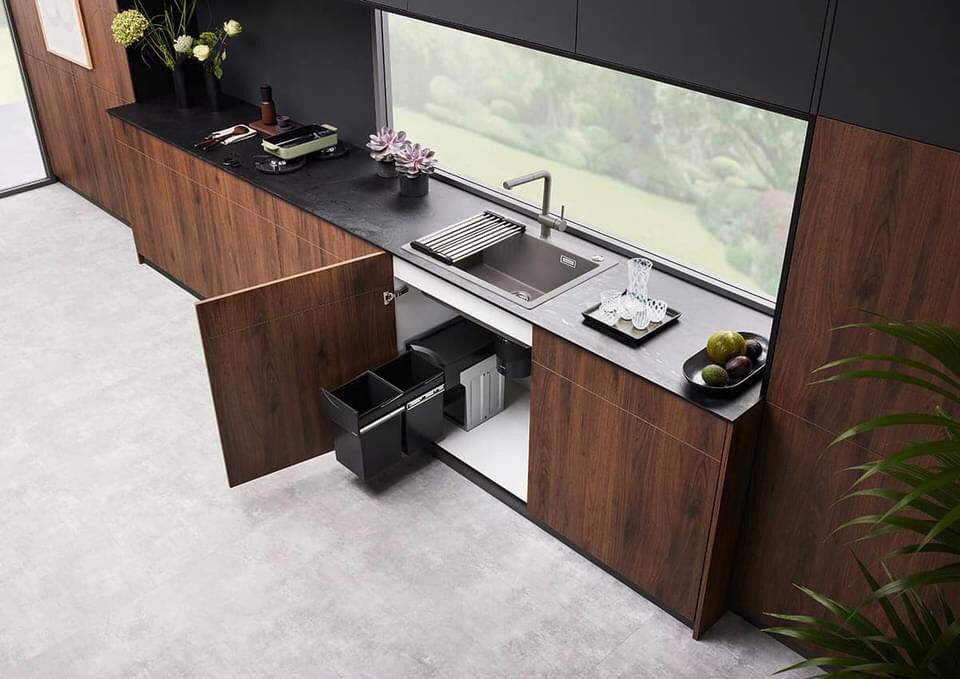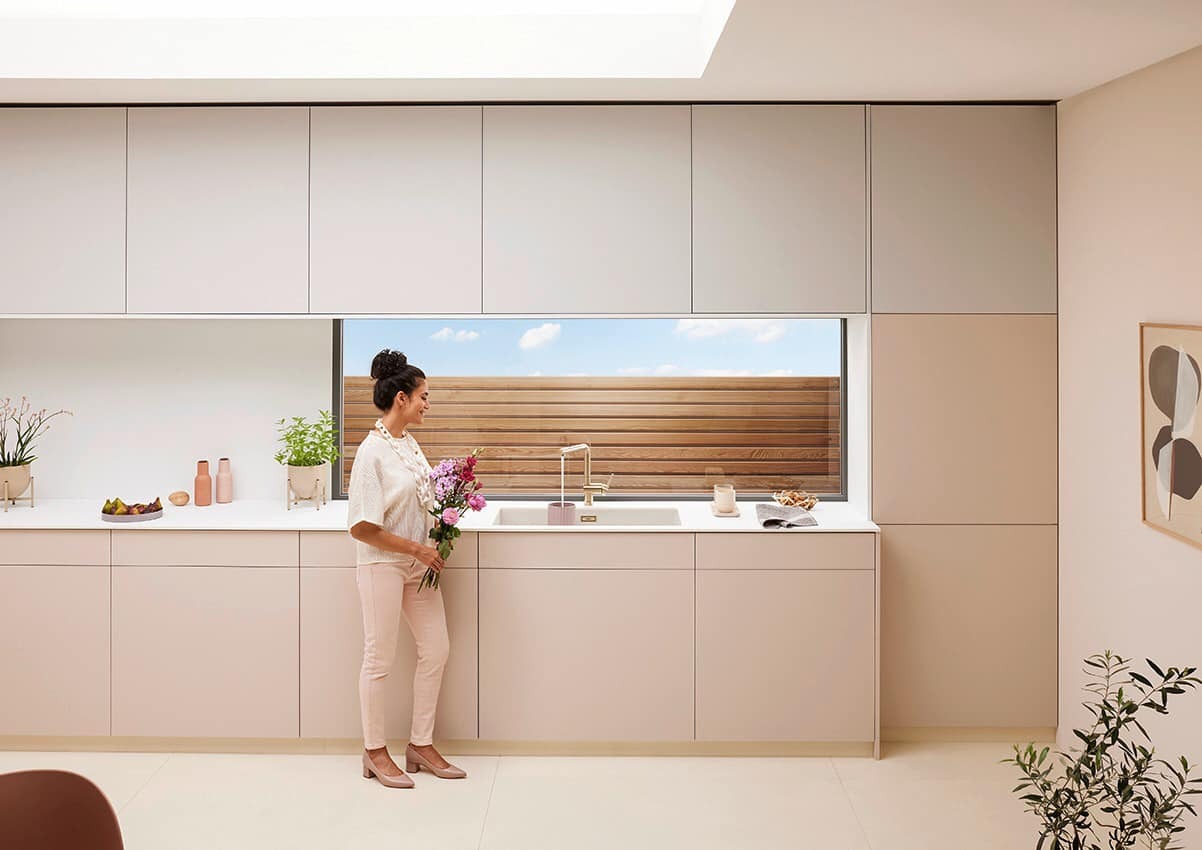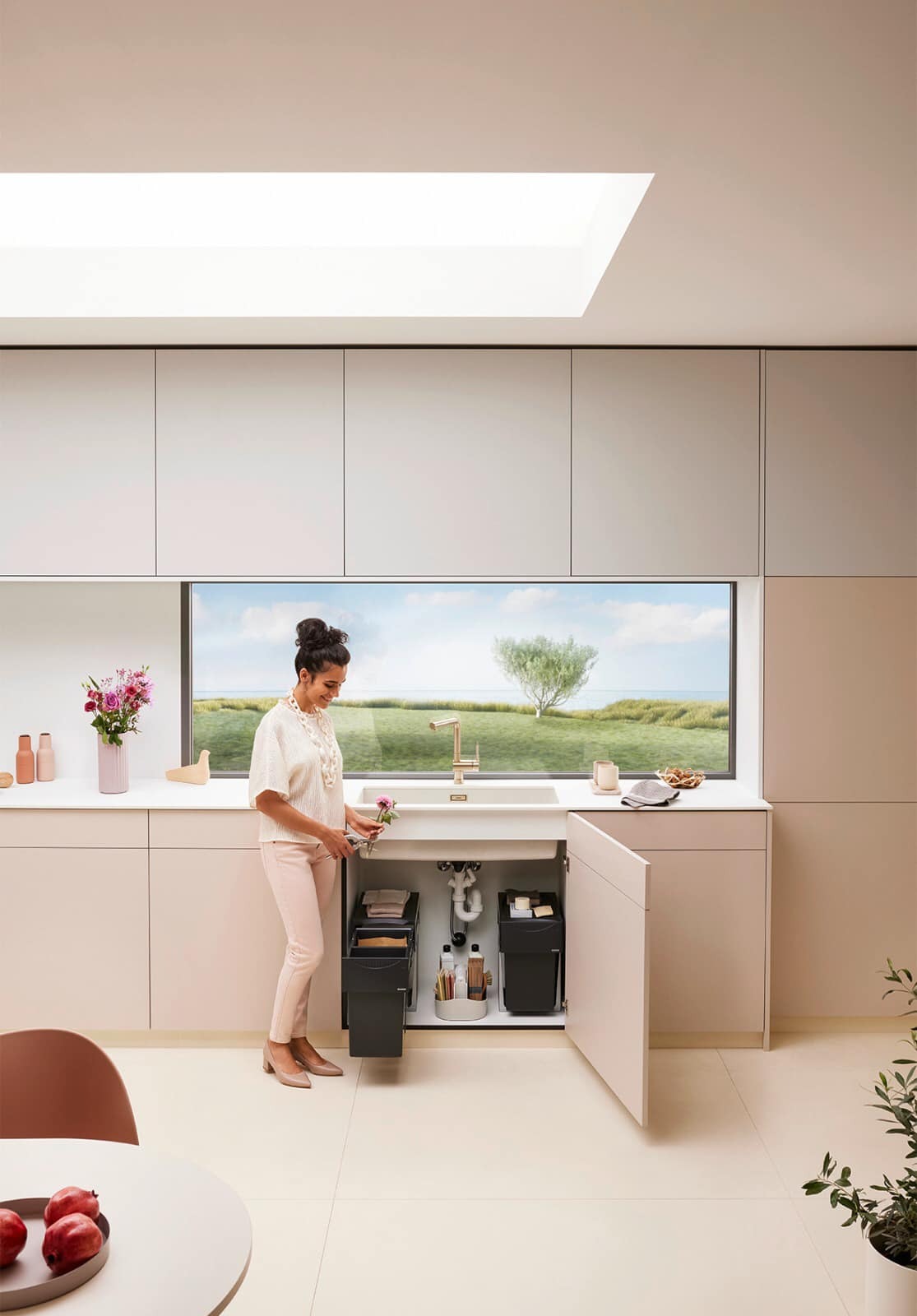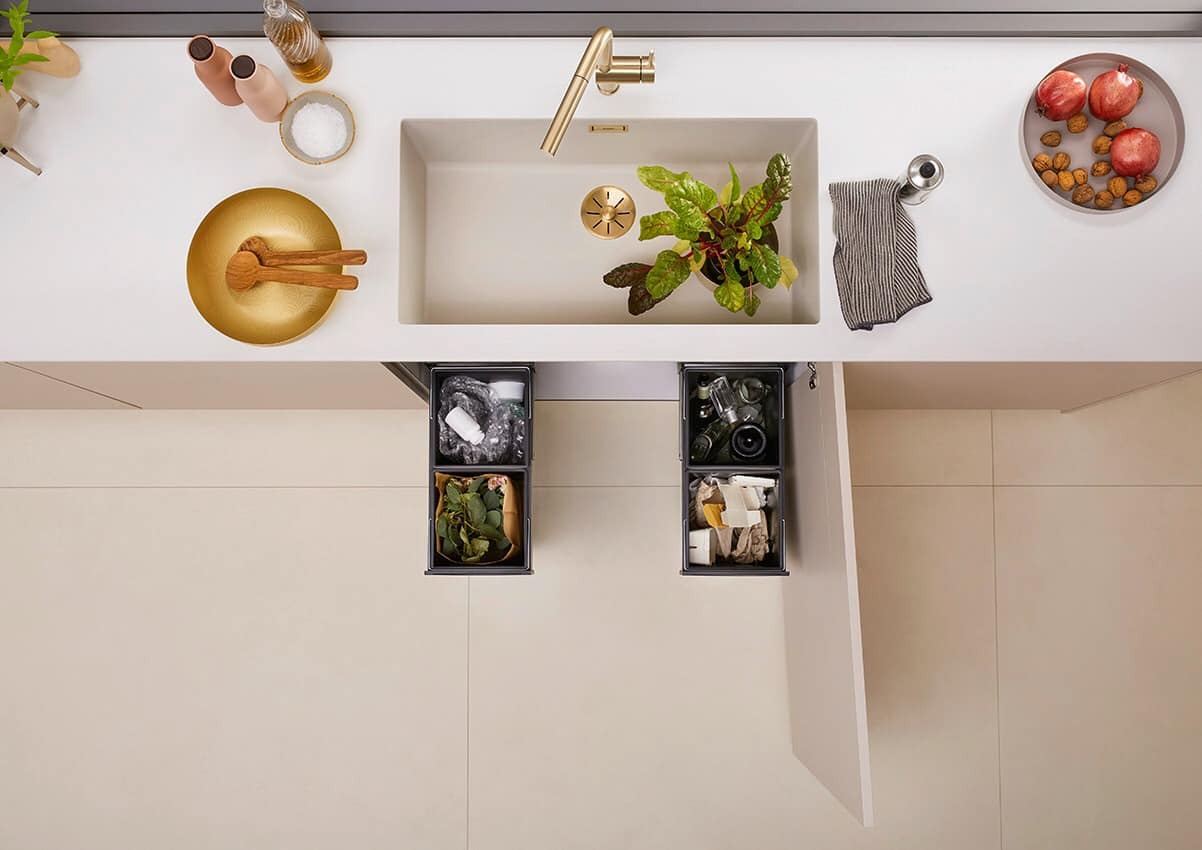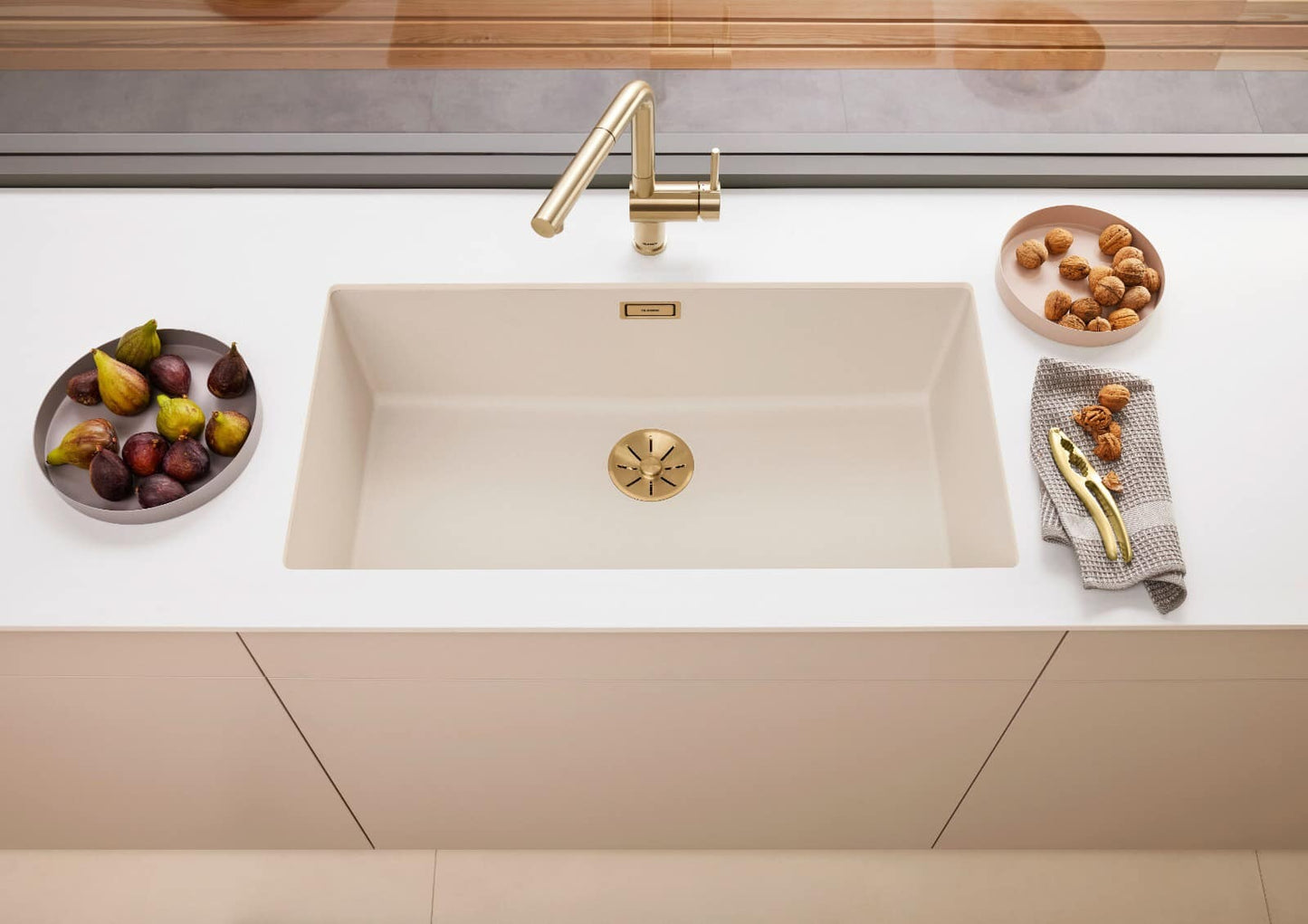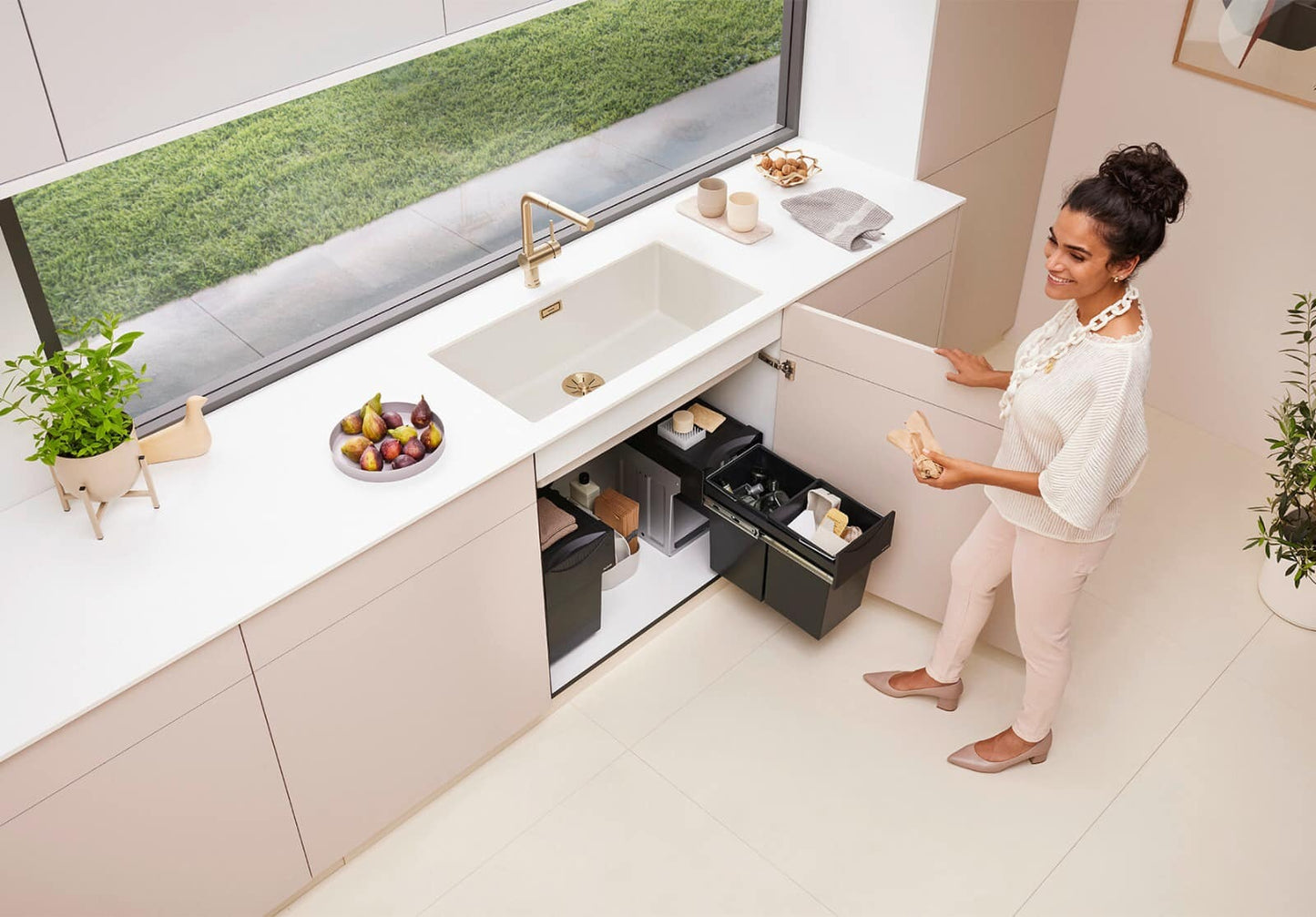 Product Details:
Large volume, timeless elegance and attractive colour options – BLANCO PLEON impresses across the board. Featuring straight lines and plenty of space, the PLEON series, made from Silgranit, has a depth of 220 millimetres and fits perfectly into a vast array of kitchens. The PLEON 6 Split model also offers a low divide between the main and secondary bowl. You can use the resulting separate working areas to carry out several tasks alongside one another, thus saving space.
With its flowing design, the BLANCO PLEON's look is defined by straight lines. The high-quality features of this XL-sink include the convenient InFino drain system with remote control and the C-overflow, both of which have plenty of visual appeal. A range of optional accessories have been designed for the PLEON family to assist you with your cooking preparations at the sink: Top-Rails, a compound ash cutting board, multifunctional colander and the floating grid all add new practical features to your sink.
PLEON 8
Timelessly elegant, straight-lined design
Single bowl with maximum volume thanks to particularly deep bowl
Continuous, generous tap ledge and low-profile rim
Easy to clean, flowing transition from the sink's rim to the tap ledge
High-quality features with the covered C-overflow and InFino drain system – elegantly integrated and easy-care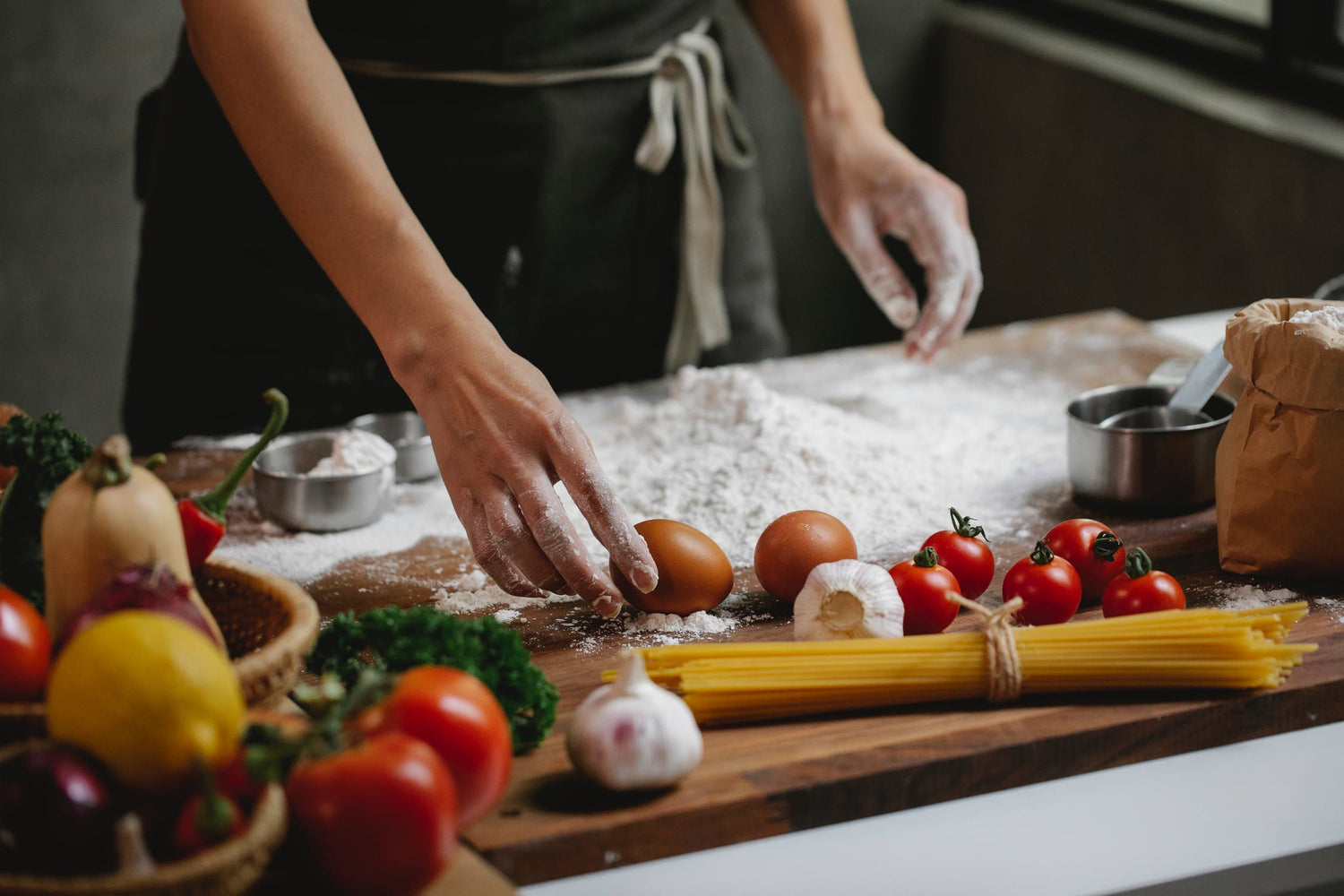 Want a new kitchen?
Our professional kitchen planners are ready to sit down to discuss your needs and cooking routines.
Make an appointment for a showroom visit and understand more!
BOOK NOW