Blanco
BLANCO EVOL-S Volume Kitchen Mixer 德國製造可自動調節水量冷熱水龍頭 | Made in Germany |
Regular price
Sale price
HK$0.00
Unit price
per
Sale
Sold out
Enjoy 3% cash back paying by cash / bank transfer! Contact us for details!
以現金或銀行轉帳付款將享有額外3%回贈!詳情請與我們聯絡!
Share with your friends
Delivery & Pick-up

Small items & accessories (<5kg)
- HK$35 per order, locally shipped by SF Express within Hong Kong.
- Possible to ship to lockers.
- Possible to pick-up at our showroom.

Small appliances shipped by supplier
Cost may vary on different brands/suppliers. We try our best to implement all conditions in our system and update the cost when you are checking out, but in some cases might not be possible. Please accept some minor adjustments might occur after order confirmation.

Built-in appliances / Large Furniture
Free of charge for basic delivery. Extra delivery cost may apply to outlaying island, Discovery Bay, or any less accessible area. Labour cost for delivering over staircases has to be quoted separately.

Removal of Existing Appliances
Extra cost might apply on some brands/suppliers. Contact us for more info.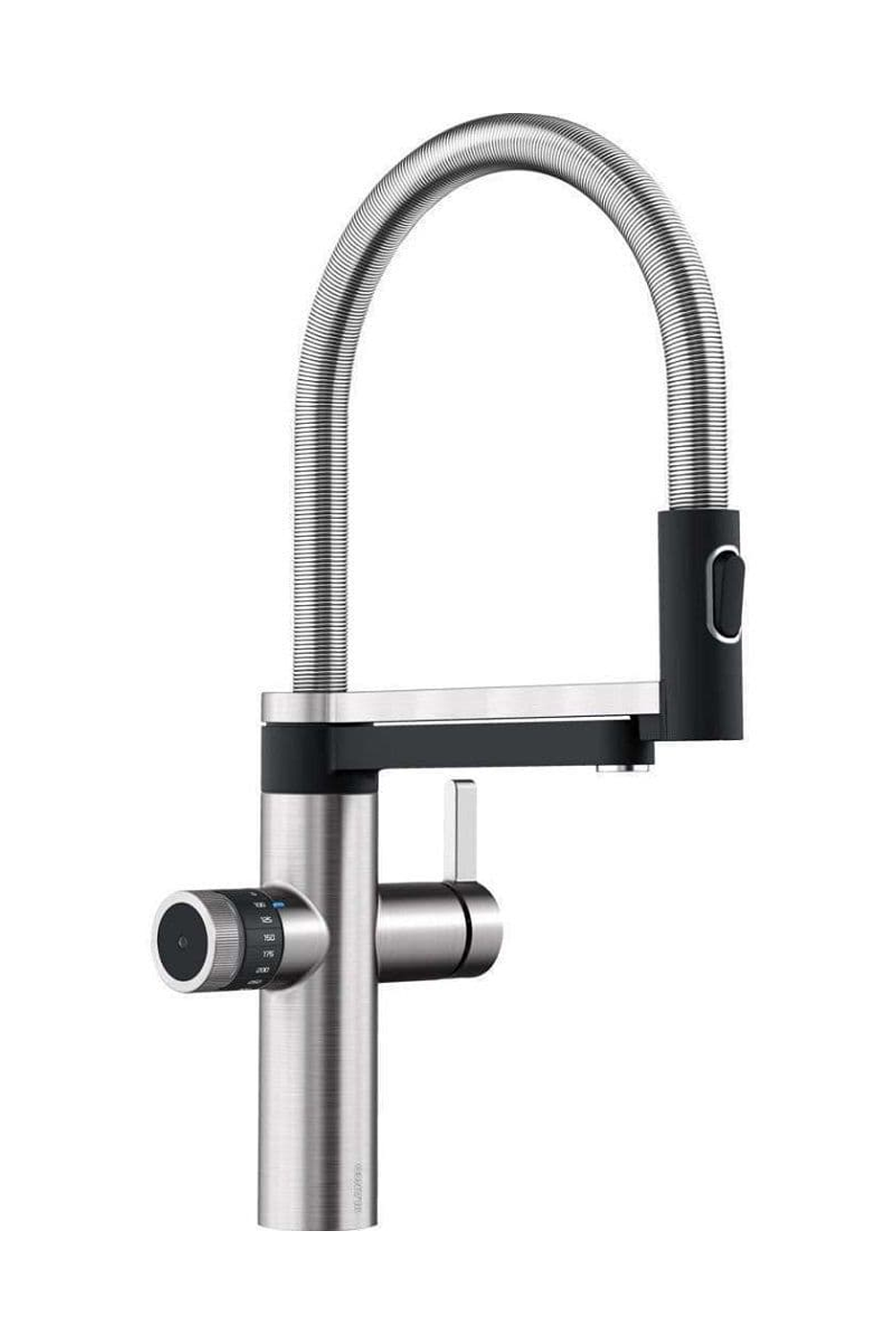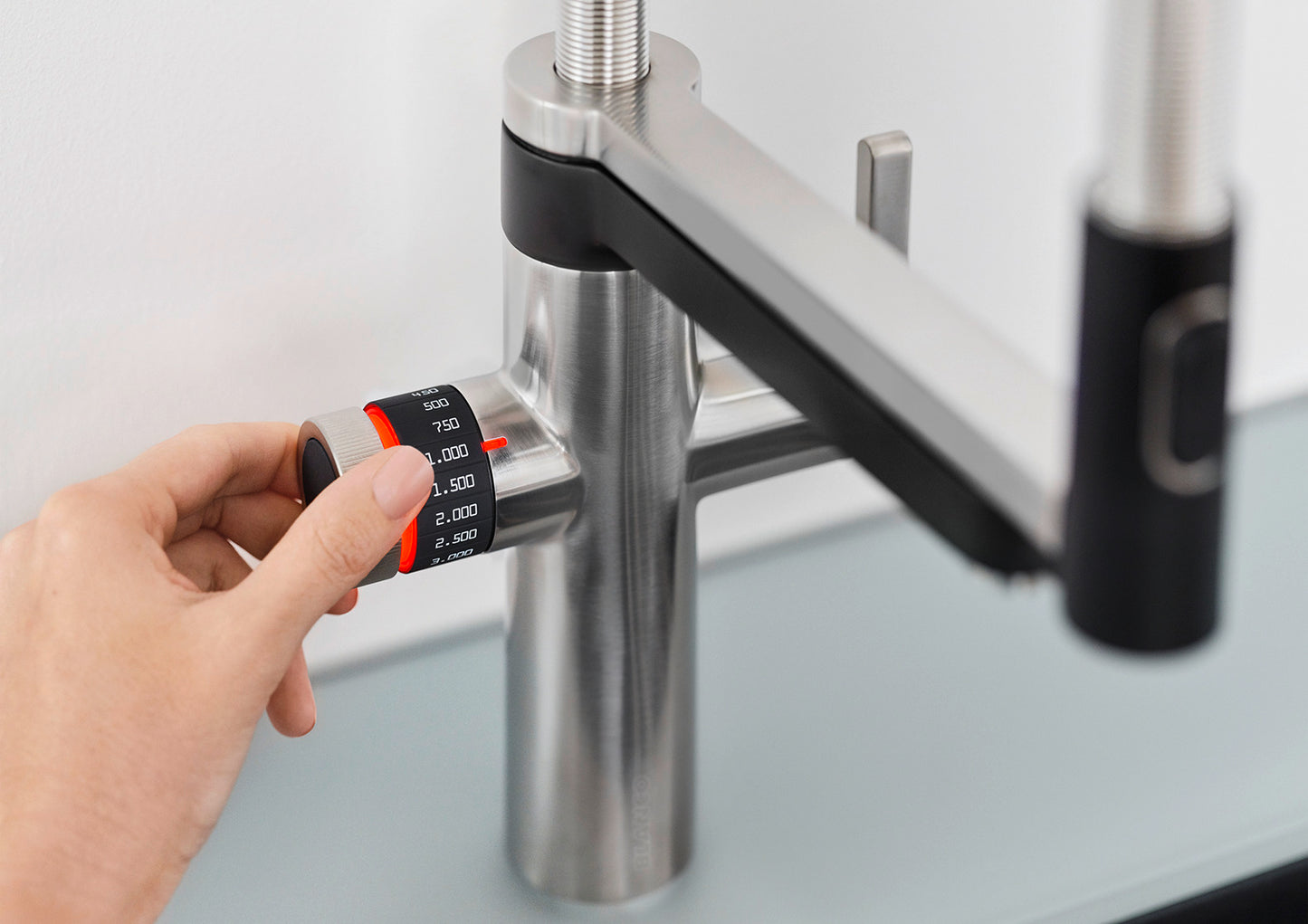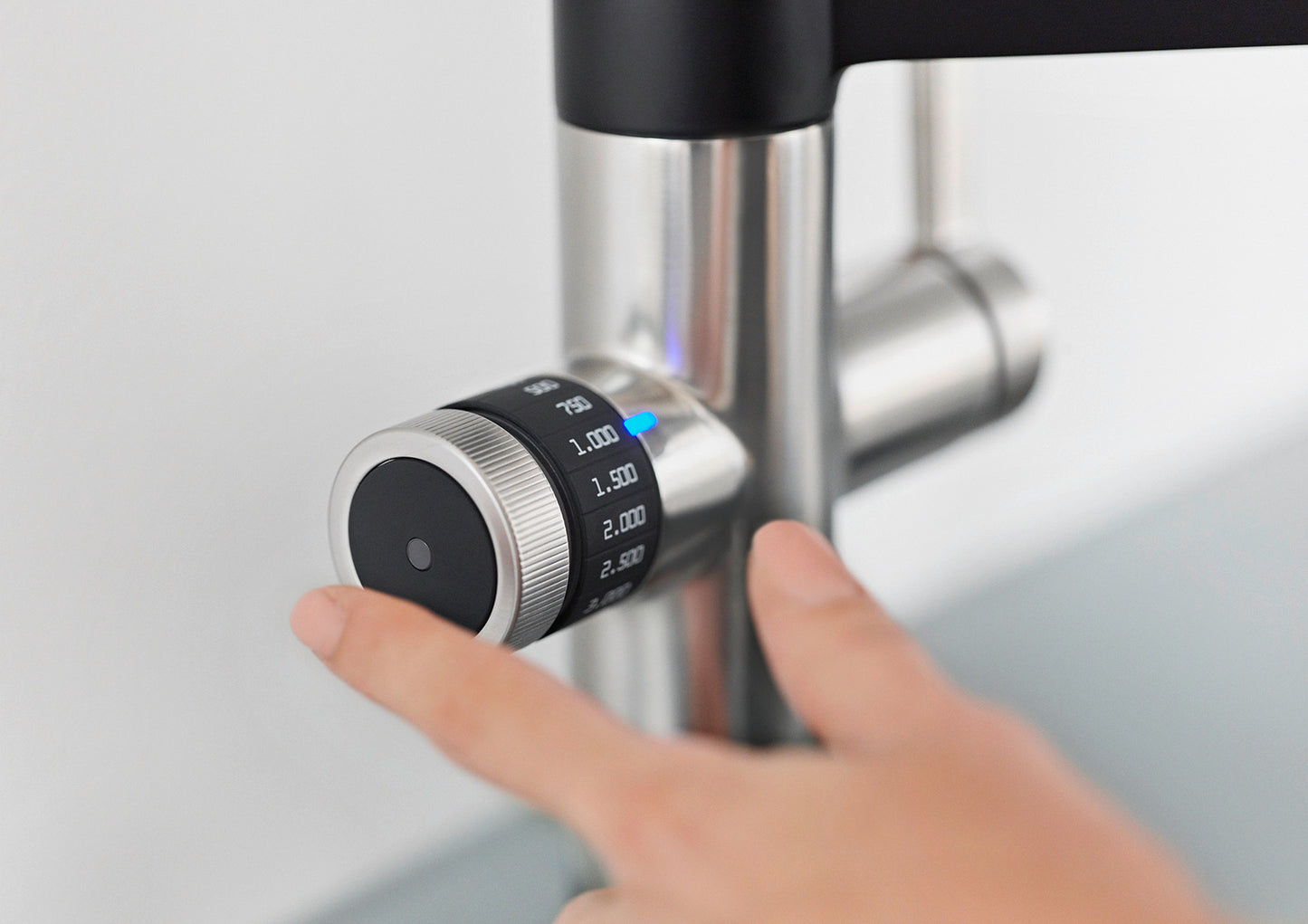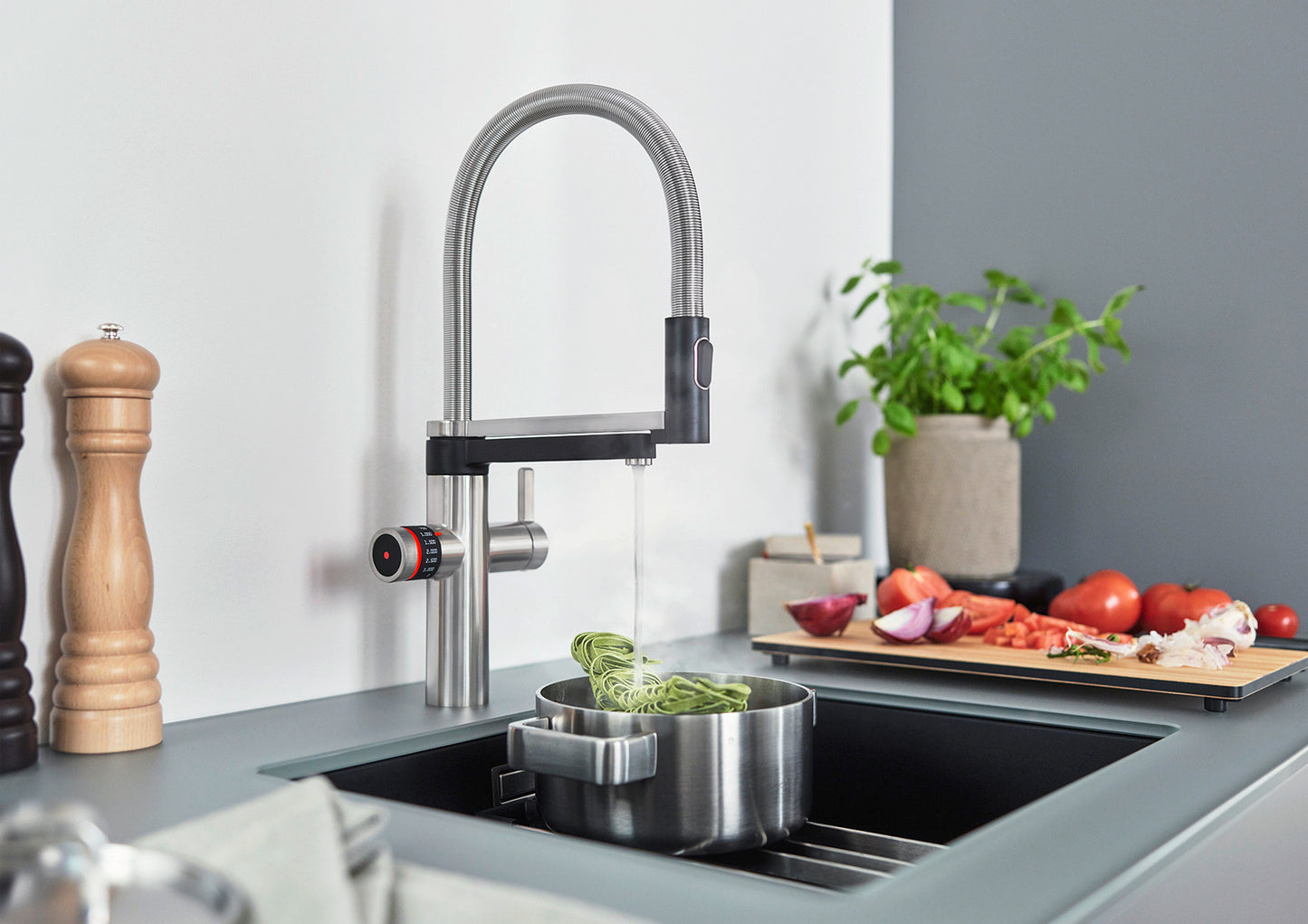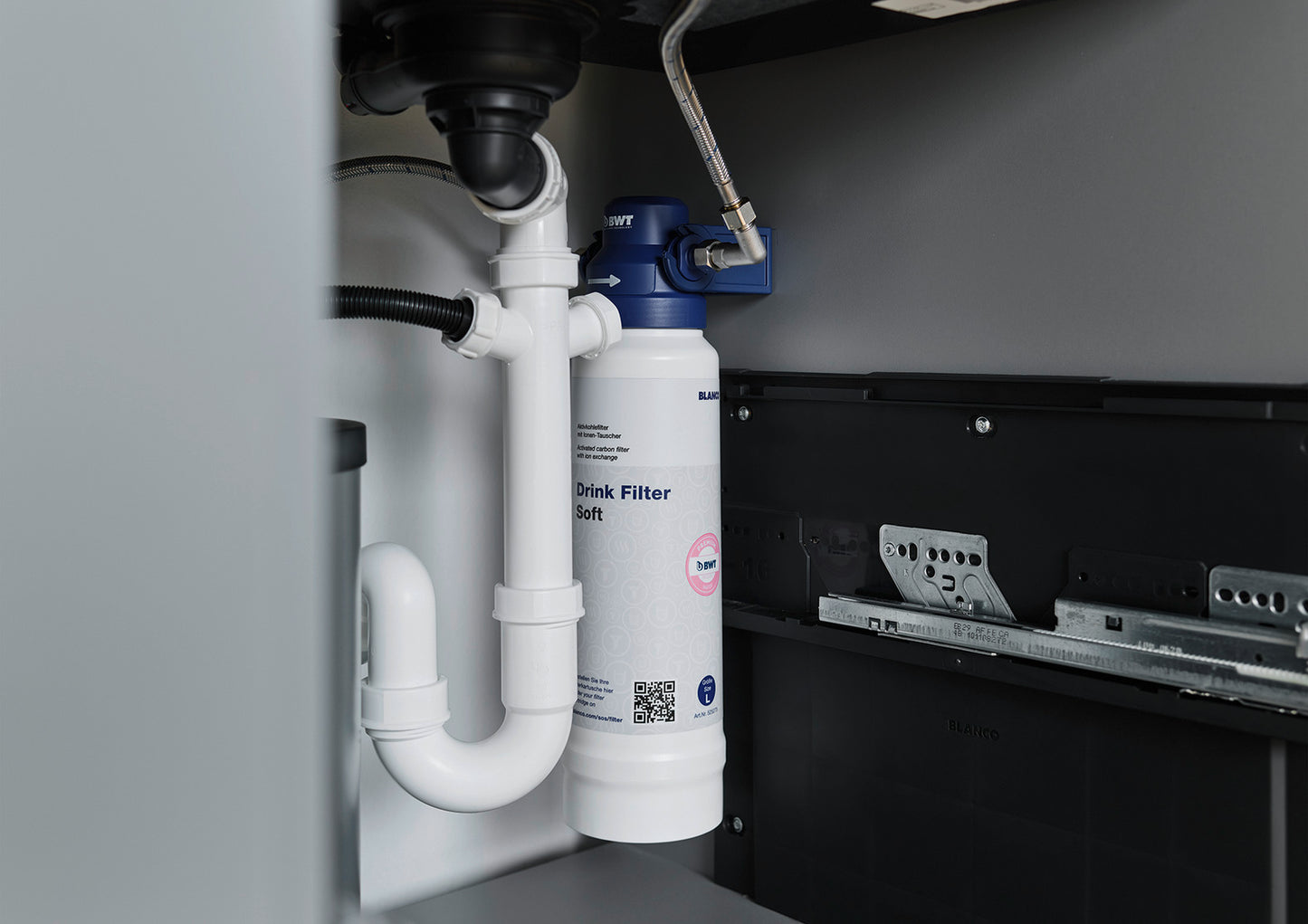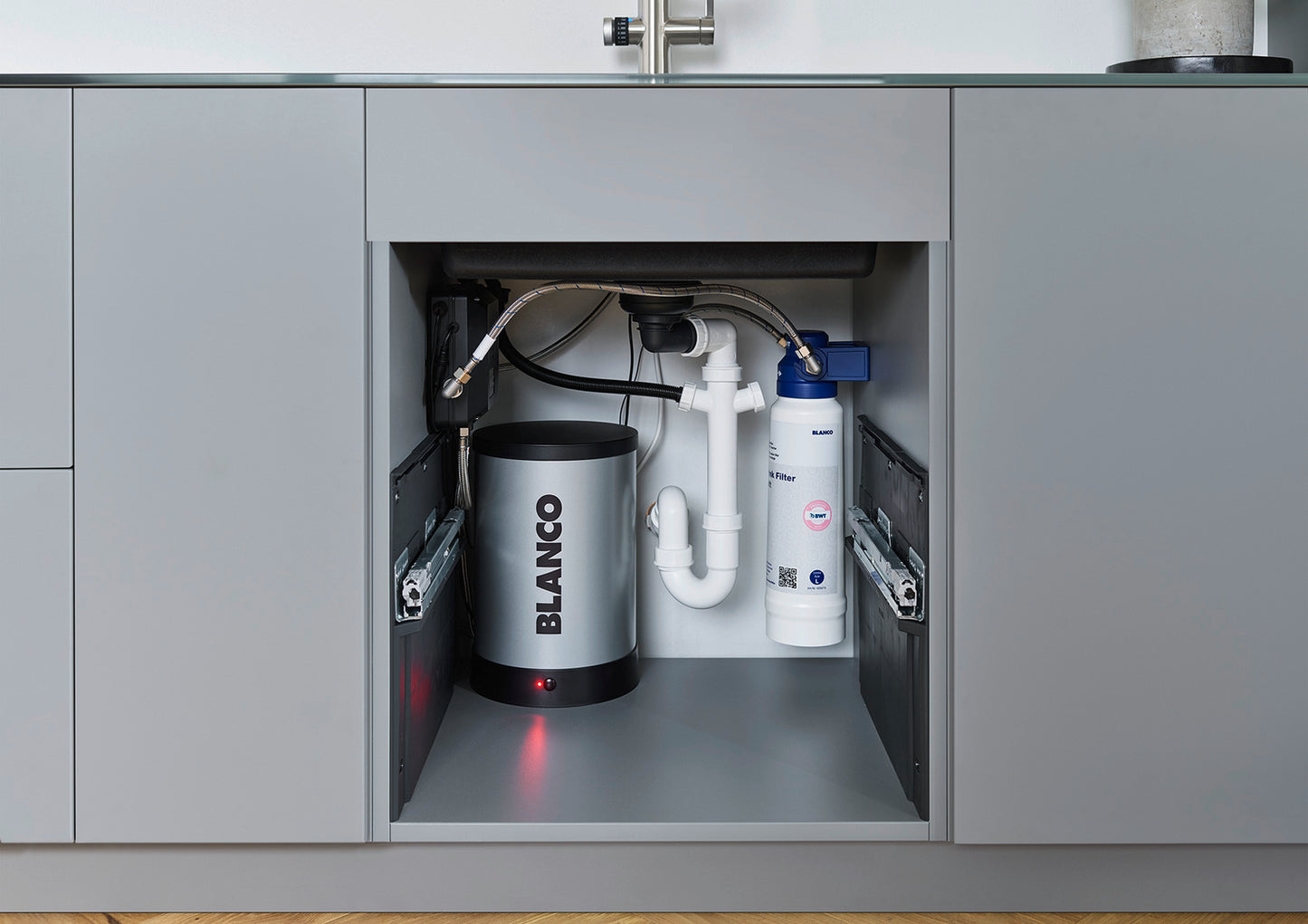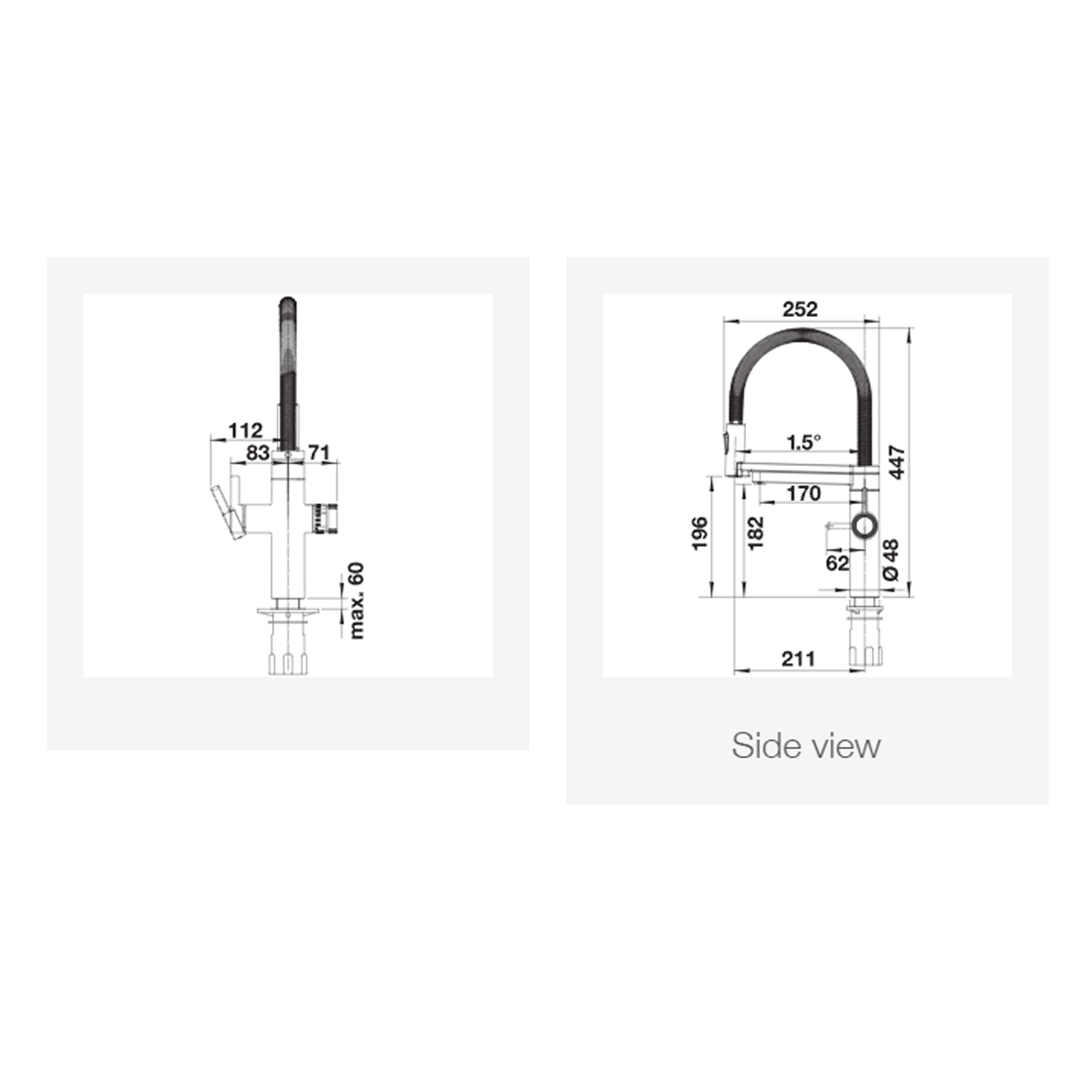 Product Details:
更多時間享受快樂的時刻!

Blanco 可自動調節水量冷熱水龍頭 EVOL-S VOLUME 使水變得美味且易於使用。
觸碰操作和出水量預設提供了更大的靈活性。

BLANCO EVOL-S VOLUME 提供充分的便利,尤其是在煮食時要準確量度水量。
再來就是與鋅盆和垃圾分類箱創建一個功能齊全的Blanco Unit 一站式廚房方案。




drink.hot EVOL-S Pro
4-in-1 semi-pro mixer tap: cold, warm and filtered cold and filtered boiling water
Delivering exactly the amount of cold or boiling filtered water you need
Intuitive measuring function and touch control for improved efficiency and reduced water consumption
Separate insulated spout for purified drinking and boiling water
Both spouts can be used simultaneously
Taste neutral titanium boiler and five-stage filtration system with DigiFlow meter
Dual spray on practical semi-professional flexible spout with precise magnetic holder


EVOL-S PRO HOT & FILTER
Top-quality high-pressure titanium boiler (extremely corrosion-resistant, fully tasteless)
4 Litres capacity titanium boiler
Dispenses 100° C boiling temperature:
Energy efficient (approx. 16W consumption in standby mode)
Power outlet: 230 VAC, 50/60 Hz.
Nominal power: 2200 W
Safety group incl. drain system pipe connection
High-end water filtering system by BWT, incl. filter head and multi-stage filter cartridge
Control box with integrated display to show remaining filter capacity
Tap:
Semi-professional tap
Ceramic disc control
Various flexible connection hoses and connection bends for particularly easy and safe assembly
Patented jet regulator for markedly reduced scaling
Requires high pressure supply only, min 1.2bar
Fit metal stabilising bracket if required, item No. 513383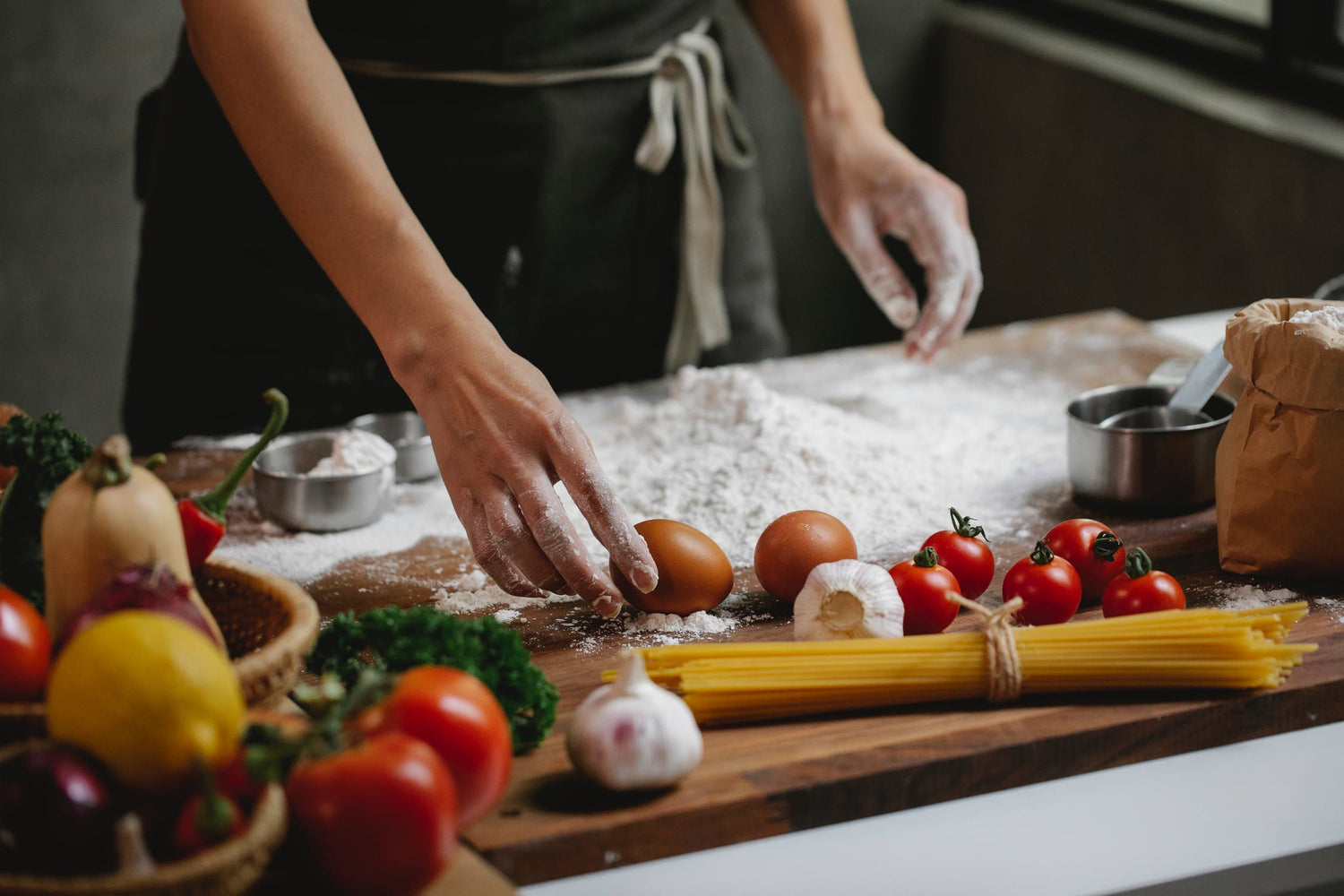 Want a new kitchen?
Our professional kitchen planners are ready to sit down to discuss your needs and cooking routines.
Make an appointment for a showroom visit and understand more!
BOOK NOW