Blanco
BLANCO Andano 700mm Stainless Steel Sink 德國製造直角方形不銹鋼星盆 | Made in Germany |
Regular price
HK$6,600.00
Regular price
Sale price
HK$6,600.00
Unit price
per
Sale
Sold out
Enjoy 3% cash back paying by cash / bank transfer! Contact us for details!
以現金或銀行轉帳付款將享有額外3%回贈!詳情請與我們聯絡!
Share with your friends
Delivery & Pick-up

Small items & accessories (<5kg)
- HK$35 per order, locally shipped by SF Express within Hong Kong.
- Possible to ship to lockers.
- Possible to pick-up at our showroom.

Small appliances shipped by supplier
Cost may vary on different brands/suppliers. We try our best to implement all conditions in our system and update the cost when you are checking out, but in some cases might not be possible. Please accept some minor adjustments might occur after order confirmation.

Built-in appliances / Large Furniture
Free of charge for basic delivery. Extra delivery cost may apply to outlaying island, Discovery Bay, or any less accessible area. Labour cost for delivering over staircases has to be quoted separately.

Removal of Existing Appliances
Extra cost might apply on some brands/suppliers. Contact us for more info.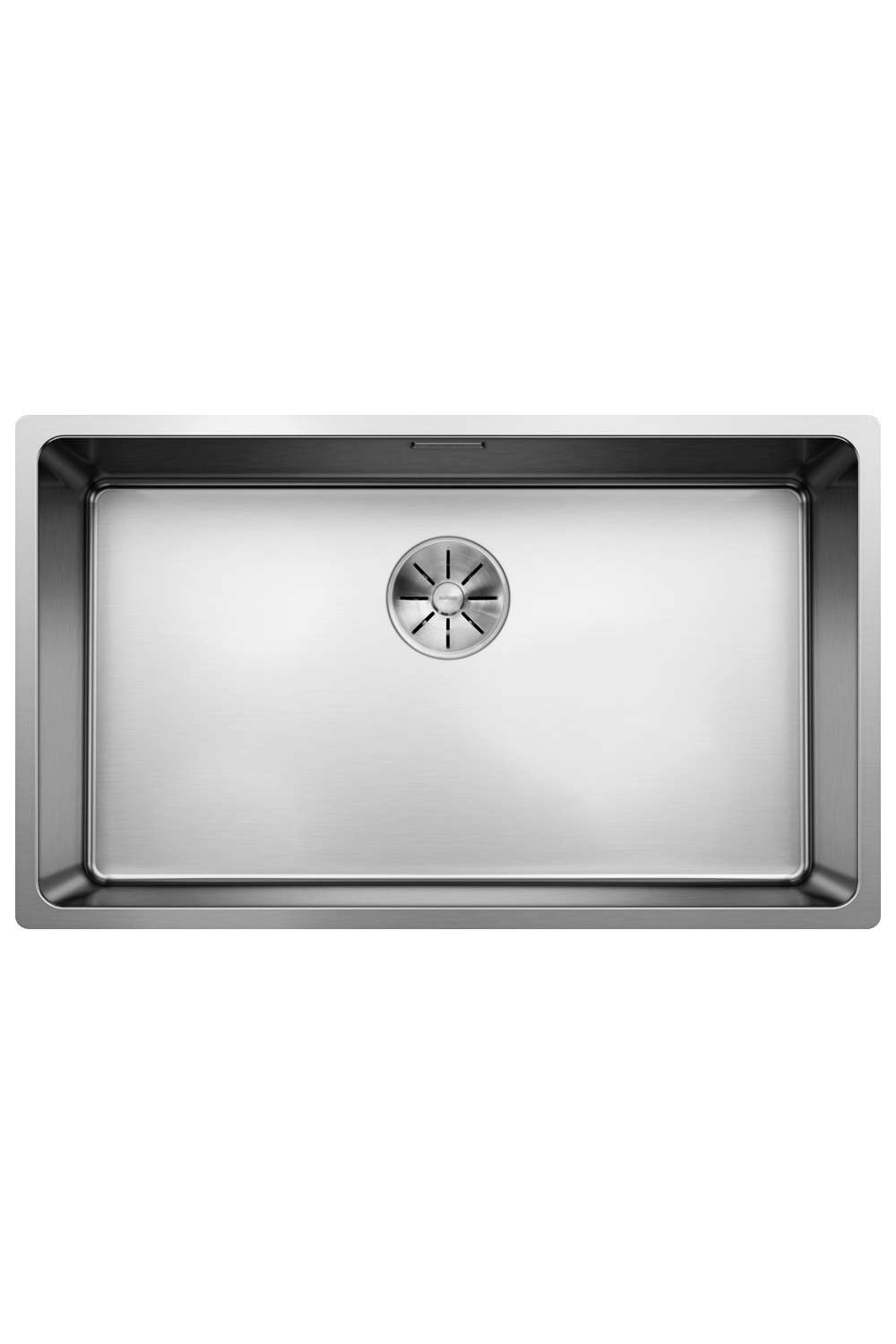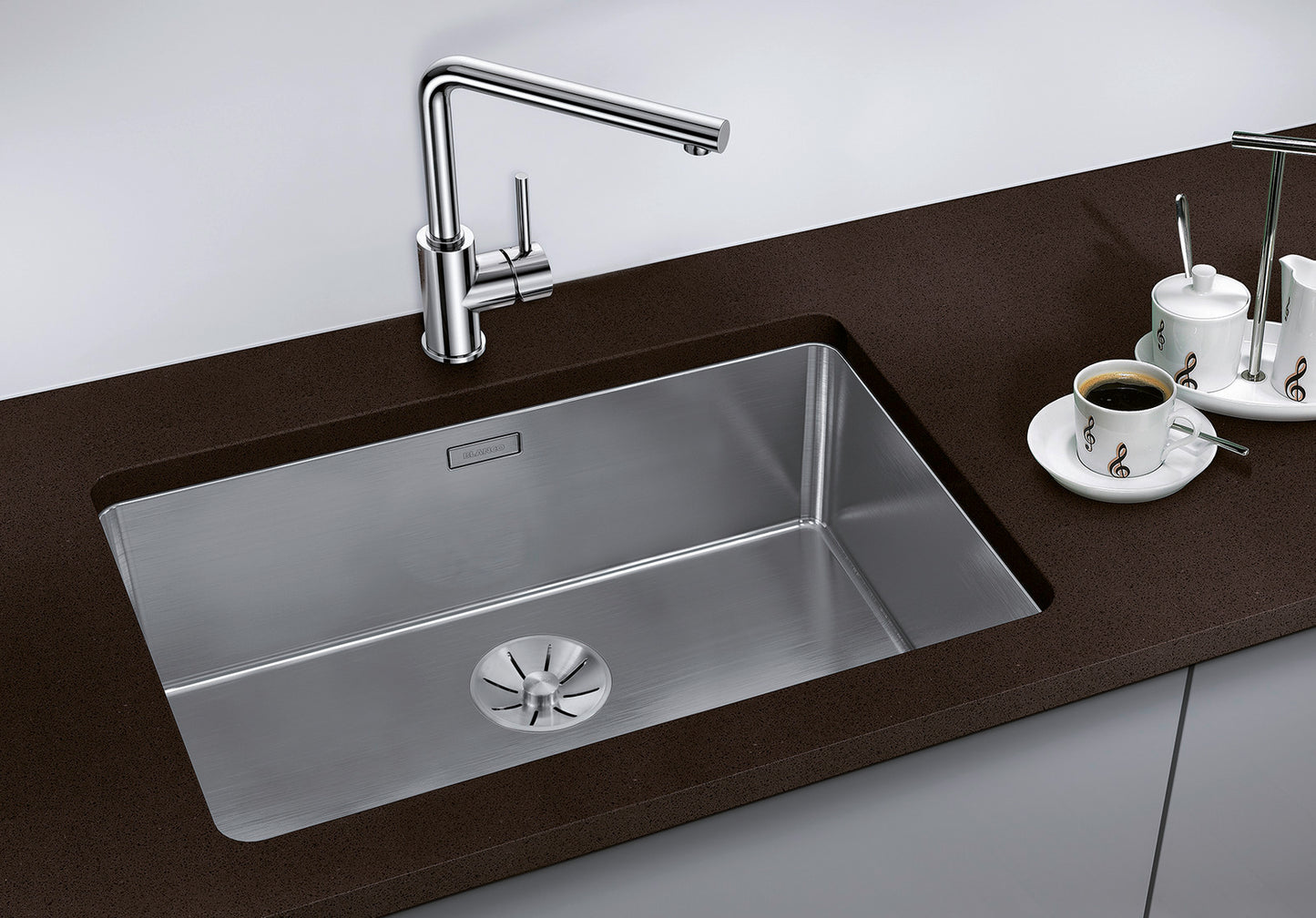 Product Details:
Experience our popular BLANCO ANDANO Stainless steel models: The subtle, straight-lined look of the ANDANO range enhances any kitchen design. With the harmonious interplay between functional and aesthetic elements – including details like the visually appealing C-overflow – this bowl concept is both top-quality and convenient. The generous bowl capacity and the fully usable base surface offer enough room for every purpose.

The practical ANDANO sink with drainer offer even more options for use. The elegantly modern design highlights the multifunctional elements, including the attachable multifunctional colander, which blends seamlessly and elegantly into the sink design. ANDANO sink with drainer highlights include the side-integrated tap ledge. Not only is this easy to reach, but it is also perfect for installing in front of a window, thanks to its space-saving design. What's more, the optional accessories further enhance BLANCO ANDANO's practical functions. The fully moveable glass cutting board in velvety-matt midnight blue is a truly eye-catching feature.

ANDANO 700-U
Unique composition of optical and functional elements
The harmonious interplay between the radii and surface design creates a modern appeal
High quality features consisting of a covered C-overflow and InFino drain system – gracefully integrated and easy-care
Large bowl capacity and fully utilisable base
Optional premium accessories are available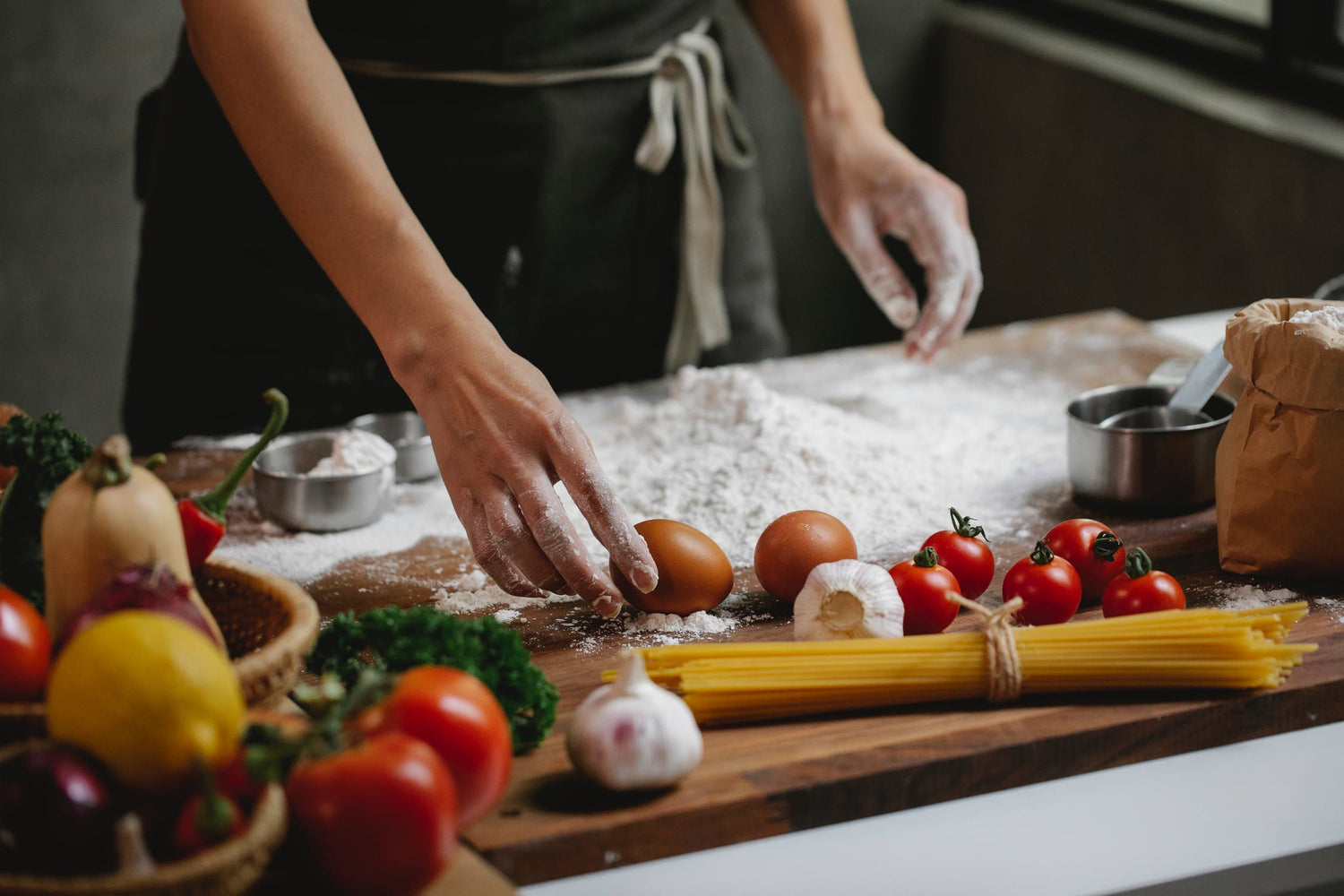 Want a new kitchen?
Our professional kitchen planners are ready to sit down to discuss your needs and cooking routines.
Make an appointment for a showroom visit and understand more!
BOOK NOW