Atlasplan
【ATLASPLAN】Italian marble-like Natura-Vein large slab porcelain worktop
Regular price
HK$3,280.00
Regular price
Sale price
HK$3,280.00
Unit price
per
Sale
Sold out
Enjoy 3% cash back paying by cash / bank transfer! Contact us for details!
以現金或銀行轉帳付款將享有額外3%回贈!詳情請與我們聯絡!
Share with your friends
Dimensions

Width:

Height: 20 mm

Depth:
Delivery & Pick-up

Small items & accessories (<5kg)
- HK$35 per order, locally shipped by SF Express within Hong Kong.
- Possible to ship to lockers.
- Possible to pick-up at our showroom.

Small appliances shipped by supplier
Cost may vary on different brands/suppliers. We try our best to implement all conditions in our system and update the cost when you are checking out, but in some cases might not be possible. Please accept some minor adjustments might occur after order confirmation.

Built-in appliances / Large Furniture
Free of charge for basic delivery. Extra delivery cost may apply to outlaying island, Discovery Bay, or any less accessible area. Labour cost for delivering over staircases has to be quoted separately.

Removal of Existing Appliances
Extra cost might apply on some brands/suppliers. Contact us for more info.

*Check out the Atlasplan catalogue for more furnished photos and information. - Click Here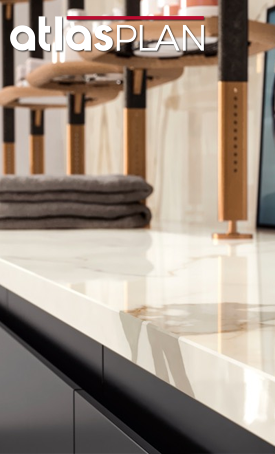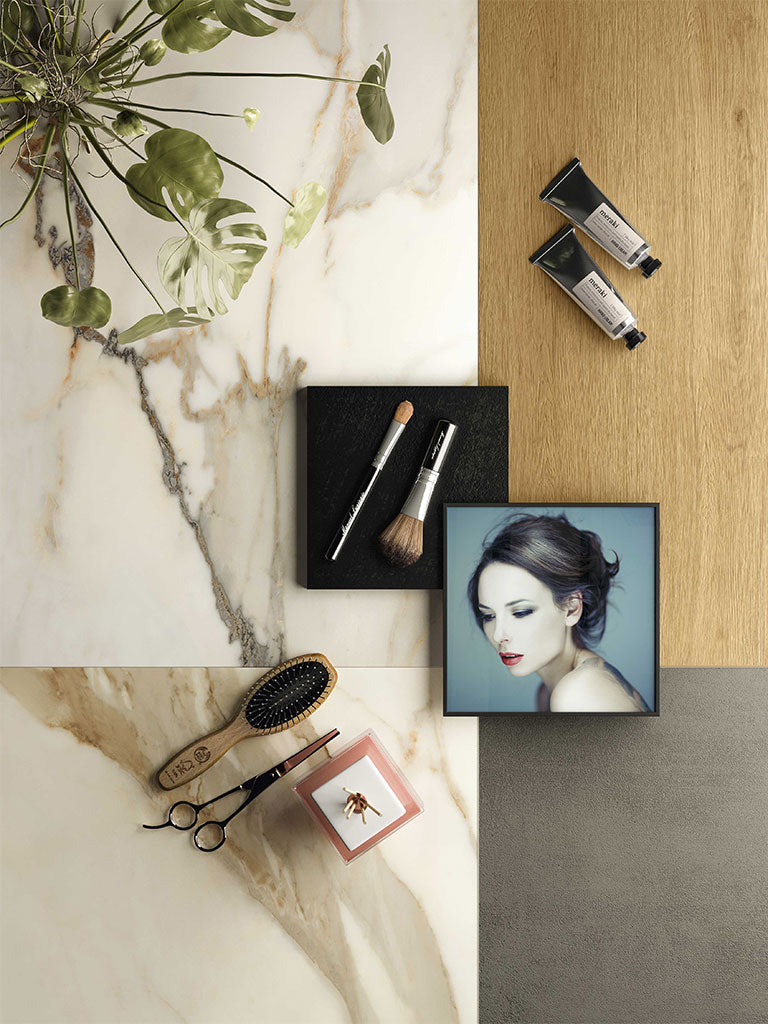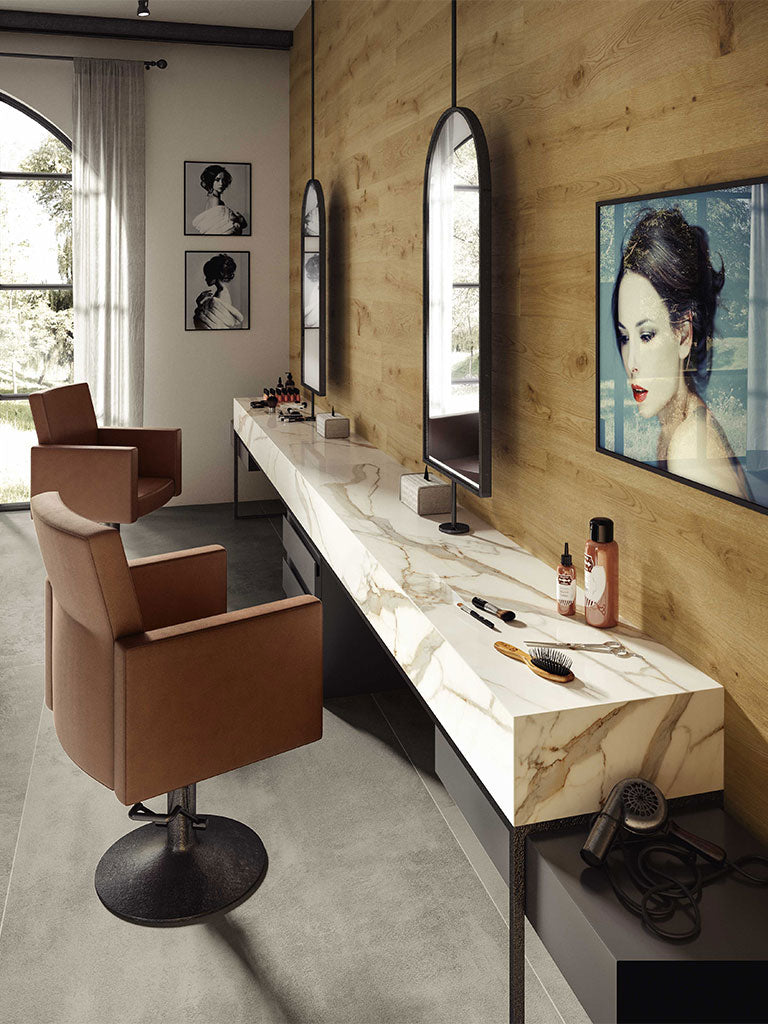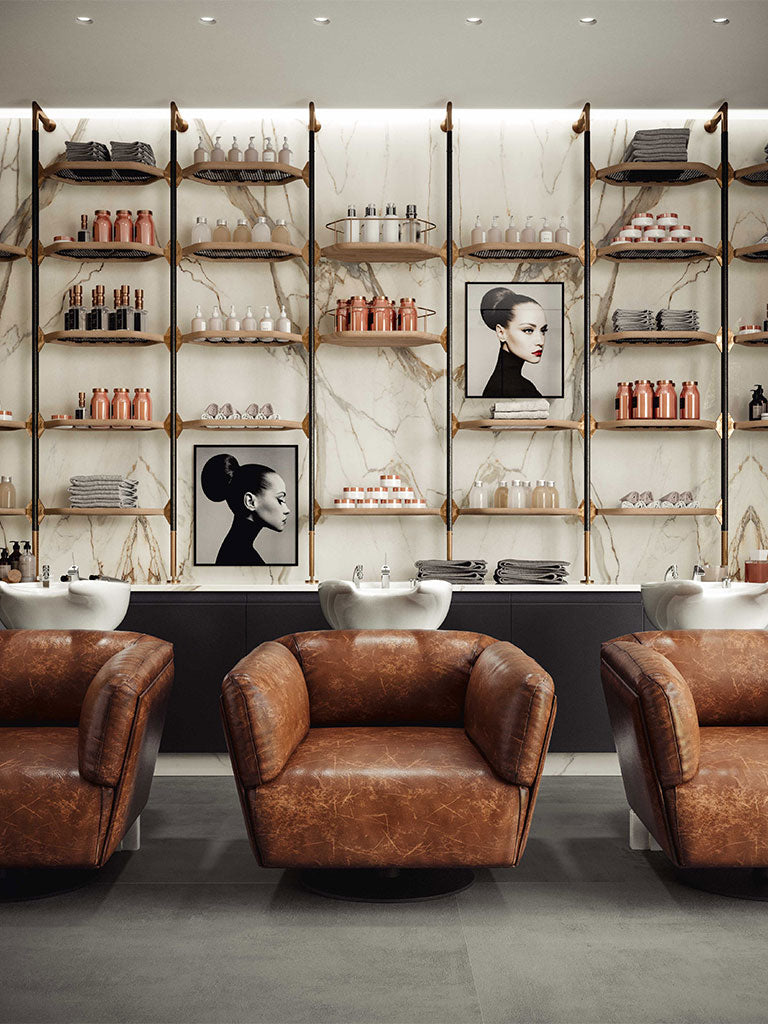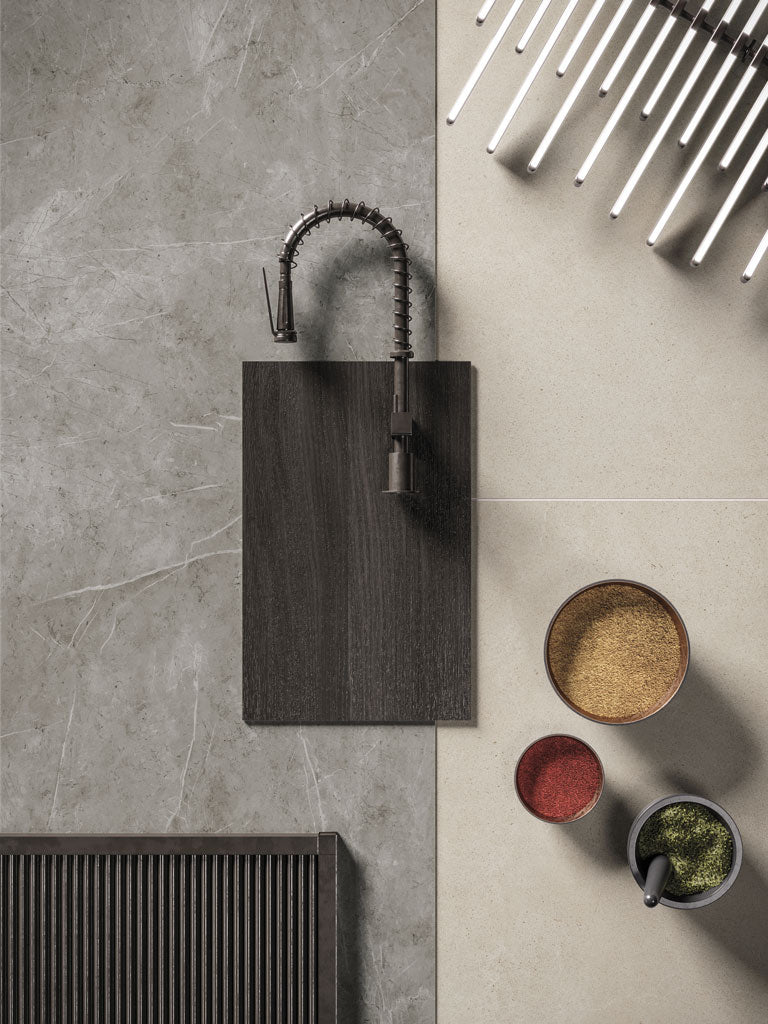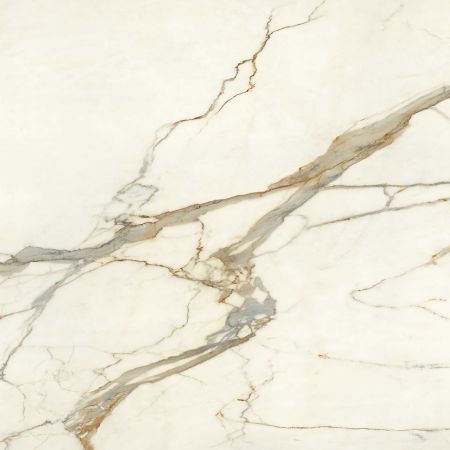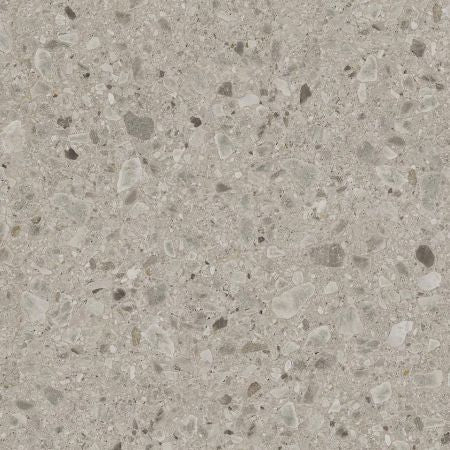 Product Details:
Atlas Plan is the Atlas Concorde brand that specialises in the creation of large-size ceramic slabs. The technical performance of porcelain tiles is merged with sophisticated styling capable of adding a distinctive touch to every surface. Hard-wearing, versatile and authentic: these are the features of the material which Atlas Plan creates. The excellence and wealth of colours, vein patterns and light effects of marble, natural stone and of the most innovative materials, create exclusive atmospheres and suggestions to decorate all indoor and outdoor settings.
Natura-Vein™ Tech is an amazing technological innovation for marble look slabs with through-body vein
Natura-Vein™ Tech is the latest novelty from Gruppo Concorde: a major discovery for the world of porcelain stoneware which finally makes it possible to recreate on an industrial scale the typical vein patterns of a natural material such as marble.
Through-body vein technology increases the freedom of design for designers because it makes the marble look even more realistic, lending each project continuity of surface, edge and corners.
Natura-Vein™ Tech reproduces the look of natural marble.
The vein pattern is reproduced through the full thickness of the slab, guaranteeing perfectly consistent surface and body. This exclusive technology can also be applied to Atlas Plan slabs with a thickness of 20 mm and 12 mm. Just as in natural marble, in our slabs too, the vein pattern of the body of the slab follows that of the surface decoration, which is why Atlas Plan products with through-body vein have random graphics.
The advantages of porcelain tiles
Why choose porcelain stoneware? Because it is a versatile, strong, hygienic material and its durability also makes it suitable for outdoor spaces. And that's not all!
STRENGTH
Porcelain stoneware is a versatile material capable of withstanding even high loads.
COMPACTNESS
The ideal material for contact with foods: surfaces remain extremely hygienic and resist high temperatures and thermal shock.
TECHNOLOGY, STYLE AND DESIGN
Atlas Plan slabs can reproduce any color, pattern, decorative effect and material look, guaranteeing excellent versatility in style.
CHEMICAL AND PHYSICAL STABILITY
The chemical and physical stability of porcelain stoneware allows it to resist chemical attack and color change.
SURFACE HARDNESS
The material's impressive surface hardness allows it to resist scratching and wear.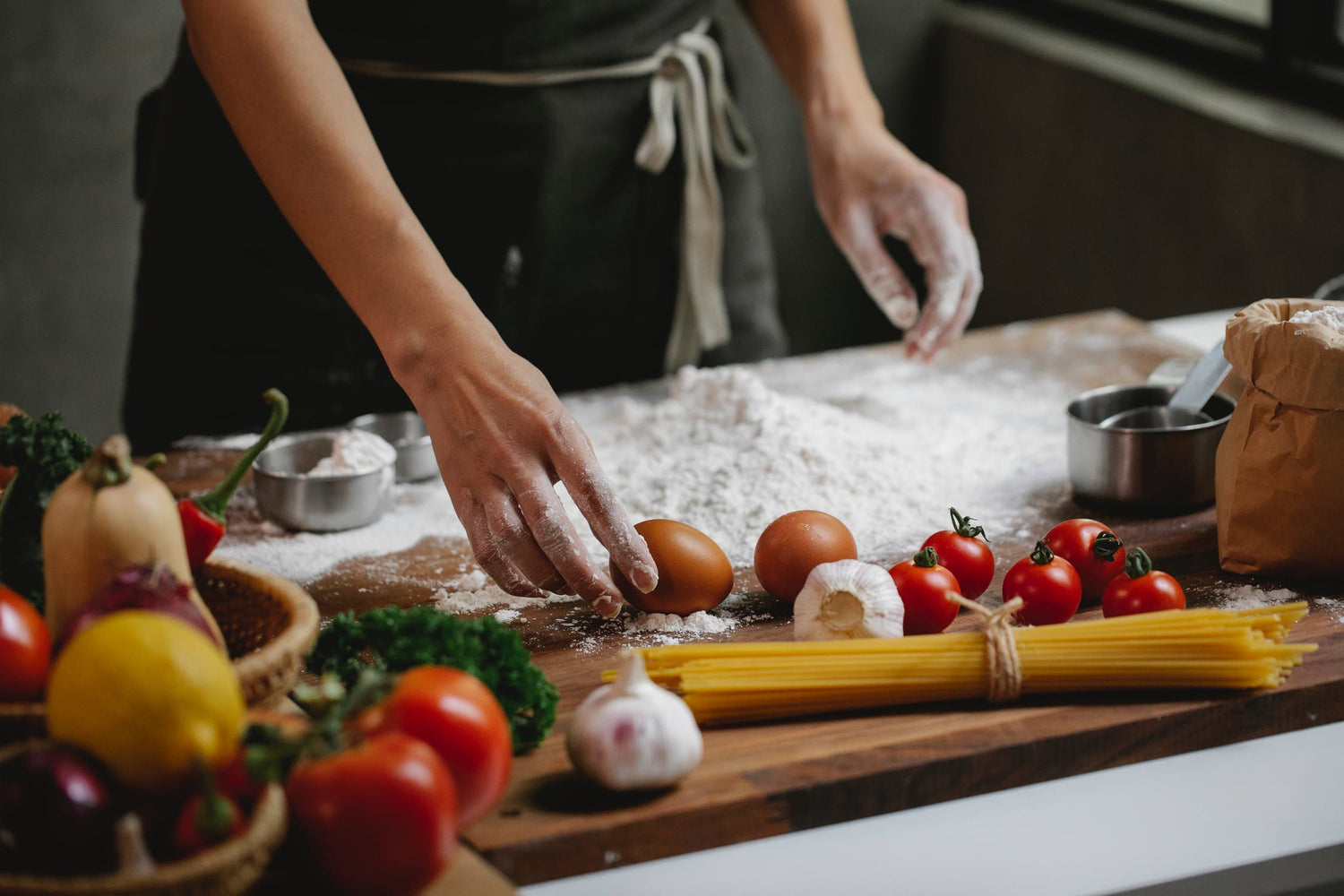 Want a new kitchen?
Our professional kitchen planners are ready to sit down to discuss your needs and cooking routines.
Make an appointment for a showroom visit and understand more!
BOOK NOW