nodor
NODOR D3024BKHK 600mm steam oven
Regular price
HK$6,980.00
Regular price
Sale price
HK$6,980.00
Unit price
per
Sale
Sold out
Enjoy 3% cash back paying by cash / bank transfer! Contact us for details!
以現金或銀行轉帳付款將享有額外3%回贈!詳情請與我們聯絡!
Share with your friends
Delivery & Pick-up

Small items & accessories (<5kg)
- HK$35 per order, locally shipped by SF Express within Hong Kong.
- Possible to ship to lockers.
- Possible to pick-up at our showroom.

Small appliances shipped by supplier
Cost may vary on different brands/suppliers. We try our best to implement all conditions in our system and update the cost when you are checking out, but in some cases might not be possible. Please accept some minor adjustments might occur after order confirmation.

Built-in appliances / Large Furniture
Free of charge for basic delivery. Extra delivery cost may apply to outlaying island, Discovery Bay, or any less accessible area. Labour cost for delivering over staircases has to be quoted separately.

Removal of Existing Appliances
Extra cost might apply on some brands/suppliers. Contact us for more info.

*You may visit the brand official website for detailed and accurate information - Nodor
Product Details:
黑色平面玻璃門、不銹鋼面板
鋁質拉手
1.2L 可拆式蒸氣用水箱
底部開關門較
烹調功能
8個加熱模式
蒸氣加熱溫度:40°C - 100°C
烤煮加熱溫度:50°C - 225°C
蒸烤加熱溫度:120°C - 225°C
實時溫度顯示
加熱定時功能
產品特點
全觸控顯示屏面板
全不銹鋼爐腔
3層密封式玻璃門
自動冷卻及排氣功能
蒸氣除垢功能
產品規格
最大功率:3050W
爐腔容量:36L / W400 X D395  X H230mm
產品尺寸:W595 X D540  X H455mm
安裝開孔尺寸:W560 X D550  X H450mm
產品配件
烤盆連手柄 x 1, 滴漏盆 x 1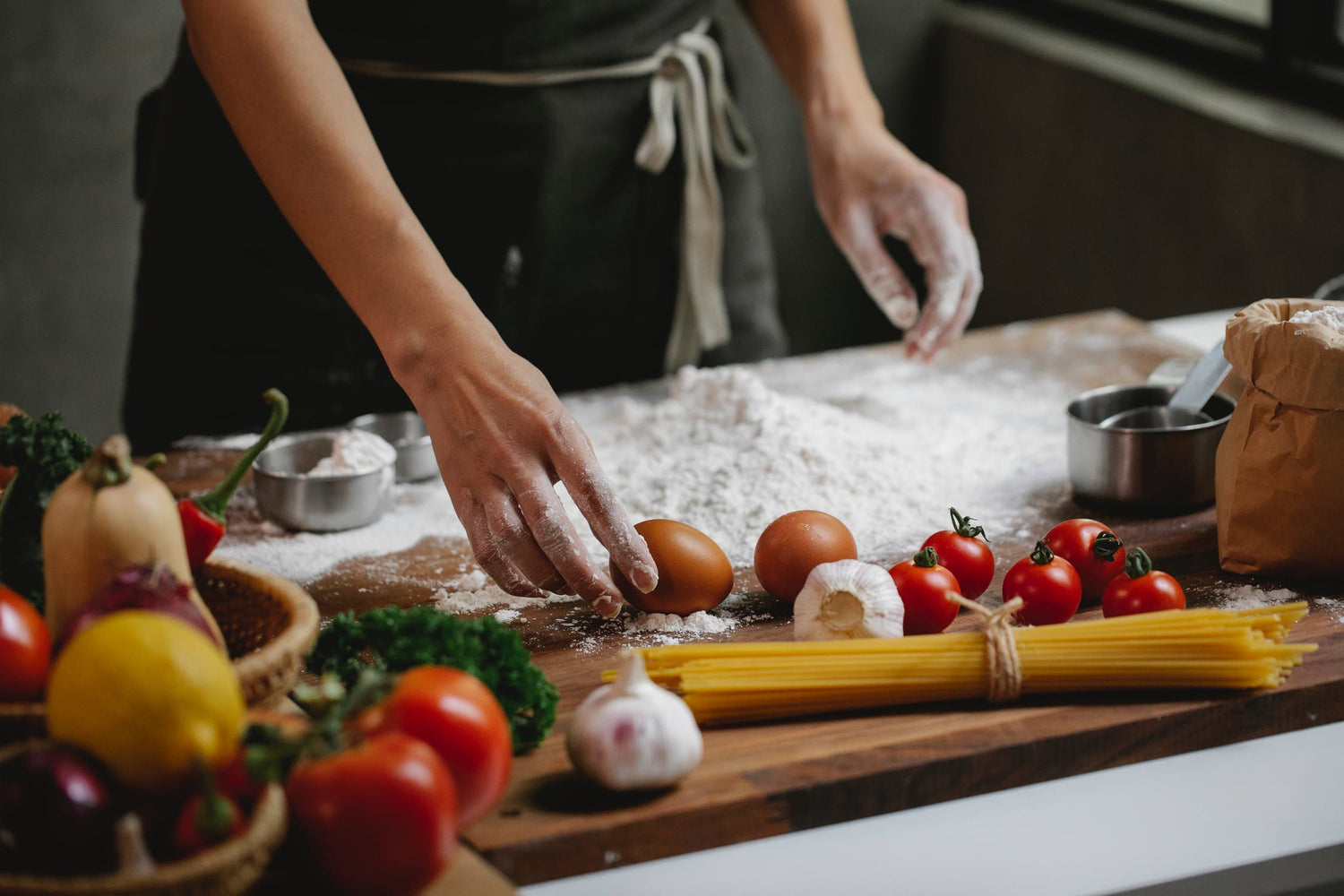 Want a new kitchen?
Our professional kitchen planners are ready to sit down to discuss your needs and cooking routines.
Make an appointment for a showroom visit and understand more!
BOOK NOW